We Make Building With Ionic Simple
Trusted Programmers- We have many Fortune 1000 and NYSE clients in our portfolio.
Hassle-Free Engagement Process- Reach 300+ experienced developers with one call.
Easy To Work With- We make it simple to provide the requirements necessary to get your project started.
Fortune 1000 and NYSE clients. Documented Excellence
Ask about our
HAPPINESS GUARANTEE
Guaranteed response in less than one business day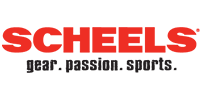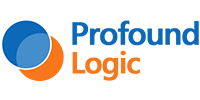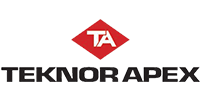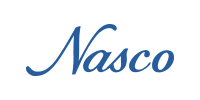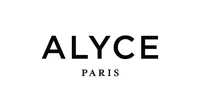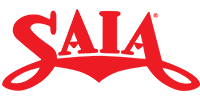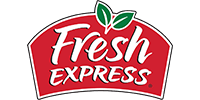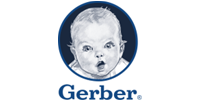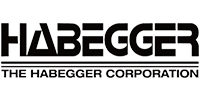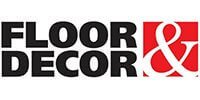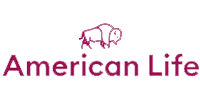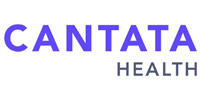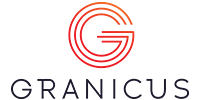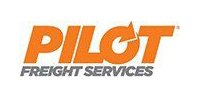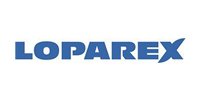 300+
Developers Available
Rated 4.8
Stars On Clutch
Rated 5 Stars
On Developer For You
Our Ionic Services
Hire dedicated Ionic developers to make significant improvements to your technology based on your unique development needs.

Custom Ionic Development
Our Ionic developers deliver cost-effective, high-end hybrid mobile app development using technologies like CSS, HTML5, and SASS.

Design and Development
Our expert Ionic developers design and deliver apps base don your company's business needs.

Support and Maintenance
Our Ionic developers maintain your application without worry. Our programmers can update and check your technology regularly to prevent usability issues.
Build Strong
We are dedicated to help you build the applications and technologies that meet your business aspirations. We know the latest versions and libraries and can integrate technologies to satisfy your expectations.
Build on Time

Within 7 days, you'll start your project. Whether you need one developer or a team.
We are dedicated to providing you developers with the right skills and experience to scope your requirements.


Structure your design, test code for quality and functionality.
Deploy and support, according to your needs and timeline.

Try us with an industry unique 30 day risk free trial
Build on Budget
We help startups realize their aspirations and medium to large enterprises build big within their budgets. Contact us with your project ideas and we'll give you a quote. Whether you need a dedicated team with rolling contracts, fixed pricing for one-time projects or hourly pricing for on-going work, we are dedicated to affordability and your satisfaction.
WHY IONIC FOR MY PROJECT?
Ionic is a mobile application framework that gives the look and feel of a native app, such Android and iOS apps. With the demand for apps that perform across platforms, Ionic tapped Apache Cordova and AngularJS to present hybrids that work across iOS, Android, and Windows. Written in HTML5, CSS and SASS, there were over four million apps built with it by April 2018. Ionic is open-source with a powerful codebase. It powers small and mid-sized apps from news services, search engines, fitness and life-style apps.
Technology
Ionic applications are written in Javascript via AngularJS and provide the full feature sets of the native mobile development software development kits (SDKs). Customized for Android or iOS, apps are deployed through Cordova. Ionic includes mobile components, typography, interactive paradigms, and an extensible base theme, focusing on the look and feel of the app. Ionic and native mobile app code are mixed in Cordova for performance. Using AngularJS enables Ionic to use native hardware acceleration, and Ionic's use of CSS transitions and transforms together with the GPU instead of the CPU enhances performance.
Ionic supports live reload and ahead of time compiling, so the development will be as fast and efficient as possible.
Conclusion
Tried and loved, Ionic is endorsed by big names like Misko Hevery, the creator of Angular, and Hampton Catlin, the creator of SASS, and used by organizations like the Smithsonian, EA, CAT, and NASA. It contends for the top hybrid mobile application development framework. If you require your application to work on both major mobile platforms, Ionic may be your solution. Contact our Ionic experts They will be more than happy to help you define your specifications and then help you turn them into reality!
Scale Your Development Team
At Programmers.io, we help you execute projects by providing trusted Python developers who can join your team and immediately start delivering high-quality services.