BUILD BETTER APPS WITH OUR AUTOMATION TESTING ENGINEERS
Client Recommended- 99% of our clients would recommend us to another company.
Access World Class Talent- Our team provides access to decades of experience and training through one easy contact form.
Risk Free Agreements- We provide an industry unique performance guarantee.
Fortune 1000 and NYSE clients. Documented Excellence
Ask about our
HAPPINESS GUARANTEE
Guaranteed response in less than one business day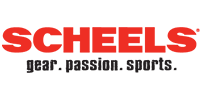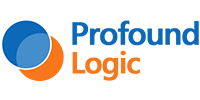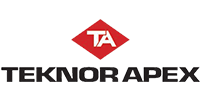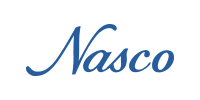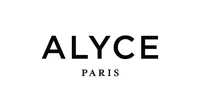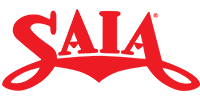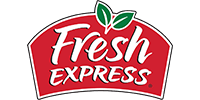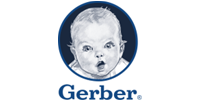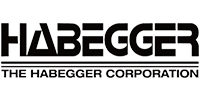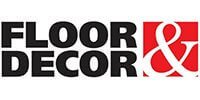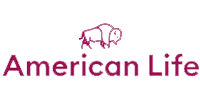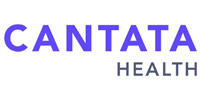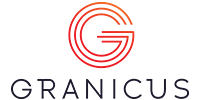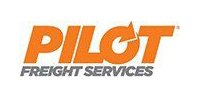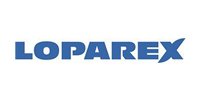 Doing
Business Since 2012
99% Job Success
Rate On Upwork
Rated 4.8
Stars On Clutch
Our Automation Testing Services
Our testing automation services are proven to reduce testing timelines and enhance the quality of client applications.

Web Test Automation
Automated testing of web applications makes the task easier and less time-consuming. We at Programmers.io make extensive use of automation tools like Selenium, TestComplete, Sahi, etc. to achieve and deliver more than what our customers expect.

Mobile Automation
Today's internet users are creating a vast market for mobile applications. The rise in demand has created a need for teams who have experience in deep quality testing. Automated testing using Appium and TestComplete can complement a team's manual testing process and increase quality and efficiency.

Desktop Automation
Desktop applications need in depth UI testing, which can be tedious. Our quality team reduces the time required by running automated tests. We use modern tools that reduce the time needed to perform maintenance tasks. We also create automated GUI tests to increase efficiency and quality.
Mainframe Automation
We automate mainframe greenscreen testing using updated tools like Jagacy3270. These tools allow for faster testing of software and applications that are running on mainframe systems. They allow the team to automate end to end scenarios and deliver quality testing on mainframe software and applications.
Automation Testing Ecosystem

Test Environment Setup And Configuration
Our certified test engineers prepare a test environment that is accessible on multiple devices to conduct seamless automated testing and resource monitoring.

Automated Test Data Generation
We conduct robust and reliable automated checks of new features and regression testing via UI. Our test engineers design an agile test architecture that allows the reusability of test cases.

Automated UI Testing
We conduct robust and reliable automated checks of new features and regression testing via UI. Our test engineers design an agile test architecture that allows the reusability of test cases.

API Testing
Our experts validate your software functionality and check integrations via API. We plan and design test cases, for all layers of your application and all the supporting systems.

Performance Testing
We plan and design test cases, develop and maintain scripts for automated performance tests for all layers of your application and all supporting systems (load balancers, databases, networks, etc.).

Tests Script Migration
Our team is experienced in the migration of test scripts from one framework to other. This allows unification of test automation tools and automation testing processes across the company.

CI/CD Pipeline Implementation
We work with the DevOps team to design and implement a continuous integration pipeline. Then we integrate testing that will automatically run tests after every change in your software.
Tools we use For Automation Testing
Robot Framework Python
Mocha-Chai Framework
Selenium BDT
Test Complete
Robotic Process Automation Ui Path
Unified Functional Testing
Apache Jmeter
POSTMAN
Pycharm
Katalon Studio
IBM Rational
Telerik Test Studio
SOAP UI
UI Path
THE PROCESS WE FOLLOW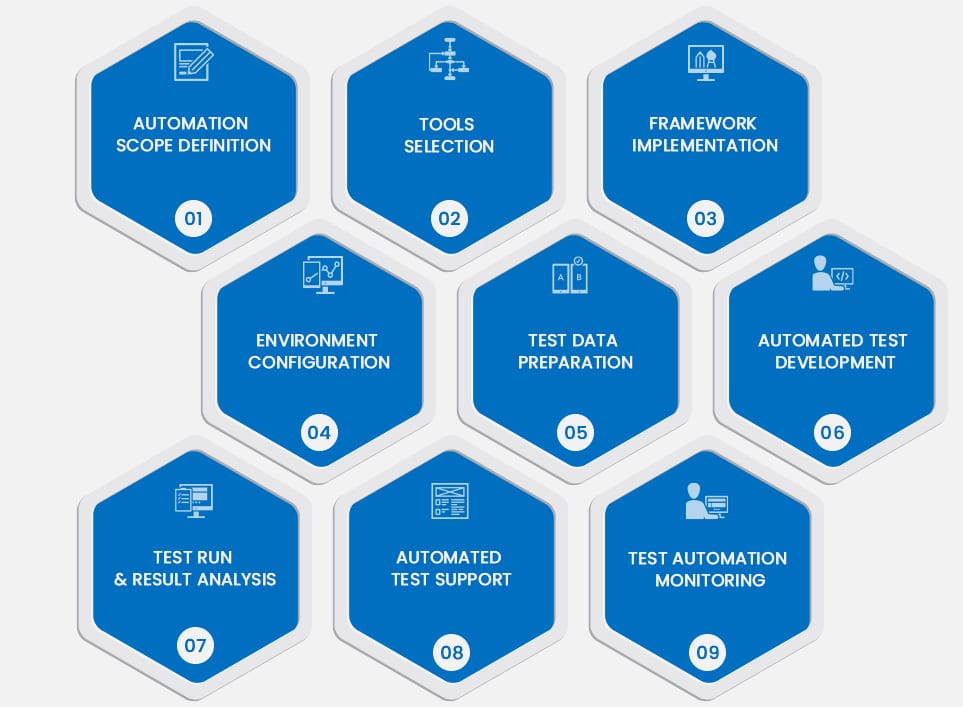 Why Automation testing by Programmers.io?
Available On Demand
We make every effort to provide convenience and satisfaction to all our customers. Whether you need our support full time, part-time, or hourly, we have our testing team always ready to work for you.

Transparency Working
We assure all our clients of our immediate support, transparency, and initiation of the project with simultaneous meetings, standup calls, and report generation.

Expert And Qualified
Our team has experience in end to end testing and quality assurance for any need, as well as developing automated test scripts. We can fill all your testing and development needs in one place.
Tech Enabled Team
Our quality team uses the latest tools and methods to reduce test cycles and empower testers to focus on other integral processes. The test processes run automatically and help clients detect outstanding issues.
Build Strong
We are dedicated to help you build the application and technologies that meet your business aspirations. We know the latest versions and libraries and can integrate technologies to satisfy your expectations.
Build on Time

Within 7 days, you'll start your project. Whether you need one developer or a team.
We are dedicated to providing you developers with the right skills and experience to scope your requirements.


Structure your design, test code for quality and functionality.
Deploy and support, according to your needs and timeline.

Try us with an industry unique 30 day risk free trial
Build on Budget
We help startups realize their aspirations and medium to large enterprises build big within their budgets. Contact us with your project ideas and we'll give you a quote. Whether you need a dedicated team with rolling contracts, fixed pricing for one-time projects or hourly pricing for on-going work, we are dedicated to affordability and your satisfaction.
WHY AUTOMATION TESTING FOR
YOUR PROJECT?
Companies do automation testing to reduce extra costs, save time and produce software or solutions that are error free. Automation in any field increases productivity and brings in a lot of development benefits. Because Programmers.io uses Agile software development and testing, automation has become an integral part of our process.
Here are some of the benefits of automation testing:
Faster Development
One benefit of automation testing is that it speeds up the development and deployment processes. Agile teams work together efficiently, and they need less time to get up to speed on project requirements, plans, development, testing, and deployment. Automated testing aids the efforts of Agile teams without compromising on quality.
Frequent Changes
Agile projects witness one or the other new requirements as the project moves forward. Therefore, it requires quick implementation of changes to avoid any delays. This also implies testing has to be agile to adapt to these changes immediately. Automation testing makes the testing process agile as per the business requirement.
Continuous Testing
Today, Agile projects demand early testing of newly added code along with continuous testing of the previous code. Therefore, automating some of the tests means testers have more time to focus on the larger and more complex manual tests.
Faster Turn Around Times
Automation testing uses automated test suites to provide quicker turnaround times on code quality checks. The shortened testing time frame allows the testers and developers to focus their energies on assessing test data and providing solutions.
Automating Test Support Activities
Automation testing automates other testing activities like data set up, test result validation, and test reporting. Automation frees up testers from mundane, repetitive tasks so that they can focus on the elements of testing that provide the most value.