Build Better Websites With Top WordPress Programmers
Scale Up Your Team- Power through your project backlog.
Client Recommended- 99% of our clients would recommend us to another company.
Easy To Work With- We make it simple to provide the requirements necessary to get your project started.
Fortune 1000 and NYSE clients. Documented Excellence
Ask about our
HAPPINESS GUARANTEE
Guaranteed response in less than one business day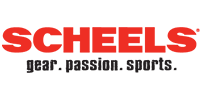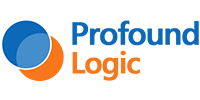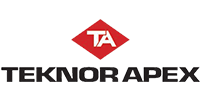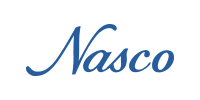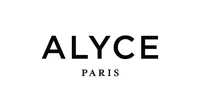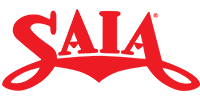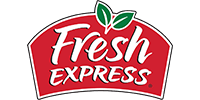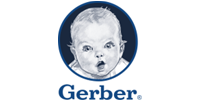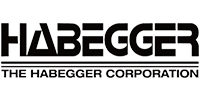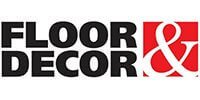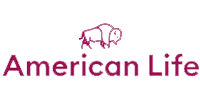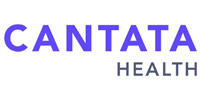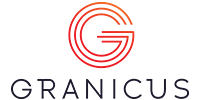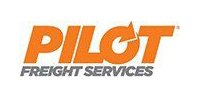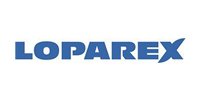 99% Job
Success Rate On Upwork
We Are A
Microsoft Gold Partner
Hire Us As Your Custom WordPress Developers
Dedicated WordPress Developers Who Create Cost-effective, Valuable Designs to Match Your Business Needs.

WordPress Web Development
Our developers help you actualize any site from a simple brochure website to an advanced e-Commerce solution.

WordPress Shopping Cart Solutions
We offer a powerful, secure and easy-to-use online store solutions so you get a full-functioned shop on your WordPress site.

WordPress Plugin Development
Our developers help you build your own appealing WordPress themes and plugins.
Why WordPress For My Project?
Arguably the best-known content management system (CMS) in existence, WordPress hosts almost any kind of website from hobby blogs to news to e-commerce sites and every kind of site in between. Because WordPress is SEO-friendly and easily customizable, it powers up to 28% of the web. It boasts over 45,000 plugins and performs responsively and securely. WordPress can meet almost any kind of need, large to small.
Built with PHP, WordPress lends itself creating a unique flavor for your business. Our developers can help you combine themes, plugins and add-ons in order to extend, change or adapt to your needs. We can help you with further customizations, themes and plugins to specialize your brand. WIth one of the mobile applications available that connect to existing WordPress installations, you can extend your website's reach. WordPress and mobile apps may all you to to manage article and comment management, track your statistics, and provide data for your brand.
Developed from simple PHP, WordPress can be used on just about any modern web server. WordPress uses an SQL database to save its data. Our developers can help you install and set up what your company needs to maximize your WordPress usage. Additionally, as one of the most popular and ubiquitous CMS formats, our experts can help you keep your WordPress installations up-to-date and more secure.
Conclusion
We offer technical and creative services with experts worldwide who have an in-depth knowledge of WordPress for USA, UK, Australia, South African, Canadian and Asian markets. Our experts will help your company become search-engine friendly and more visible using the WordPress platform.
Whether you need help developing your unique WordPress theme or a plugin for it, or you plan to customize WordPress at the core, even if you are still just weighing your options, our WordPress experts will guide you towards the perfect WordPress product for your website. You can have a world-class web presence built with the most popular CMS and a web presence built with a world-class CMS and supported by a world-class team.
Scale Your
Development Team
Programmers.io helps you execute projects by providing trusted WordPress developers who can join your team and immediately start delivering high-quality websites and customizations to help your business grow.
Blog
Check out our latest publications and research works on WORDPRESS Development:
[pt_view id="b2ced76phl"]