Build Smarter With Our Xamarin Programmers
Enhance Application Usability- We help our clients deliver high powered cross platform apps using one code.
Dedicated Development- Never worry about bandwidth again with one of our dedicated developers.
Flexible Engagement Models- Hourly, monthly, and per project rates available with no upfront fees.
Fortune 1000 and NYSE clients. Documented Excellence
Ask about our
HAPPINESS GUARANTEE
Guaranteed response in less than one business day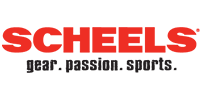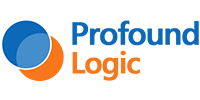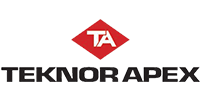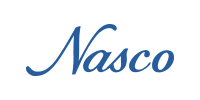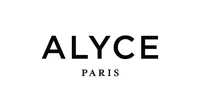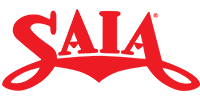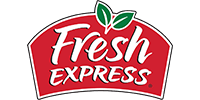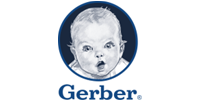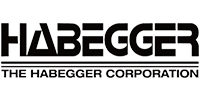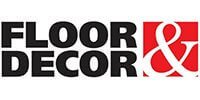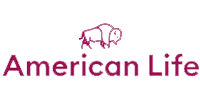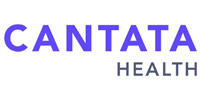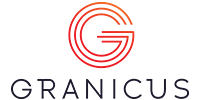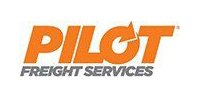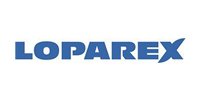 300+
Developers Available
Our Xamarin Services
Dedicated Xamarin app developers who can provide cost-effective, guaranteed programming to meet your development requirements.

AR/VR MOBILE APPS
Our Xamarin engineers are experts in interactive and innovative augmented and virtual reality apps.

BLOCKCHAIN MOBILE APPS
Our Xamarin app developers are well versed in blockchain technology. Our team builds apps based on your company's unique requirements.

AI/MACHINE LEARNING APPS
With the help of Machine Learning Algorithms, we can build intelligent and innovative AI based mobile apps to meet your business needs.
Technologies
Cross Platforms
Applications
Xamarin
Technologies



C#




.NET.
Build Strong
We are dedicated to help you build the applications and technologies that meet your business aspirations. We know the latest versions and libraries and can integrate technologies to satisfy your expectations.
Build on Time

Within 7 days, you'll start your project. Whether you need one developer or a team.
We are dedicated to providing you developers with the right skills and experience to scope your requirements.


Structure your design, test code for quality and functionality.
Deploy and support, according to your needs and timeline.

Try us with an industry unique 30 day risk free trial
Build on Budget
We help startups realize their aspirations and medium to large enterprises build big within their budgets. Contact us with your project ideas and we'll give you a quote. Whether you need a dedicated team with rolling contracts, fixed pricing for one-time projects or hourly pricing for on-going work, we are dedicated to affordability and your satisfaction.
Why Xamarin development for your project?
Xamarin is your one stop solution for all the mobile application development and deployment needs. Businesses can now get easy cross platform mobile application development with the help of Xamarin development. With Xamarin, you can use C# for iOS, Android, and Universal Windows apps.
Major benefits of Xamarin app development:
Xamarin development is useful because it supports Native App Development. Its native user interface & controls allow you to create cross platform applications
Allows you to build Apps for Windows, Android, and iOS app & also share codes over multiple platforms
The best part of application development in Xamarin is Less Number of Bugs using Xamarin Insight. It helps to monitor and keep a record of crashes and exceptions
Xamarin allows you to use the same API to build iOS, Android, and Windows applications. Hence encouraging APification and easy app development.
Xamarin allows you to generate productive and high-performing code that can access every native API. It is very easy to create the device-specific applications over different mobile platforms.
It has a huge community and support. If there is any coding issue the community helps in resolving the same.
The integration process is very easy in Xamarin. You can easily integrate Xamarin with various SDKs of specific mobile operating system. Various devices are supported on Xamarin, you just have to combine Android SDK and GDK with Xamarin Studio to create an app.
SCALE YOUR DEVELOPMENT TEAM
Programmers.io helps you execute projects by providing trusted Xamarin developers who can join your team and immediately start delivering high-quality applications to help your business grow.