Scale Up Your Business With Our
Node.js

Programmers
Create Resilient Infrastructure- Our team can increase your internal technological flexibility.
Seamless Communication – Our team can work with your internal project management and communication software.
Accelerated Digital Transformation-Our team builds applications highly customized for your business.
Fortune 1000 and NYSE clients. Documented Excellence
Ask about our
HAPPINESS GUARANTEE
Guaranteed response in less than one business day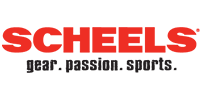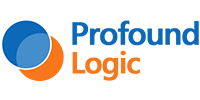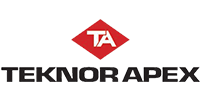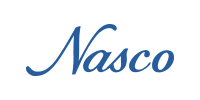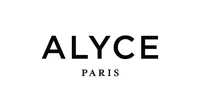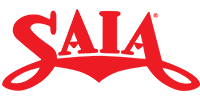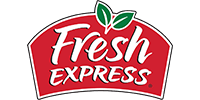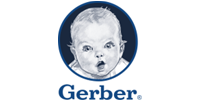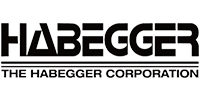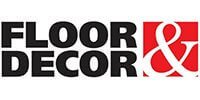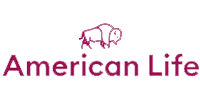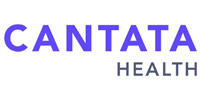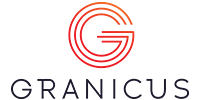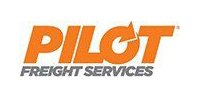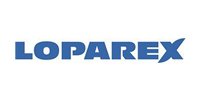 300+
Developers Available
Rated 4.8
Stars On Clutch
Oracle
Certified Developers
Our Node.js services
Our Dedicated Node.js Developers Bring Cost Effective, High Quality Development To Match Your Company's Strategy.

API Development & Integration
Our Node.js developers will help you scale for your business needs with Node.js web and network applications as well as API integration.

Node.js Plug-ins Development
Our full stack Java application developers can quickly build web apps for all businesses.

Node.js Development Consulting
Our experienced consultants can provide your business with a complete web application development strategy that will be resilient in the face of rapid technological changes.
Technologies
Hapi

Socket

Koa

Meteor

Mojito
Derby

Sails

Total

Express
Build Strong
We are dedicated to help you build the applications and technologies that meet your business aspirations. We know the latest versions and libraries and can integrate technologies to satisfy your expectations.
Build on Time

Within 7 days, you'll start your project. Whether you need one developer or a team.
We are dedicated to providing you developers with the right skills and experience to scope your requirements.


Structure your design, test code for quality and functionality.
Deploy and support, according to your needs and timeline.

Try us with an industry unique 30 day risk free trial
Build on Budget
We help startups realize their aspirations and medium to large enterprises build big within their budgets. Contact us with your project ideas and we'll give you a quote. Whether you need a dedicated team with rolling contracts, fixed pricing for one-time projects or hourly pricing for on-going work, we are dedicated to affordability and your satisfaction.
Why Node.js development for your project?
Node.js is the first choice when it comes to web app development. This is because it delivers perfect tech scalability, speed, performance, application limitations, and much more. Node.js® is an open-source JavaScript runtime environment that is built on Chrome's V8 engine. It is in popular demand and highly recommended because it is event-driven with non-blocking I/O which make Node.js lightweight, efficient, and extremely fast for developing web apps.
Node.js is already a go-to choice for many industries like IT, Healthcare, manufacturing and more. The simplicity and seamless features of the Node.js platform make it stand out.
Major benefits of development in Node.js
High performance for real time applications

Unlike other platforms, Node.js is single-threaded, event-driven architecture that can easily carry out multiple requests efficiently without over loading the RAM. Moreover, its event-loop and non-blocking I/O operations are the reasons due to which Node.js delivers high performing applications.

Seamless scalability

Big companies like Netflix, Walmart, Uber, Paypal already rely on Node.js because of its scalability features. Node.js is efficient enough to employ a non-blocking event-loop mechanism that results in high scalability and enables the server to process requests smoothly without any glitches.

Immense community support

The most difficult development problems related to Node.js can be easily solved with the help of very large community of Node.JS developers. Millions of developers contribute everyday and share their views and solutions.

Quick to learn and adapt

As per a recent StackOverflow survey, around 49.9% of the developers, elected Node.js as the most commonly used technology. This si because it is simple, user friendly and a universal programming language.

Helps in building cross functional teams

Node.js offers full-stack development features and flexibility. It is the platform that helps you in building a team that focuses on enhancing your development life cycle. Besides this you can easily tackle other development challenges simultaneously.
Scale Your Development Team
Programmers.io helps you execute projects by providing trusted Node.js developers who can join your team and immediately start delivering high-quality applications to help your business grow.