Dedicated team for Vue.js+Laravel full stack development
Dedicated team for Vue.js+Laravel full stack development
Experience seamless front-end and efficient single page app development
Get event driven apps with reactive components
Fortune 1000 and NYSE clients. Documented Excellence
Ask about our
HAPPINESS GUARANTEE
Guaranteed response in less than one business day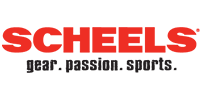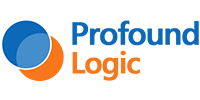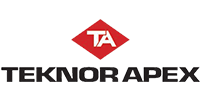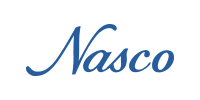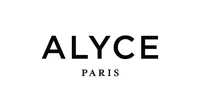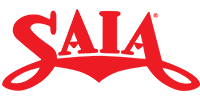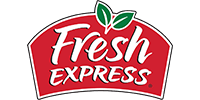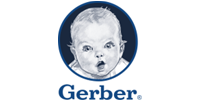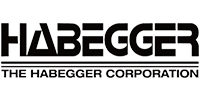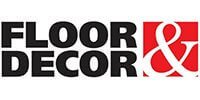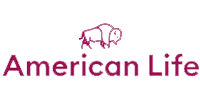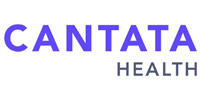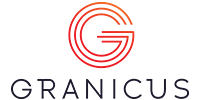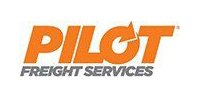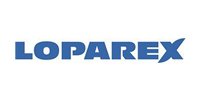 300+ developers on demand
Fortune 1000 and NYSE clients
Rated highest on Clutch and GoodFirms
How Programmers.io utilizes Vue.js and Laravel

Event driven apps
Laravel is a prominent web framework and has a huge community. Laravel developers use Vue.js to build user friendly UIs. Vue.js couples perfectly with Laravel, therefore, our developers use the duo for event driven apps. They make a few effective changes to request data from the Laravel application and make UI updates by switching components without reloading the page.

Full Stack development
Many large enterprises are using Laravel and VueJS for web development. Hiring Laravel Developers in the combination of VueJS is the demand of almost every organization. We offer full stack development that offers rich features and brilliant performance compared to other similar platforms.

Complex frontend pages
Vue components help to build faster front-ends. During Vue development, the dependency of each component is tracked when it is rendered. This increases the efficiency of the app even if the frontend is complex. The perfect combination of full stack development, Vue.js and Laravel is leveraged by our developers.

Single Page application development
Single page apps are the new business trend and their development using Vue.js and Laravel is best suited. Our developers use efficient features of the two technologies to create a successful single page app that saves data, time and a lot of development methodologies.
TECHNOLOGIES
Databases
MySQL

PostgreSQL

SQLite

SQL Server
Servers
AWS

WHM – Cpanel

Digital Ocean

Google Cloud

GoDaddy VPS
LANGUAGES
PHP-5 – PHP-8 (Version)

Javascript (Vanilla)

Javascript (ES6)

HTML5

CSS3
DOMAIN
Banking and Finance

e-Commerce

Manufacturing

Insurance

Retail

Healthcare

Education

Service Sector
LARAVEL PACKAGES
Laravel Cashier (Stripe)

Laravel Passport

Laravel Sanctum

Laravel Socialite

Laravel Telescope

Laravel Breeze

JWT Auth

DOM PDF

Laravel-permission | Spatie

Intervention Image

Laravel-Excel | Maatwebsite
THIRD PARTY SERVICES
PayPal

Stripe

Authorize.Net

Chase PaymentTech

GoCardless

Checkout.com

SecureTrading

Google Maps & Other web services

Sendgrid

Mailchimp

Youtube APIs

Google Firebase

Facebook APIs

Instagram APIs
Third Party Integration
Lodash

JsPDF

SheetJs

Vuetify

BootstrapVue

Element UI

Vuex

Vue Router

VeeValidate

Secure-LS

ChartJs

vue-easy-dnd

axios

moment

date-fns
Build Strong
We are dedicated to help you build the applications and technologies that meet your business aspirations. We know the latest versions and libraries and can integrate technologies to satisfy your expectations.
Build on Time

Within 7 days, you'll start your project. Whether you need one developer or a team.
We are dedicated to providing you developers with the right skills and experience to scope your requirements.


Structure your design, test code for quality and functionality.
Deploy and support, according to your needs and timeline.

Try us with an industry unique 30 day risk free trial
Build on Budget
We help startups realize their aspirations and medium to large enterprises build big within their budgets. Contact us with your project ideas and we'll give you a quote. Whether you need a dedicated team with rolling contracts, fixed pricing for one-time projects or hourly pricing for on-going work, we are dedicated to affordability and your satisfaction.
Why Vue.js+Laravel for your project?
Laravel is an efficient web framework offered by PHP. It is one of the best choices for developers who are always adamant for an expressive and straightforward tool to develop solutions that are faster and out of the box. While Vue on the other hand is an open source JavaScript framework and is popular because of its robust features progressive approach.
The combination of these two has always proved out be commendable for all types of business solutions. You should choose this powerful combination because:
The full-stack development for any application should be robust. This means choosing the best effective technologies for frontend and backend development. Adopting Laravel and VueJS is a perfect match for developing complex and high-performance applications with a full-stack development strategy.
Vue.js is highly adaptive and Laravel is extremely simple and offers optimum performance. Our developers make the right use of all the features.
The state managers such as Flux and Vuex to manage data flow show compatibility with Vue. Therefore, in critical and complex applications, the state management gets easier due to the one-way data binding model of Vue.
Above all, both these technologies encourage single web page application development which is one of the best things on the internet today. Businesses are looking for faster solutions and these applications are the answer to this.
Scale your development team
Being among the top Vue.Js + Laravel web development companies, Programmers.io provides a systematic end-to-end approach for designing the ultimate business-ready applications for you.