ENHANCE YOUR APPLICATIONS WITH OUR RUBY ON RAILS DEVELOPERS
ISO 9001 Certified- Have confidence in our information handling and security procedures.
Trusted Programmers- We have many Fortune 1000 and NYSE clients in our portfolio.
Dedicated Development- Never worry about bandwidth again with one of our 300+ dedicated developers.
Fortune 1000 and NYSE clients. Documented Excellence
Ask about our
HAPPINESS GUARANTEE
Guaranteed response in less than one business day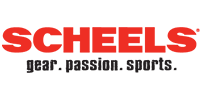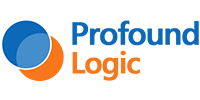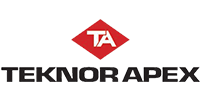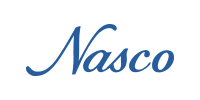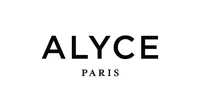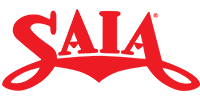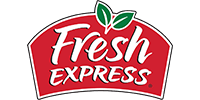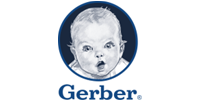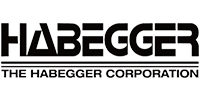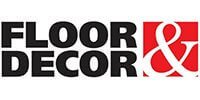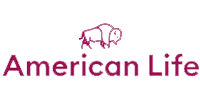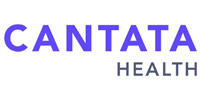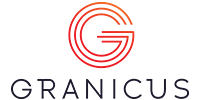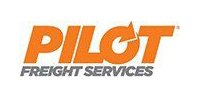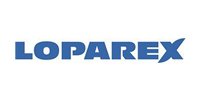 99% Job
Success Rate On Upwork
Doing Business
Since 2012
Hire Us As Your Custom Ruby on Rail Developers
Hire Dedicated Ruby on Rails Developers to Bring Prominent Changes in Your Development Strategy at cost-effective.
ROR Customization Development
Our Ruby on Rails experts will help your company create sleek, custom web and mobile applications with robust backends for business growth.

ROR CMS Development
ROR development services should include a content management system (CMS) also. Most companies need to implement an integrated CMS, for which ROR is well-suited.

ROR E commerce Development
Our dedicated ROR developers code multifunctional and advanced E- commerce web and application solutions.
Why Ruby On Rails For My Project?
Ruby is an open-source programming language described as elegant, simple and productive. ROR blends several programming languages, using functional and imperative paradigm. It's easy to read and powers showy web applications. Its works best for web applications. Created as a blend of programming languages to balance functional and imperative programming paradigms it can be easy to read and produce showy results.
ROR is more like an umbrella for many implementations that have emerged since its release in 1995. Such implementations include: a reference implementation, MRI, Matz's Ruby Interpreter, JRuby, which runs atop the Java Virtual Machine, MacRuby for the Objective-C Runtime, and, lastly, IronRuby, which is tightly integrated with the .NET Framework, and others.
ROR is so versatile and trusted (it's ranked 10th among coding languages) that recognized and trusted companies such as AirBnB, Shopify, Github, Hulu, Soundcloud and Groupon power their applications with the framework.
Ruby on Rails (ROR)
Open-sources, completely free, Ruby on Rails is a server-side web framework. ROR has become remarkably stable and supported since its initial release in 2005. The latest version 5.2.3 in March 2019 (Beta 6.0 is being tested now) optimizes programmer coding. The Rails Doctrine emphasizes that ROR should be elegant code to ensure programmers enjoy developing it. It emphasizes convention over configuration.
Like many popular frameworks, RoR is a MVC — Model-View-Controller — framework, which both encourages keeping things DRY — "Don't repeat yourself!" Code is reusable and object-oriented programing. What distinguishes Ruby language is that apps may be developed and adapted with speed, which has resulted in increased revenue for businesses.
The Stack
With ROR, companies and developers to choose the database, so the database commands can be swapped out if a business changes; however, the Ruby on Rails community uses two main stack choices. The default stack consists of
ERB templating
MySQL
MiniTest
Fat models, skinny controllers
The alternative includes
Haml templating
PostgreSQL
Rspec/Cucumber
Skinny models, controllers, service layer
While there are some changing trends in the language, our ROR developers will be able to advise you on which stack and modifications will provide you with the software that meets your business needs. Bring your project specifications and we can help you complete it.
Technology
ROR is a powerful language because it supports multiple-paradigms. It's procedural, object-oriented, and functional programming concepts, introspection, reflection, and metaprogramming. It features dynamic typing and supports parametric polymorphism. Its almost human-like syntax is similar to Perl and semantics to Smalltalk. In ROR, everything is an object, including classes and instances of types usually designated as primitives in other languages. Variables always hold references to objects, and all functions are methods. Despite such heavy reliance on objects, there is no multiple inheritance support. However, classes can import modules as mixins. Our developers will help you navigate its paradigms to ensure you have high performing software.
Conclusion
Ruby on Rails contends with the best in powering cutting-edge platforms. Because it results in revenue and business growth, ROR should contend for your application. Our Ruby-experts will be happy to clarify ROR code and usage and accept any challenge you put in front of them. Their goal is to make your plans become reality.
Scale Your
Development Team
At Programmers.io, We help you execute projects by providing trusted Ruby On Rails developers who can join your team and immediately start delivering high-quality services.
Blog
Check out our latest publications and research works on Ruby On Rails:
[pt_view id="b2ced76phl"]