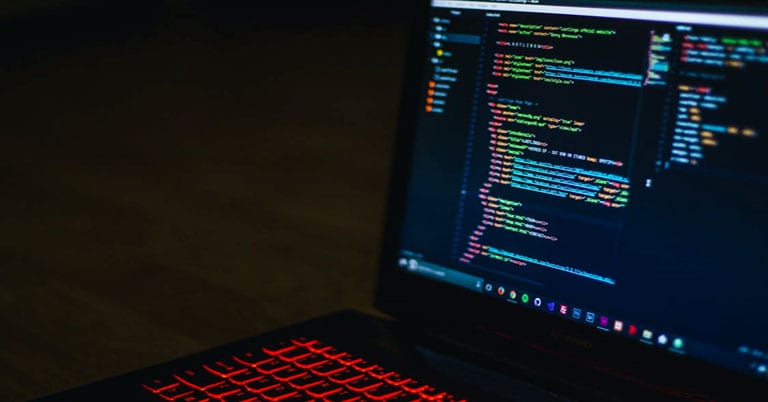 How Software Development Consultancy Can Help Your Business
When you lack the fundamental understanding of how your software systems work, you can make a number of mistakes. After all, Software development costs a great deal of resources. That is why before you proceed and assign your human and financial resources to it, it is recommended to opt for a reliable software development consultancy. Such a partner will help you manage your software infrastructure and workflows with greater efficiency.
More and more Businesses go for software consulting company these days because they enable them to make the most of technology at a higher efficiency, greater flexibility, and reduced cost.
By collaborating with a software development consulting services, you benefit from the skills and experience their professionals gained while working on development projects for clients across different industries. Some of these benefits include:
1. Organizational Change Management
When a new technology is introduced, it triggers an organizational change. Many organizations only prioritize technology i.e. how to implement the software. However, businesses that complement it by focusing on people and process issues as well are better off.
Modern technology is a medium through which you can standardize and improve the way people work. Just think about how you learned to use a tablet or smartphone with a touch screen in the late 2000s. In the beginning, it was tricky, but now you have adapted it so well that reverting to the old way is a nuisance. A software development consultants can help you engage your people early and empower them to adopt new technologies and tools with considerable ease.
2. Quality Assurance
Working with a software development consultancy means that you are working with an organization that has satisfied clients like you and has a good track record of developing effective solutions in your niche. Therefore, it is a form of quality assurance service you receive will be high, enabling you to raise the bar while providing value to your customers.
3. Advanced Technology
If you plan to build an IT team for your organization, plenty of investment will go towards technology and equipment. This also includes hiring staff members with previous expertise and experience. This can be a costly endeavor, particularly when you have to provide training to staff for using new tools. This is where a IT managed services can be a life-saver. They have access to all the modern tools and have assembled a team that has versatile skill-sets in all IT areas.
For instance, if you are looking to move your software applications to the cloud, an application development consulting can help you to make the most of Amazon Web Services (AWS) or Microsoft Azure to smoothen the transition. Similarly, if you are working on your website, a software development consultancy can recommend whether you need to go for ReactJS, Angular JS, or any other JavaScript library/framework for your website's front-end.
4. Improvement In the Speed and Reliability of Development
Software development requires teamwork. By collaborating with a software development consultant, you are not merely outsourcing your work. Instead, you get a coherent team with a developer, a QA analyst, a project manager, and many other key roles. A consultancy will bring a complete team of professionals who are used to working with each other and have a battle-tested communication infrastructure.
A consultancy can also play the incredibly useful role of a backup – coming to your assistance when someone gets sick or when something unexpected occurs. Put simply, a consultancy will prevent any kind of disruption from messing up your project continuity as there is always someone to come in and take the place of your unavailable employee. Peer code review can be a blessing in these scenarios, where multiple professionals are acquainted with your code-base. This way, you have peace of mind whenever you have to scale up or down your project against a deadline.
5. Sharing Processes and Knowledge
A consultancy works with multiple projects at once. That is why they are familiar with efficient processes that they have tested and improved while working on previous projects. Consultancies thrive in the industry, thanks to these tools. The flow provided by a consultancy must be 100% reliable to make the project kick-off fast.
Another thing to note is that consultancies are more flexible. They can aid your in-house team and help you to scale up faster. Besides, they are always willing to align with your processes. A consultancy has put workflows in place that tend to be completely transparent. For instance, as a client, you can use Slack to communicate with both the project manager and developer at the same time.
6. Industry-Specific Knowledge
Software development consulting firms have expertise in a specific industry, such as the public or financial sector. They are well-placed to understand the requirements and parameters of an industry-specific project since they have a part of similar projects in the past.
Final Thoughts
When addressing software development issues, it is important to deal with issues ASAP because every passing hour will be costly. Rather than hiring new employees, you will be better off with a software development company. Their experience and expertise will take the quality of your software development processes to the next level. In a nutshell, you will:
Benefit from external expertise, intellectual property, assets, and more.
Accelerate your time-to-market.
Reduce development costs.