Happy Employees Are More Productive
Employee engagement is important to PIO staff. We value employee feedback so we can to create a supportive environment to help every worker live a better life and reach their career goals.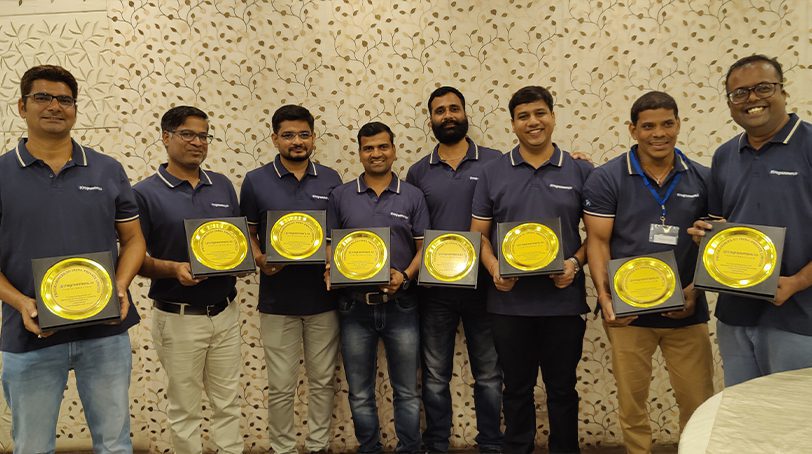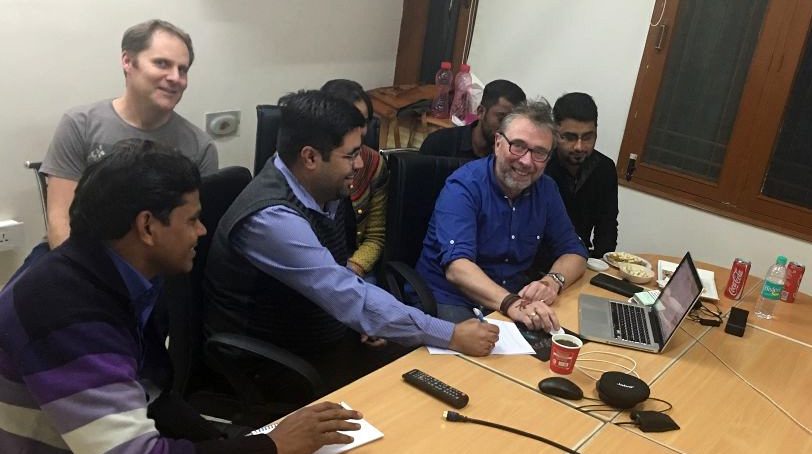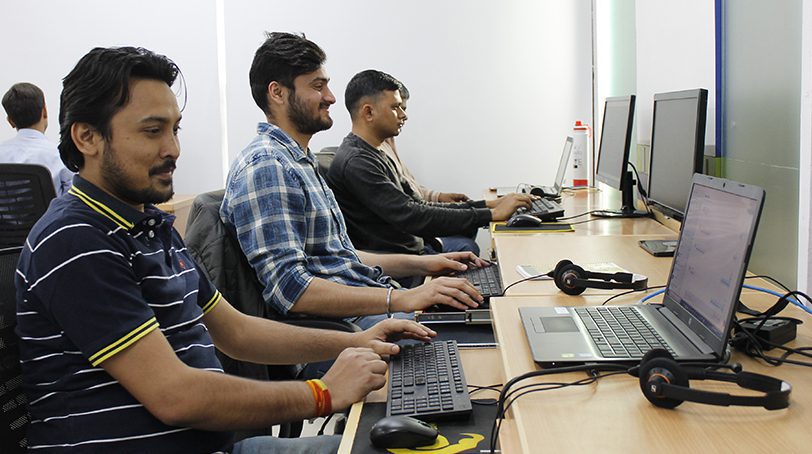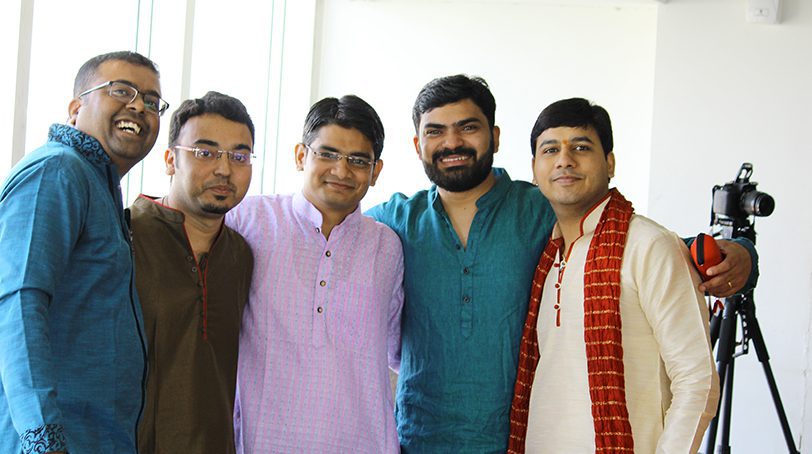 We Care For Our People
Health is wealth. PIO cares about our employees' well being. We provide access to regular health checkup camps, vaccination drives, and counselling sessions along with other health benefits like medical insurance.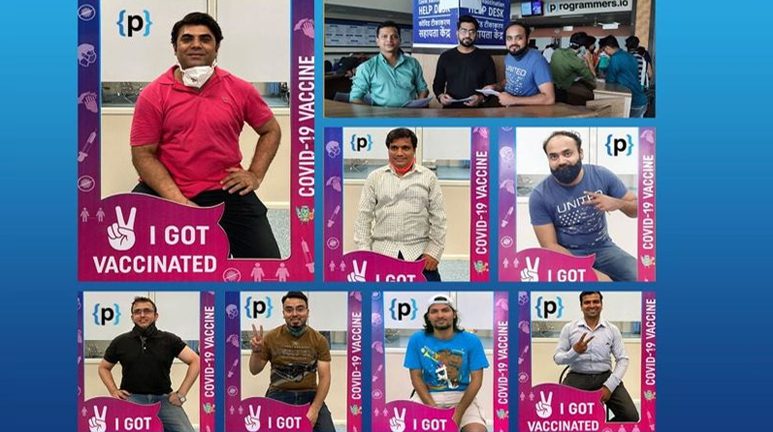 Celebrating Cultures, Celebrating Life
Honoring and celebrating culture is important to us. Our PIO team celebrates many festivals and occasions together. We believe a team that observes important days together will be more cohesive and more productive.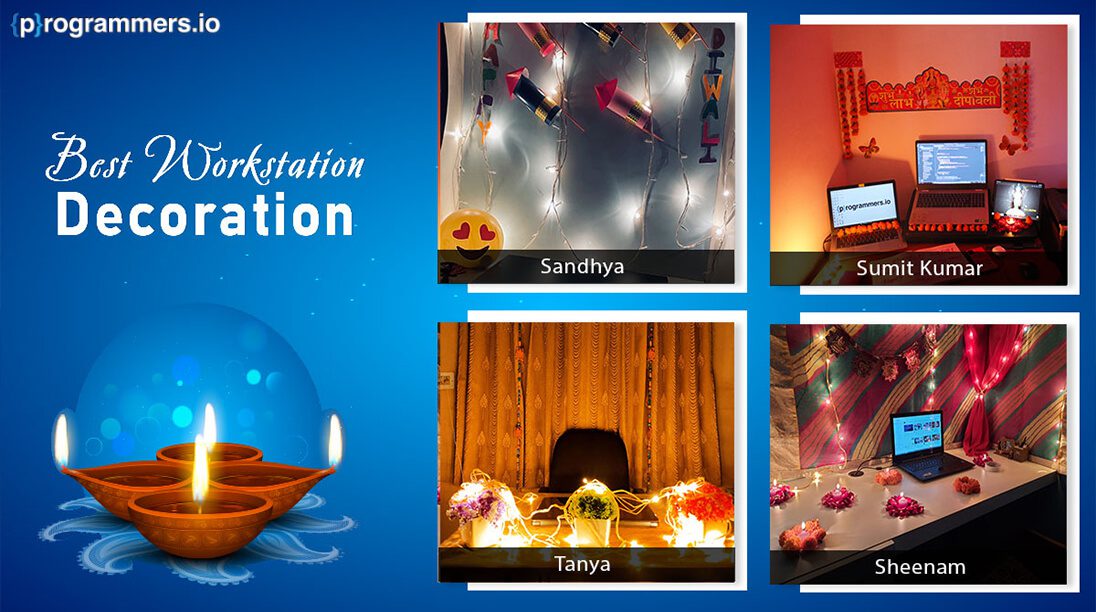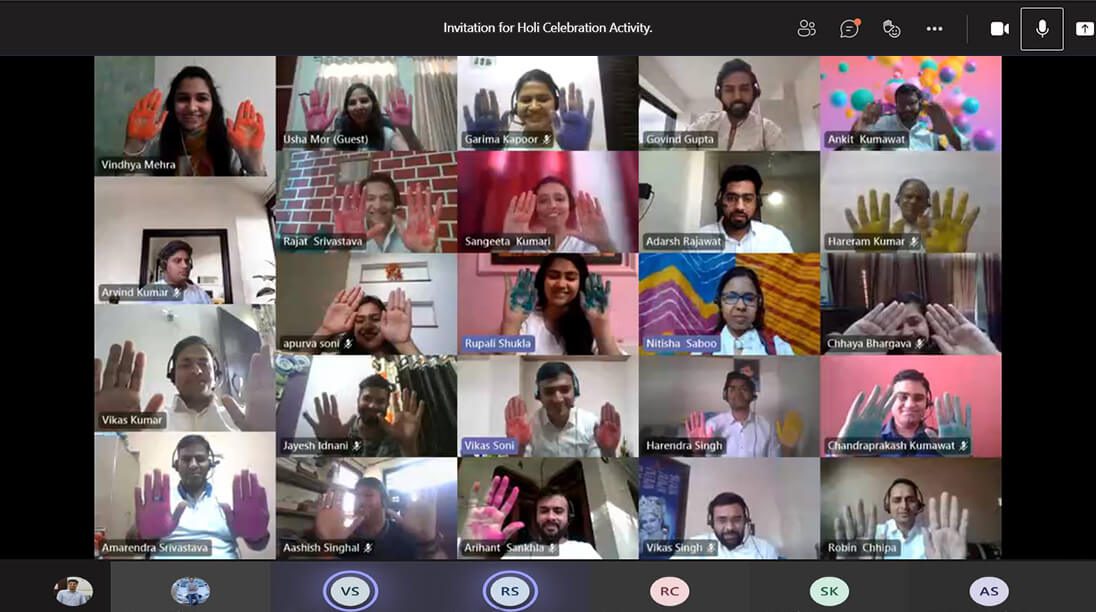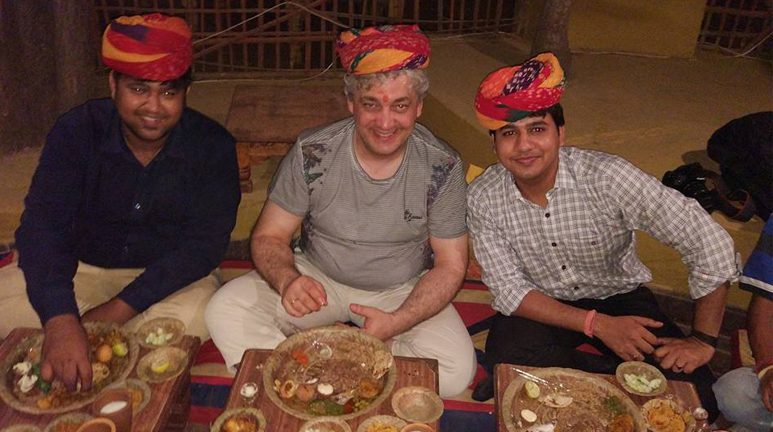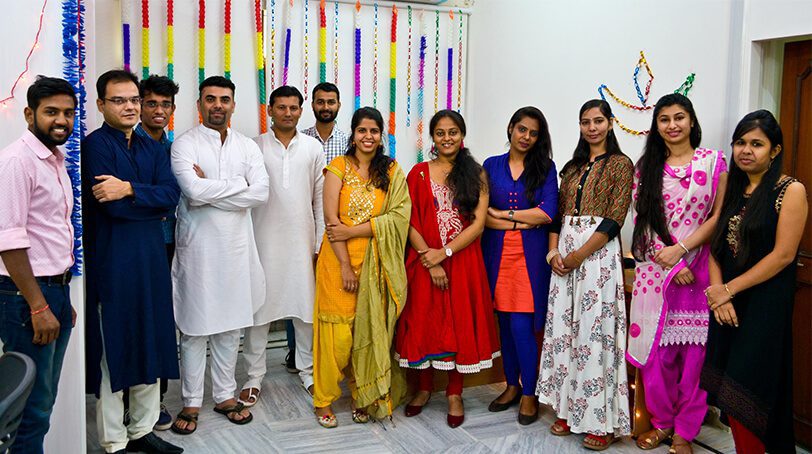 Open To Everyone
PIO is proud to work with a highly diversified workforce across the globe. We have an unbiased gender policy, and our work culture encourages interaction between our teams to promote happiness and cultural exchange.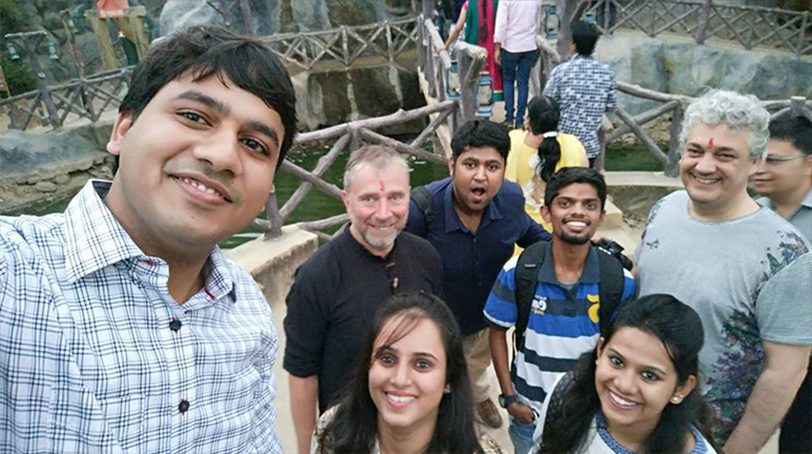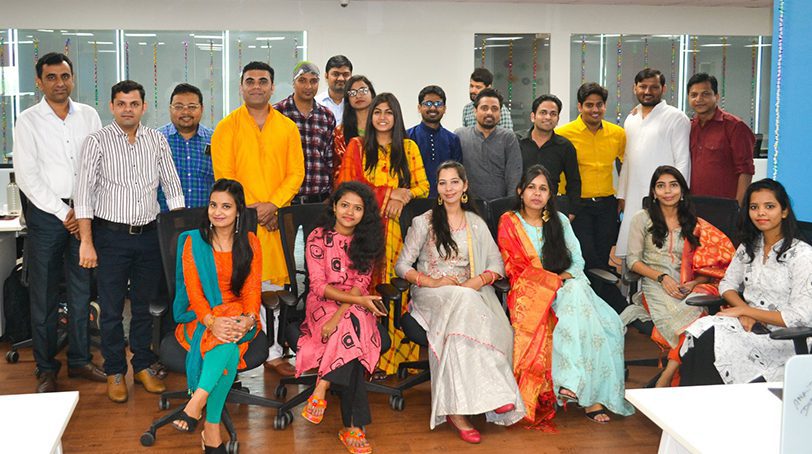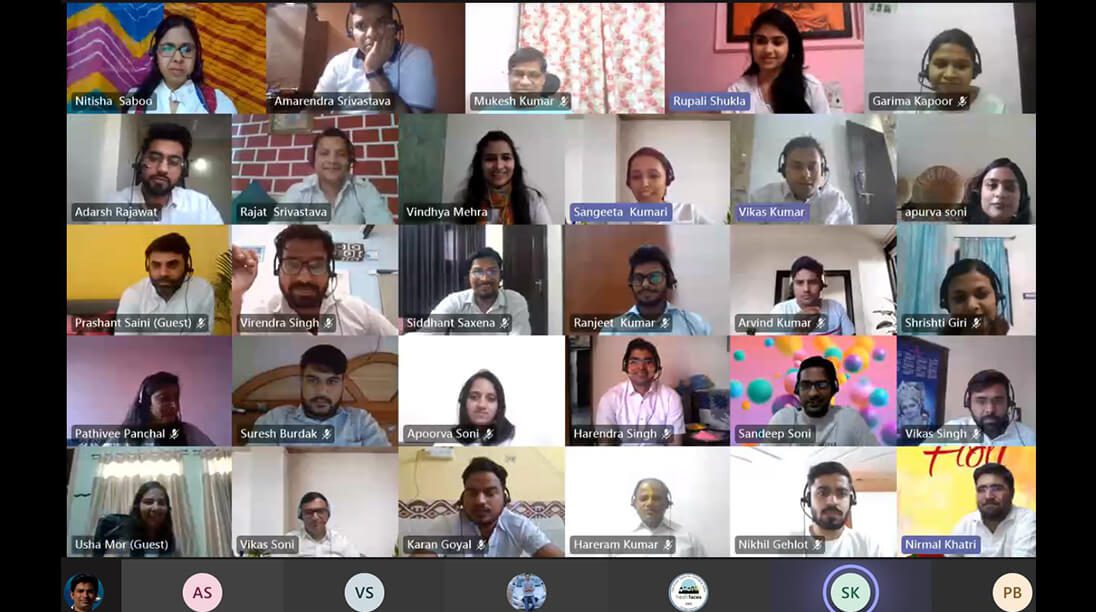 Team Outings
We have regular team lunches, get-togethers, and company trips. Team outings help us rejuvenate, reflect, and start afresh. Work and play go hand-in-hand at PIO.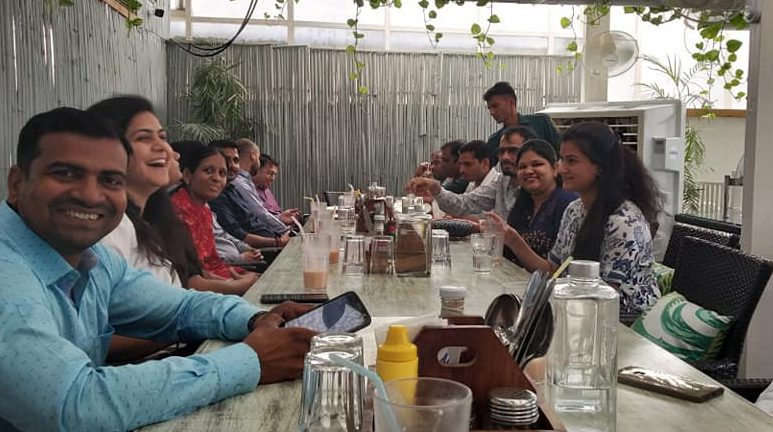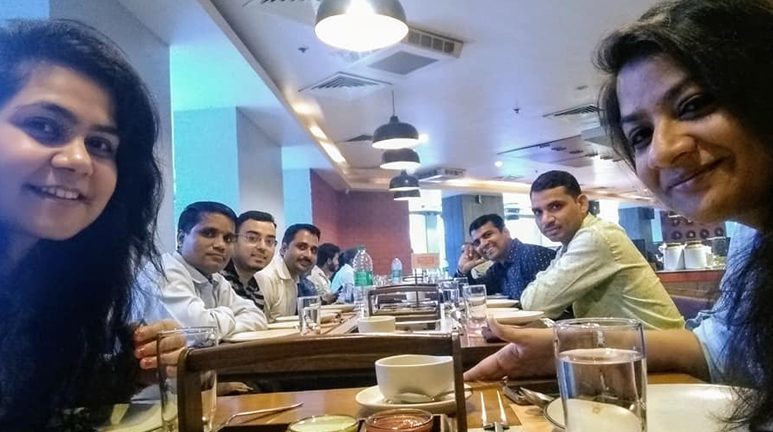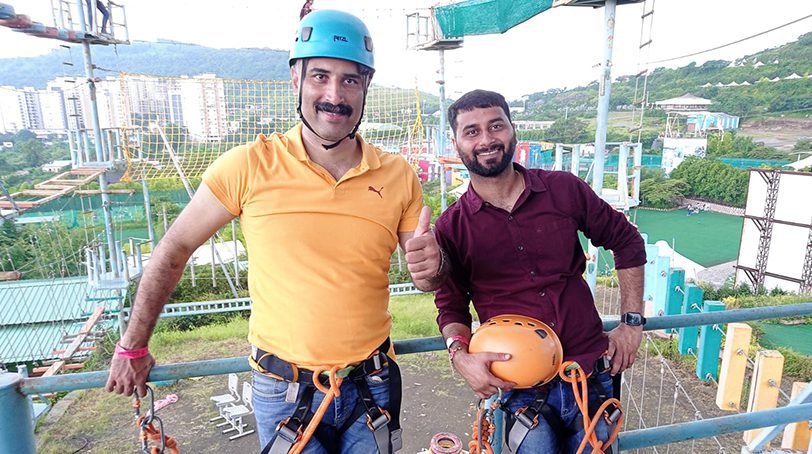 Training & Internships
Learning is our strength. The PIO team works in many Legacy and Modern technologies. We conduct regular trainings and interactive sessions for university students and new team members. We offer internship programs on all our technologies to help our employees grow their career.