Tech enabled support to attend all your IT service requirements
Trusted Programmers – We have many Fortune 1000 and NYSE clients in our portfolio.
Flexible Hiring Models – Hourly, monthly, and per project rates available.
Hassle-Free Hiring Process – Reach 50+ experienced IT Support with one call.
Fortune 1000 and NYSE clients. Documented Excellence
Ask us for more details
Guaranteed response in less than one business day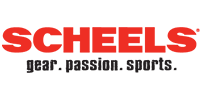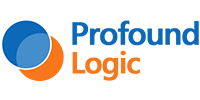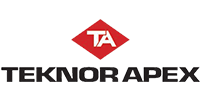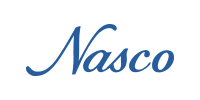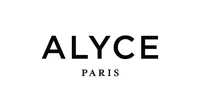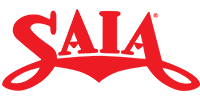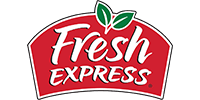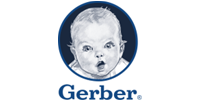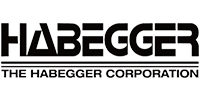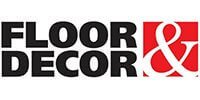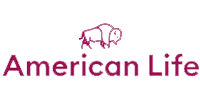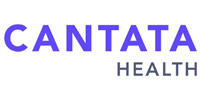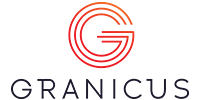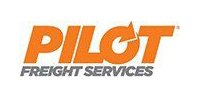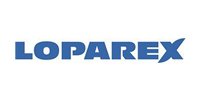 3+ Years of Experience
with
IT Support
Over 50+
IT Service
Support Available
Our services
Tech enabled support to attend all your IT service requirements

Server Management services
Our server management services include end to end management, monitoring and security of the servers. At Programmers.io you will get extremely affordable services with assured guarantee. We have a team of administrators and certified professionals with round the clock availability

Cloud management services
We carry out daily IT management for your cloud based services and provide technical support. Our approach has empowered many clients in automating and enhancing their business operations. We take care of cloud security, computing, storage, network operations, application stacks, vendors and more.
Backup and storage management services
Our backup and storage management services ensure organization's data security and scalability, Our services include Storage and Backup Monitoring and Management, Capacity Planning, Storage Administration & Security, Consolidation, Disaster Recovery & Replication Consulting, design and implementation of SAN/NAS/DAS/Backup solutions
Our server management solutions
Our Server management solutions are available for both Windows and Linux servers

Configuration of Windows
2008,2012 & 2016

Remote Access Configuration &
Site to Site VPN

DNS Server Installation.
Configure DNS Zones, DNS Forwarding
Configuration of RedHat,
Centos & Ubuntu

DB server Implementation
(Maria, Postgre SQL, MYSQL)

Managed server types like
Apache, Tomcat, Nginx, SMB
Benefits with us

Growth and profitability
Your partnership with Programmers.io is a boon for your business as we ensure to handle every glitch and transform it into a solution, resulting into maximum revenue

Minimize the downtime
Our IT management services are especially focused on reducing the downtime and making the processes as fast as they can be.

Business continuity
Your business should never stop and we make this happen with our expert tech support and on demand maintenance team.

24x7x365 Support
We take care of your IT systems round the clock to maintain business continuity without any hassles

Disaster Recovery & Replication Consulting
Our end to end services are well framed to provide quick assistance for any kind of disaster recovery and replication
Our expertise
The IT service team at Progarmmers.io is a well-qualified and certified team
CCNA (Cisco Certified Network Associate & Professional)
MCSA (Microsoft Certified Solutions Associate)
RHCE & RHCSA (Red Hat Certified Engineer and Red Hat Certified System administrator)
AWS Certified Solutions Architect
Microsoft Certified Azure Fundamentals
Microsoft 365 Fundamentals
VMware vSphere 6.7 Foundations
Build Strong
We are dedicated to help you build the application and technologies that meet your business aspirations. We know the latest versions and libraries and can integrate technologies to satisfy your expectations.
Build on Time

Within 7 days, you'll start your project. Whether you need one developer or a team.
We are dedicated to providing you developers with the right skills and experience to scope your requirements.


Structure your design, test code for quality and functionality.
Deploy and support, according to your needs and timeline.

Try us with an industry unique 30 day risk free trial
Build on Budget
We help startups realize their aspirations and medium to large enterprises build big within their budgets. Contact us with your project ideas and we'll give you a quote. Whether you need a dedicated team with rolling contracts, fixed pricing for one-time projects or hourly pricing for on-going work, we are dedicated to affordability and your satisfaction.
Why IT Management services for your business?
IT management services are an integral part of your daily business because these services ensure business continuity and automation. To focus on your core services partnership with a third party vendor is more preferable. Programmers.io is also one of the renowned IT management service providers that has helped global organizations in carrying out their business seamlessly without worrying about their IT systems.
Benefits of IT management services:
Reduce upto 40% cloud costs
You will easily get Up to 99.99% availability of apps
Proper IT management result into negligible application issues
You will witness upto 98% customer satisfaction score
Your IT system is the backbone of the organization and any issue in it may cause you a huge loss. Therefore hiring a dedicated IT management team is your go to option to keep your business going. You will get 24 hour support dedicatedly working only for your IT management needs by specialist engineers. Programmers.io has a team of qualified engineers who work efficiently with tech enabled skills to bring out the best of your business.