React.js + Node.js Development Services
Build faster applications using React and Node.js
Get user-friendly front ends with React and robust backends with Node.js
A powerful combination for complete web app package
Fortune 1000 and NYSE clients. Documented Excellence
Ask about our
HAPPINESS GUARANTEE
Guaranteed response in less than one business day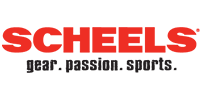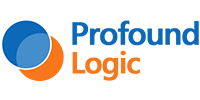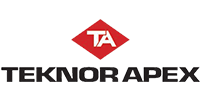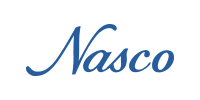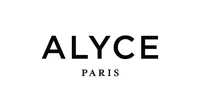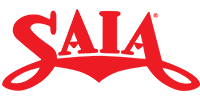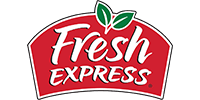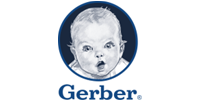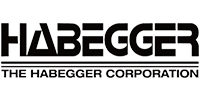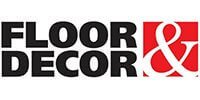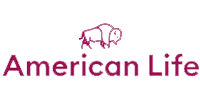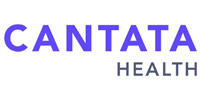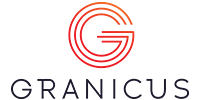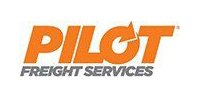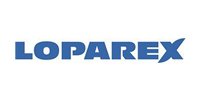 Fastest web app development
Leveraging maximum from the React and Node.js duo
How Programmers.io utilizes React with Node.js

Our React and Node.js developers have in-depth expertise to use both the technologies together. React and Node.js, both can be executed on client and server-side and we leverage this feature to the maximum.

Our developers execute the React.js code directly in the Nodej.s environment, hence saving a lot of time and extra cost.

The React DOM is properly used by us to create the frontend as it offers components specifically related with Node.js. This helps in reducing the lines of code, making server-side rendering comparatively easy.

We suggest React with Node.js because your entire project is then created in JavaScript, avoiding any duplication of code between server and browser.
TECHNOLOGIES
Authentication
Json Web Token

Auth0 – Third party

Passport.js

Octa login
Languages
Typescript

HTML

Javascript

CSS
UI Design Framework
Material UI

React Bootstrap

Semantic UI

React Toolbox

Ant Design

React Foundation
Domain
E-Commerce

Health care

Education

Manufacturing

ERP

CMS

Banking
Package/Plugins
npm 6.14.13

React DOM

React Bootstrap

React Redux

Redux Thunk

Redux Form

React Router

Babel

Chai

Mocha

swagger

winston

log4js

gulp
Build Strong
We are dedicated to help you build the applications and technologies that meet your business aspirations. We know the latest versions and libraries and can integrate technologies to satisfy your expectations.
Build on Time

Within 7 days, you'll start your project. Whether you need one developer or a team.
We are dedicated to providing you developers with the right skills and experience to scope your requirements.


Structure your design, test code for quality and functionality.
Deploy and support, according to your needs and timeline.

Try us with an industry unique 30 day risk free trial
Build on Budget
We help startups realize their aspirations and medium to large enterprises build big within their budgets. Contact us with your project ideas and we'll give you a quote. Whether you need a dedicated team with rolling contracts, fixed pricing for one-time projects or hourly pricing for on-going work, we are dedicated to affordability and your satisfaction.
Why React and Node.js for your project?
React and Node.js both have their own functions. React is for frontend and Node for the backend. But Node can do a lot more than just creating servers. It can do scripting and CLI tools. Hire the best developers from Programmers.io to help you assist the correct way of using both these technologies together.
There are certain project requirements when React and Node.js combination is always recommended:
1. High load on server:

Applications handling high server load such as taking care of many user requests, in this case using Nodejs with React makes sense.

2. Data used is real time:

If your application deals with real time data or is defined on the basis of Real-time Data-Intensive management or Data Streaming, Then using Node.js with React is highly recommended for continued server connection.

3. Creating JSON APIs:

Node.js makes the Building of JSON APIs very efficient as there is high code reusability and easy code sharing in Reactjs.

4. Single Page Applications (SPA):

Single page applications are in demand and Developing one in React while using Node as backend creates a lightweight backend model.

5. MERN stack:

MERN stack is one of the widely used tech stack for wen applications in which Nodejs is used with React (MongoDB, Express, React, and Nodejs).
Web development with React and Node.js
Conjunction of React.js and Node.js can do miracles and deliver superb code quality. Our developers know the right way to use NPM and make your project scale new heights with productive results. Many reputed technology companies such as Netflix and Paypal are already using this power packed duo and experiencing improvement in their business performance.