Create market ready progressive apps with Vue + Python
Full Stack Development – Programmers.io ensures robust full stack development using Vue and Python based framework
Dedicated Programmers – Hire a team or an individual programmer, we promise exclusive services to all our clients
On-time Completion – Project development begins with efficient planning and delivery date finalization
Fortune 1000 and NYSE clients. Documented Excellence
Ask about our
HAPPINESS GUARANTEE
Guaranteed response in less than one business day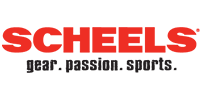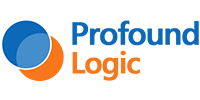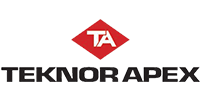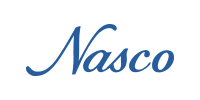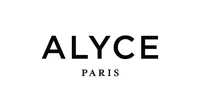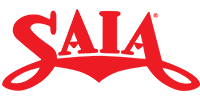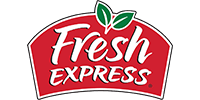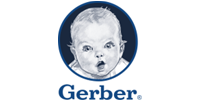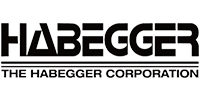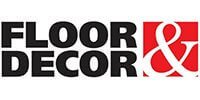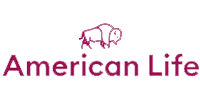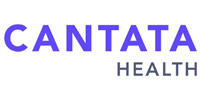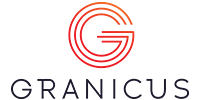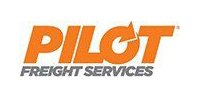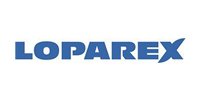 Varied industry
experience
Using Vue.js and Python in full stack web development

REST API with Python and frontend with Vue
We excel in working with Python frameworks. Our team develops the backend part with Python framework, and the client-side with Vue.js. The needed back end functionality is triggered by using API endpoints that are attended by Vue.js, hence delivering a complete application.

SPA with Python and Vue
SPA is best built using Vue.js. You can even build a SPA by using Django template. We seamlessly integrate Vue only where it's needed in the template which makes the full application with Django and Vue handy.

Selective use of Vue in Python framework
Vue is progressive but it is not necessary to make your entire app SPA. Using Vue in any Python framework enriches the UX, makes the app more reactive and also allows to make some pages with Vue while keeping the other pages same.
TECHNOLOGIES
Vue.Js + Python
Technologies

Objective-C

Swift

Java

Kotlin

Xamarin

PhoneGap

Ionic

Flutter

Appcelerator

RhoMobile
Build Strong
We are dedicated to help you build the applications and technologies that meet your business aspirations. We know the latest versions and libraries and can integrate technologies to satisfy your expectations.
Build on Time

Within 7 days, you'll start your project. Whether you need one developer or a team.
We are dedicated to providing you developers with the right skills and experience to scope your requirements.


Structure your design, test code for quality and functionality.
Deploy and support, according to your needs and timeline.

Try us with an industry unique 30 day risk free trial
Build on Budget
We help startups realize their aspirations and medium to large enterprises build big within their budgets. Contact us with your project ideas and we'll give you a quote. Whether you need a dedicated team with rolling contracts, fixed pricing for one-time projects or hourly pricing for on-going work, we are dedicated to affordability and your satisfaction.
Why Vue.js+ Python for your project?
It is not necessary to make the changes to the existing stack and start using Vue with Python. Vue is good for Single page applications but it is not mentioned anywhere that you must use Vue with Python. But you also cannot deny the fact that Vue is trending and has one of the largest communities. Python on the other hand has always been the most interesting and fun language. So, if you are thinking to experiment the duo, you will definitely sign up for a progressive and faster application for your business.
Here's why you should choose Vue.js with Python:
Using Vue with Python needs experience and knowledge, therefore hire our trained developers to extend your team and create progressive applications. Vue can be easily integrated with Python frameworks and used selectively for certain pages.

Python has a large community as it is quite popular and a mature language. It is trusted for years for developing secure and efficient applications.

Python is widely used for operations with data, for web scraping, for DevOps tasks, for automation etc.. And to create attractive frontends of such apps Vue.js is highly recommended.
Scale your Vue.js and Python development team
Hire our dedicated team of Vue and Python developers to experience best in class solutions tailored to market needs of businesses varying from industry to industry.