Hire TOP
Magento Developers
Fortune 1000 and NYSE clients
Start your project within 7 days
No Upfront Fee
Fortune 1000 and NYSE clients.
TRY US FOR 30 DAYS.
IF YOU ARE NOT HAPPY,
YOU WILL NOT BE INVOICED. Work with our expert team of 40+ developers
Ask us for more details
Guaranteed response in less than one business day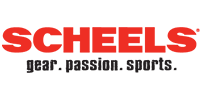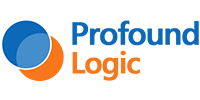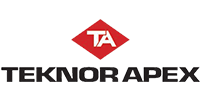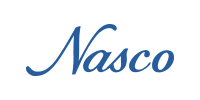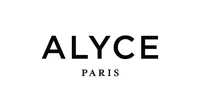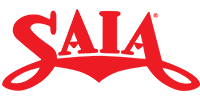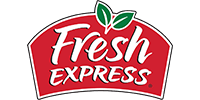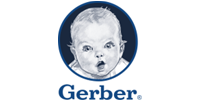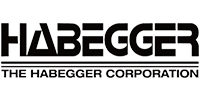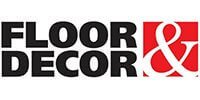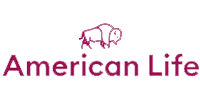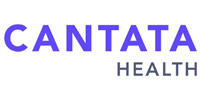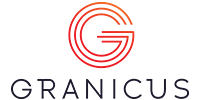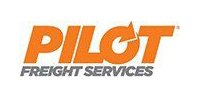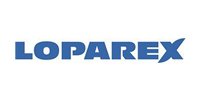 12+ Years of
Experience with Magento
Over 40+ Full Magento
Developers Available
Hire Magento 2 Developers
Website built in Magento is indeed a powerful one. Added with excellent performance, quality code and user-friendliness, it becomes one of the best sources to generate maximum ROI and conversion. At Programmers.io, our team becomes expert in the customer's system and works to exceed their expectations. We have expertise in developing ecommerce websites in Magento from the scratch. Hire the best offshore Magento 2 developers and experience success for yourself.
Why Should You Hire
Certified
Magento Experts?
Programmers.io has a team of certified and experienced Magento 2 developers and designers.
Hiring experienced and certified programmers comes with the promise of 100% performance guarantee, regular stand up calls and meetings.
Our team has in depth experience of working on Magento 2 solutions from the scratch. Connect with us to see our portfolio.
You can hire our developers, for part time, full time or on hourly basis, it is totally up to you and your business requirements.
Certified Magento 2 developers create quality codes which can be upgraded or modified easily whenever required.
Hire Magento 2 Website Developers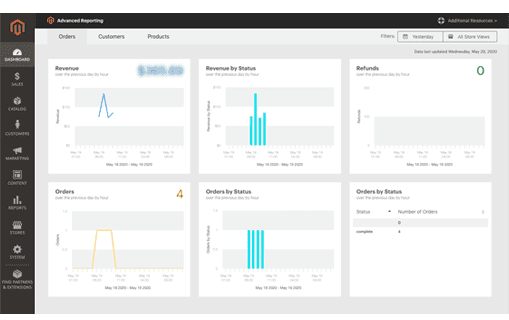 Your business can flourish better with an effective online shop built in Magento. A web store helps your business to generate more sales and convert maximum visitors to customers. Whether you want an all new ecommerce website, add features to the existing one or migrate from the older version to the newer one, our team of expert Magento website developers will be your best developing partner in every way. Reach out to us today!
Hire Magento 2 Designers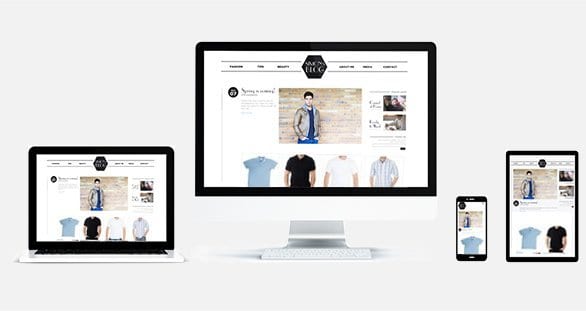 Your very own SEO friendly ecommerce store with responsive design
Our team of Magento designers not only knows the hacks to alluring website designs, look and feel but also to ranking your website on the top. We create powerful designs and make sure that the website is responsive, fully optimized and loads within 3 seconds. Our Magento designers along with professional SEO experts work relentlessly to create an SEO friendly website.
Hire Magento Developers For Migration and Upgrade
Seamless migration from Magento 1 to Magento 2

Magento is going to withdraw its support services from M1 very soon. It's high time that you migrate your Magento 1 website to Magento 2 and experience the everlasting benefits. Upgrading to the new platform may not be easy, our experts provide proper consultation on what upgrade will suit your business requirement along with all the migration formalities.
Hire our certified Magento ecommerce developer for fully managed migration and upgrade of your web store.
Get the best in class eCommerce websites developed by our Magento 2 experts.
Build Strong
We are dedicated to help you build the applications and technologies that meet your business aspirations. We know the latest versions and libraries and can integrate technologies to satisfy your expectations.
Build on Time

Within 7 days, you'll start your project. Whether you need one developer or a team.
We are dedicated to providing you developers with the right skills and experience to scope your requirements.


Structure your design, test code for quality and functionality.
Deploy and support, according to your needs and timeline.

Try us with an industry unique 30 day risk free trial
Build on Budget
We help startups realize their aspirations and medium to large enterprises build big within their budgets. Contact us with your project ideas and we'll give you a quote. Whether you need a dedicated team with rolling contracts, fixed pricing for one-time projects or hourly pricing for on-going work, we are dedicated to affordability and your satisfaction.