INCREASE PRODUCTIVITY WITH OUR JOOMLA DEVELOPERS
Hassle-Free Hiring Process- Reach 300+ experienced developers with one call.
Reliable Development Partner- Our team provides manpower for routine maintenance and projects of every size.
Risk Free Agreements- We provide an industry unique performance guarantee.
Fortune 1000 and NYSE clients. Documented Excellence
Ask about our
HAPPINESS GUARANTEE
Guaranteed response in less than one business day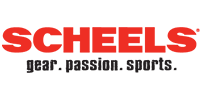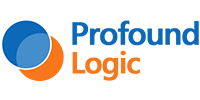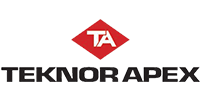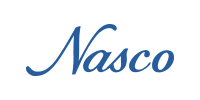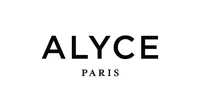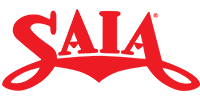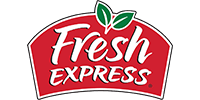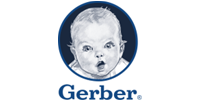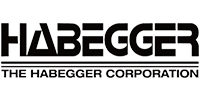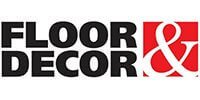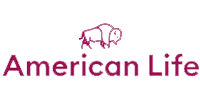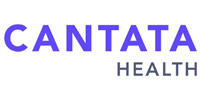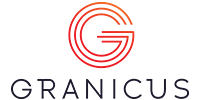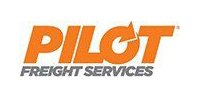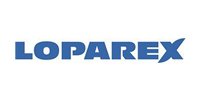 Doing Business
Since 2012
Hire Us As Your Custom Joomla Developers
Dedicated Joomla Developers Who Bring Cost-effective, Valuable Designs to Match Your Development Strategy

Joomla Website Development
Our programmers build interactive and innovative web sites and applications.

JOOMLA THEME CUSTOMIZATION
Our Joomla developers help you customize business commerce solutions and themes.

JOOMLA MODULE DEVELOPMENT
Our Joomla team has gained immense amount experience in CMS modules and web portals.
Why Joomla For Your Project?
Written in PHP, Joomla is a free and open-source content management system (CMS). Joomla also uses Object Oriented Programming (OOP) techniques and stores data in MYSQL or MSSQL and other databases, depending on the version. It includes a number of exciting features like RSS feeds, page caching, polls, blogs, printable versions and so on.
It is possibly the second most popular CMS on the internet with numerous designs and extensions. Mobile-ready, it meets the increasing demand from higher use of handheld devices for internet access. Developers and coders champion Joomla for being one of the most user-friendly CMS platforms with customer relationship management.
Programmers.io offers specialized, creative and talented designers to help you develop custom websites for both corporate and private clients. They offer portal development, custom Joomla plugin, extension or component development, or web application development. Our amazing designs and user interfaces (UI), as well as our in-depth understanding of the online trends, help you gain a significant edge over your competitors. We design every kind of custom-designed website using Joomla and integrating CMS, CRM and your social networking pages for a complete circle of customer interaction and understanding. We also have a number of other services like template and theme development. We also offer extended support and maintenance services for all our products. For businesses seeking affordable results, our teams offer cost-effective projects, responsive to change, and innovative with targeted business results.
Scale Your
Development Team
Programmers.io helps you execute projects by providing trusted Joomla developers who can join your team and immediately start delivering high-quality applications to help your business grow.
Blog
Check out our latest publications and research works on Joomla Development:
[pt_view id="b2ced76phl"]