Build With Confidence Using Our Experience C/C++ Team
Flexible Engagement Models- Hourly, monthly, and per project rates available.
Hassle-Free Hiring Process- Reach 300+ experienced developers with one call.
Industry Unique Performance Guarantee- If you are not happy, you don't pay.
Fortune 1000 and NYSE clients. Documented Excellence
Ask about our
HAPPINESS GUARANTEE
Guaranteed response in less than one business day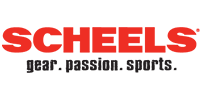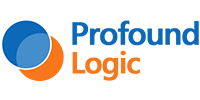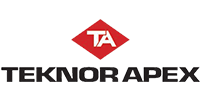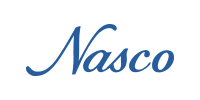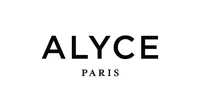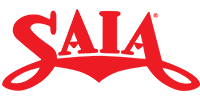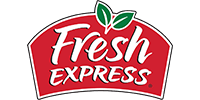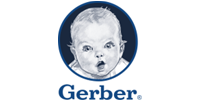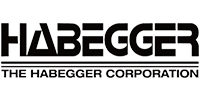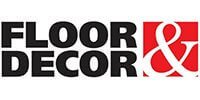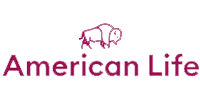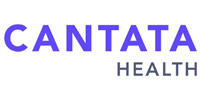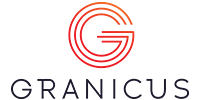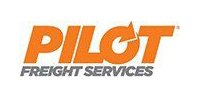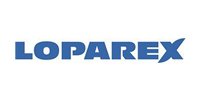 Rated 4.8 Stars
On Clutch
We Are A
Microsoft Gold Partner
Hire Us As Your Custom C/C++ Developers
Dedicated C/C++ Developers Who Bring Cost-effective, Valuable Designs to Match Your Development Strategy
C/C++ WEBSITES DEVELOPMENT
Our C/C++ programmers are adept at building amazing & interactive applications, systems, and websites for small to large scale businesses.

ENTERPRISE C/C++ APPS DEVELOPMENT
Our experienced developers build Enterprise C/C++ Apps that interface with your operating systems to keep you systems and application resilient in the face of rapid technology changes.

C/C++ SUPPORT & MAINTENANCE SERVICES
Our C/C++ maintenance team offers experience in maintaining the C/C++ mobile applications and operating systems.
Why C/C++ For Your Project?
Based on the C language that dominated the interface of software and hardware starting in the 1980, C++ developed out of the object oriented programing demand wherein code defines the behavior of distinct objects, which then connected by further codes. C++ allows for coding almost any object and uses lightweight, low abstraction, compiled code. It's one of the most reliable, functional source codes that interface applications with hardware, allow the servers to grow and expand with your client interface. In other words, your hardware keep stride as you offer the slick, powerful applications clients and customers have come to value. If your company needs vertical and horizontal growth for hardware and application capacity, C++ is a go-to language.
Advantage C++
Is an object-oriented and portable language (writing a program irrespective of operating system as well as hardware)
Has modular design features to get the most out of the hardware resources your organization already uses, in order to help you balance the costs of hardware and optimization as your company's grow.
Already used widely by large systems on back end web systems for its tightest-loops, it is general and useful to resolve programming and software needs.
Uses multi-paradigm programming– imperative, object-oriented, and generic– its design includes logics, structure, and procedure of the program.
Provides performance and with excellent code can be memory efficiency.
Is compatible with C and C#.
Offers reusability of code.
Uses inheritance and polymorphism.
C++ is the mid-Level programming language. Built upon the speed and functionality of the original low level, procedural C codes that have reliably run systems since the mid-80s, C++ offers the strengths of the past to meet the needs of present and future. It can be used to to build server-side applications, networking and gaming programs, as well as device drivers. Additionally it competes as well as high-level programming language for web applications where performance, such as network analysis or systems interface, is critical. Because it requires code to deal with memory performance and source code, it has fewer built-in compiler warnings and protections. Programmers.io engineers and coders will help prevent errors and develop software for Windows, Linux or Mac platforms, as well as cross-platform programs.
Using C++ programming language we can create a different kind of software including:
System software
Application software
Device drivers
Embedded software
High-performance server and client applications and
Entertainment software such as video games
Further Applications of C++
In addition to OS, Device Drivers, Network(N/W) protocols, PC – utilities, C++ code works well for applications like
Databases
Word processing
Spreadsheets
Scale Your
Development Team
Programmers.io helps you execute projects by providing trusted C/C++ developers who can join your team and immediately start delivering high-quality systems and applications to help your business grow.
Blog
Check out our latest publications and research works on C/C++ Development:
[pt_view id="b2ced76phl"]