Build Smarter With Our Visual C Programmers
Dedicated Development- Never worry about bandwidth again with one of our 300+ dedicated developers.
Develop With Confidence- Our company is fully insured and bonded.
-We Put Our Client Partners First.
Fortune 1000 and NYSE clients. Documented Excellence
Ask about our
HAPPINESS GUARANTEE
Guaranteed response in less than one business day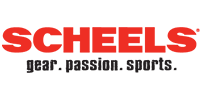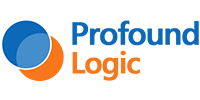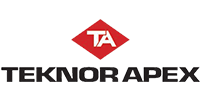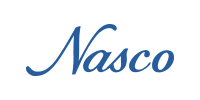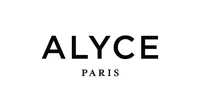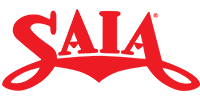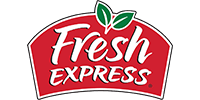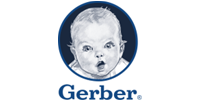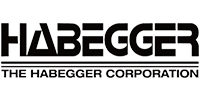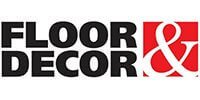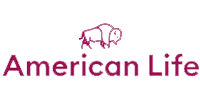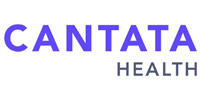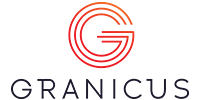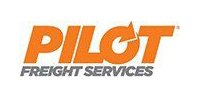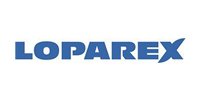 Doing Business
Since 2012
Hire Us As Your Custom Visual C++ Developers
Hire Dedicated UI/UX Developers to Bring Prominent Changes in Your Development Strategy at cost-effective.

Software Development
Our Visual C++ experts put their high efforts to develop your personalised web and mobile application to meet with your custom development requirements.

Mobile/Web App Development
While hiring dedicated Visual C++ developer, make sure, the service should include content management system also.

Windows Applications Development
By hiring the dedicated Visual C++ developers, you will be enabled to get the multifunctional and advanced E- commerce web and application solution.
Why VISUAL C++ For My Project?
Visual C++, used for Windows, Android, and iOS apps offers speedy development for experienced coders and teams. Programmers.io coders can deliver a wide array of apps using C/C++/VC++ and EVC languages by tapping into common libraries. Visual C++ in the studio form offers Intellisense, a cross platform tool for code completion and error highlighting. Visual C offers a number of templates and its installer taps third-party tools and SDKs for Android and iOS app development. From software to firmware C, including embedded C, C++, VC++, our coders produce robust apps to meet your technology needs.
Microsoft Visual C++, an IDE or an Integrated Development Environment, is available as freeware, trial-ware or commercially. It has codes written specifically for DirectX API, .NET framework as well as for Microsoft Windows API. Microsoft Visual C++ also known as VC++ features tools for developing and debugging tools for C++ codes.
Visual C++ is an excellent tool that provides a flexible yet powerful environment for creating apps based on Microsoft Windows and MS .NET. Programmers.io use the conventional GUI, and also uses Web applications using the Visual C++. Our experts design smart-client Windows based applications as well as solutions for smart-client handheld or mobile devices as well as for thin-clients also.
Our designers and developers also use the popular DragonFire SDK and Microsoft Visual C++ development services to write and test iPhone apps. They also use on screen iPhone simulator to test and enhance those applications.
Benefits of VC++ .NET
1. VC++ has the ability to mix managed code (code that executes with the CLR) with unmanaged code (code that does not execute with CLR) in C++.
2. VC++ is a native development language that interacts directly with the hardware without any intervening layers, which makes its speed of execution fast.
3. VC++ applications consume minimal resources, and hence the size of the application is smaller than those created using other .NET compliant languages. Memory usage is also very low.
4. VC++ is an ANSI (American National Standards Institute)-compliant language, which means you can port VC++ applications onto other platforms.
5. Using the Microsoft Foundation Class (MFC) library makes it easy to create multi-platform applications. MFC is an application framework that wraps C/C++ applications to work on any operating system.
6. For programming Component Based Model (COM) objects, VC++ provides an Active Template Library. This enables developers to develop a variety of COM objects and ActiveX controls.
7. The VC++ compiler supports Lambda expressions. Lambda functions have a function body, but no name. This combines the best features of function pointers and function objects.
8. The new Common Language Runtime (CLR) option /clr:nostdlib allows developers to exclude the default .NET libraries, so that a developer can use a specified version of a specific assembly.
9. VC++ features a new Profile-Guided Optimization option, PogoSafeMode. This option allows the use of 'safe' mode or 'fast' mode when a developer optimises the application. Safe mode is thread-safe and is slower than fast mode.
10. Concurrency Runtime Framework is a software framework for programming concurrent applications in VC++. It supports applications and components that run at the same time.
Although .NET programming languages are easier to learn and program, no language interacts with hardware as profoundly as VC++ does. VC++ inherits the features from C++, one of the greatest languages ever developed. The ease of programming offered by the Integrated Development Environment is a bonus for a VC++ developer.
In short, if you want high speed, low application size and great performance the VC++ is the best option.
SCALE YOUR
DEVELOPMENT TEAM
At Programmers.io, We help you execute projects by providing trusted Visual C++ developers who can join your team and immediately start delivering high-quality services.
Blog
Check out our latest publications and research works on Visual C++:
[pt_view id="b2ced76phl"]