Build User-Friendly Applications With Top Programmers
Client Recommended- 99% of our clients would recommend us to another company.
Easy To Work With- We make it simple to provide the requirements necessary to get your project started.
Industry Unique Performance Guarantee- If you are not happy, you don't pay.
Fortune 1000 and NYSE clients. Documented Excellence
Ask about our
HAPPINESS GUARANTEE
Guaranteed response in less than one business day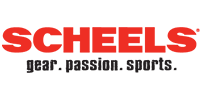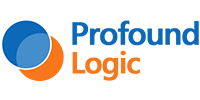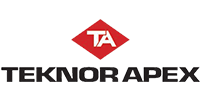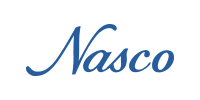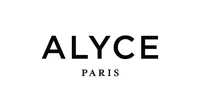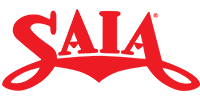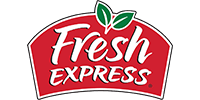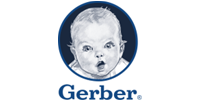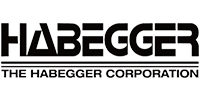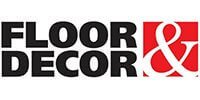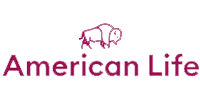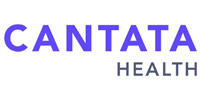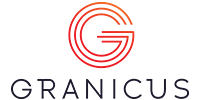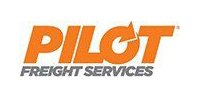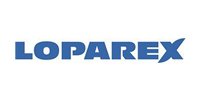 A Google
Development Partner
300+ Developers
Available
Why Programmers.io for Mobile app development?

Trusted developers
Our mobile app development services are well carried out by certified and trusted developers, who promise happiness guarantee for every project. Get in touch with our developers and know it for yourself.
Hassle free hiring
We know how important your mobile app for your business is, therefore, we connect you with the right team directly in one call. Our hiring process is seamless and comes with no unnecessary delays.
Easily accessible
Once hired, our developers are always available to offer the best, conduct timely meetings and updates. Our communication channels are robust and we thrive hard to stay connected with you always.
Why Programmers.io?
At Programmers.io, we offers robust and scalable software development services across Android, iOS, and Windows platforms leveraging the most appropriate software and frameworks, from Xamarin and XAML and beyond, for your industry verticals. With our end-to-end mobile app development services, we create custom apps in native and cross-platform interfaces to ensure your mission-critical operations have the best mobile apps to achieve your business goals and to provide reliable, user-friendly performance.
Programmers.io exhibits expertise in deploying software solutions for a wide array of global industries. We provide your business timely and cost-effective solutions that help enterprises attract and retain users worldwide.
Scale Your
Development Team
At Programmers.io, We help you execute projects by providing trusted Mobile App developers who can join your team and immediately start delivering high-quality services to help your business grow.