Build With Confidence Using Expert QA Testers
Reliable Development Partner- Our team provides manpower for routine maintenance and projects of every size.
Hassle-Free Hiring Process- Reach 300+ experienced developers with one call.
Client Recommended- 99% of our clients would recommend us to another company.
Fortune 1000 and NYSE clients. Documented Excellence
Ask about our
HAPPINESS GUARANTEE
Guaranteed response in less than one business day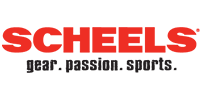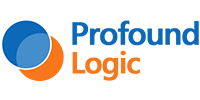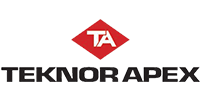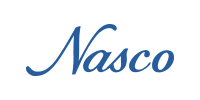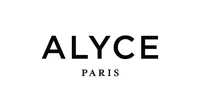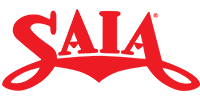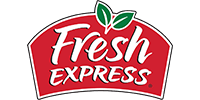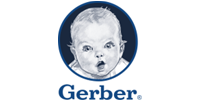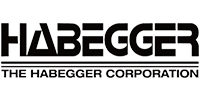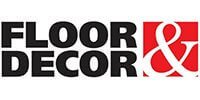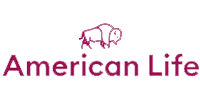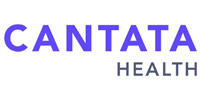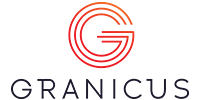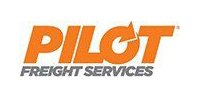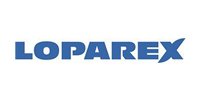 Customers Rate Us 4.7 Out of 5 Stars
Our Services
Dedicated Quality Assurance (QA) Testers Who Bring Cost-effective, Valuable Support and Quality Assurance To Enhance Your Business Strategy.
Programmers.io helps your business maintain and execute projects by providing experienced Quality Assurance Testers who can join your team and immediately start delivering sharp, appealing websites to enhance and distinguish your business.
Scale Your
Development Team
Programmers.io helps you execute projects by providing trusted Quality assurance developers who can join your team and immediately start delivering high-quality applications to help your business grow.
Blog
Check out our latest publications and research works on Quality Engineers:
[pt_view id="b2ced76phl"]