Simply Better Website Design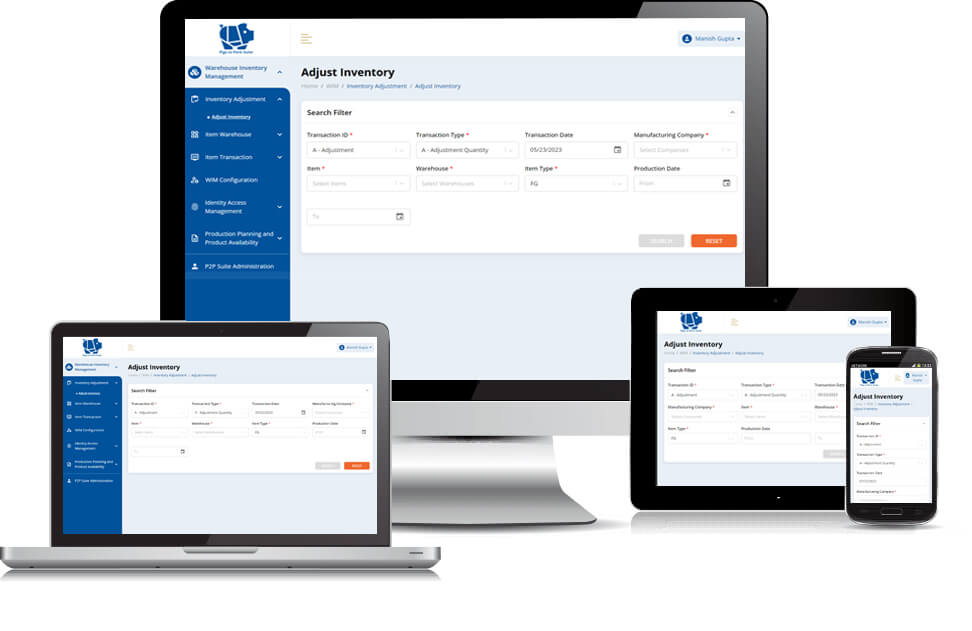 Seaboard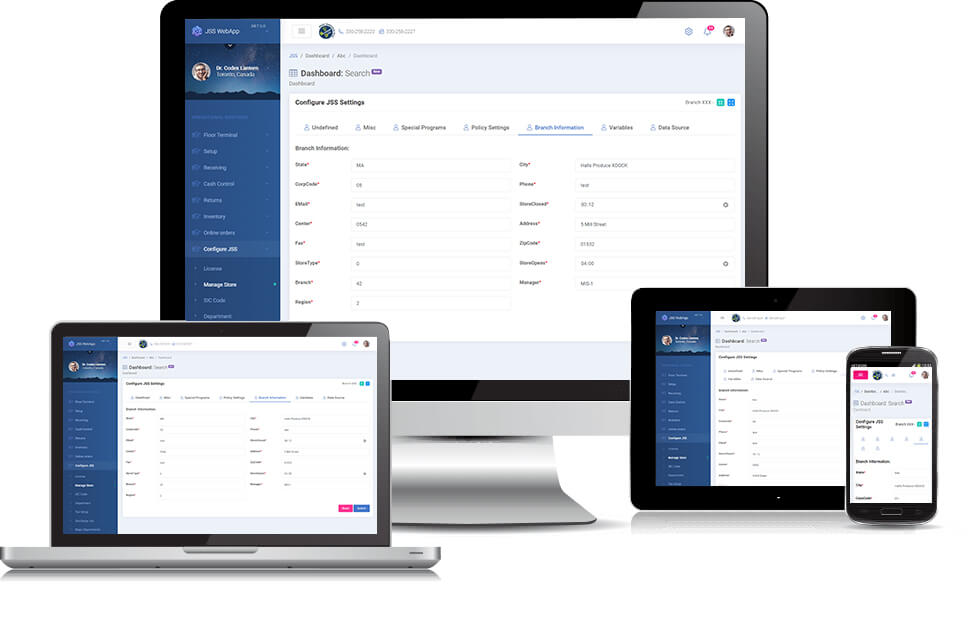 Jetro Holdings LLC.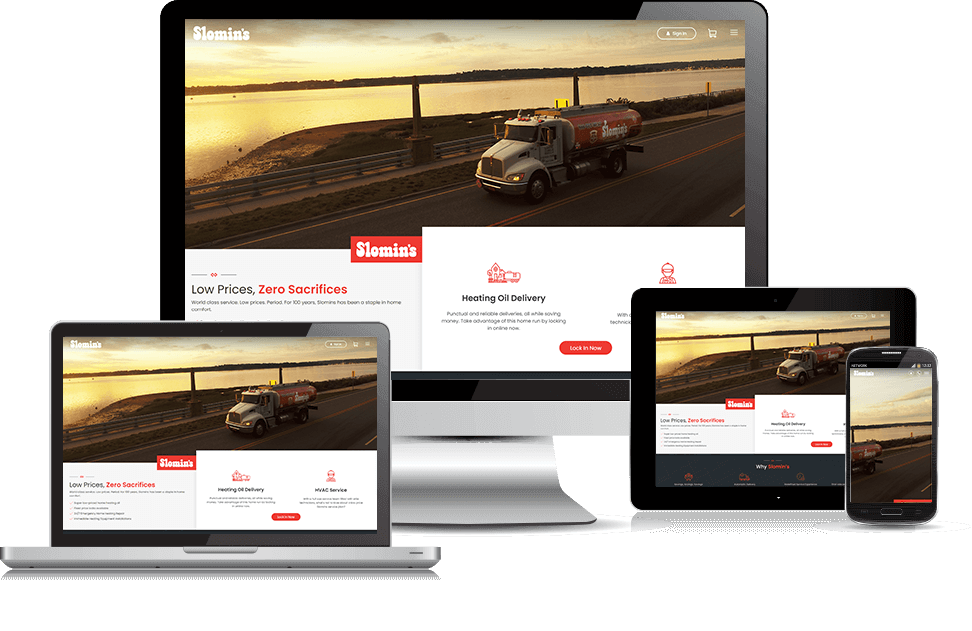 Slomins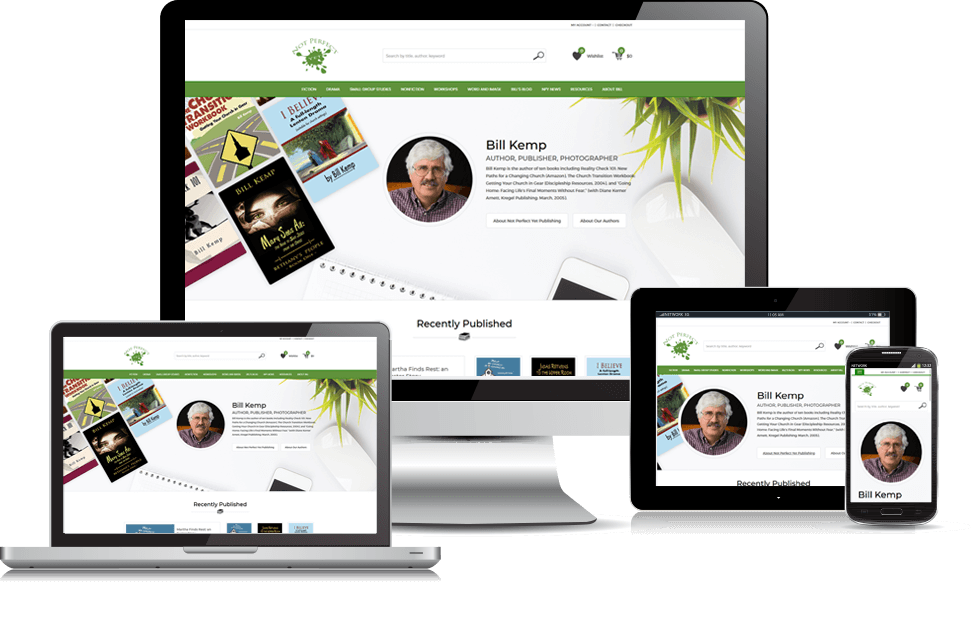 Not Perfect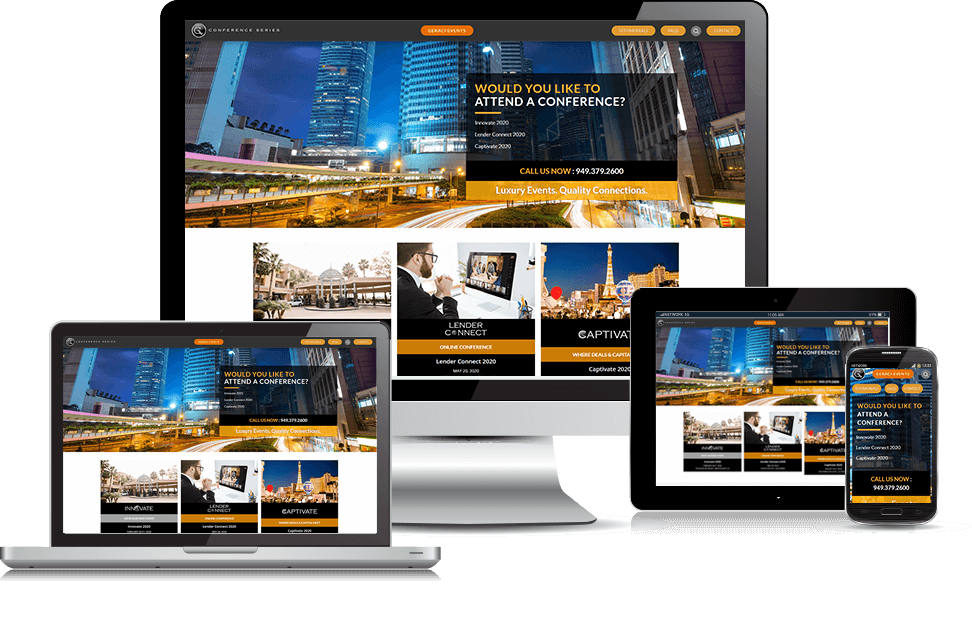 geracicon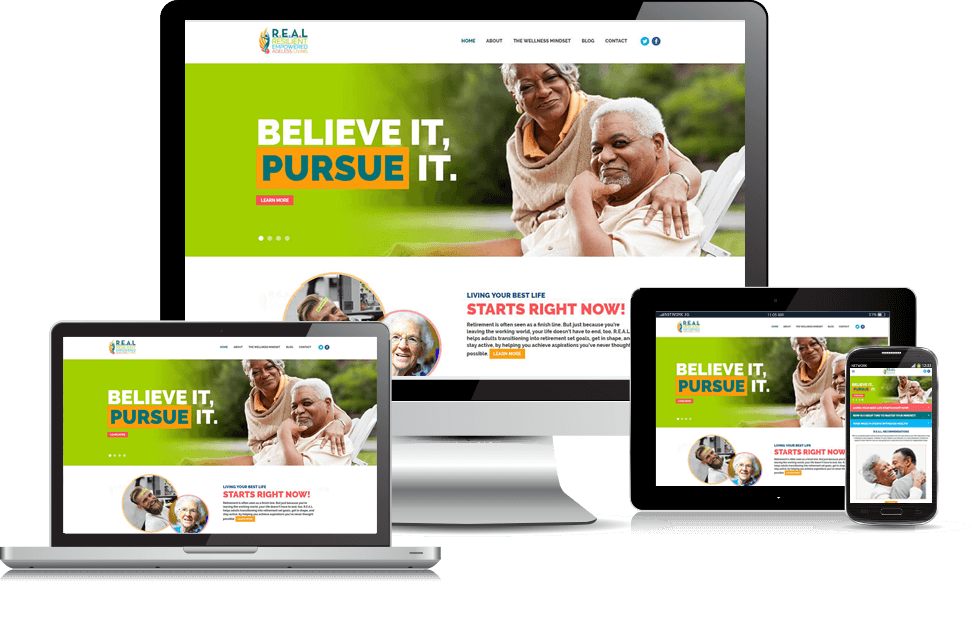 realagelessliving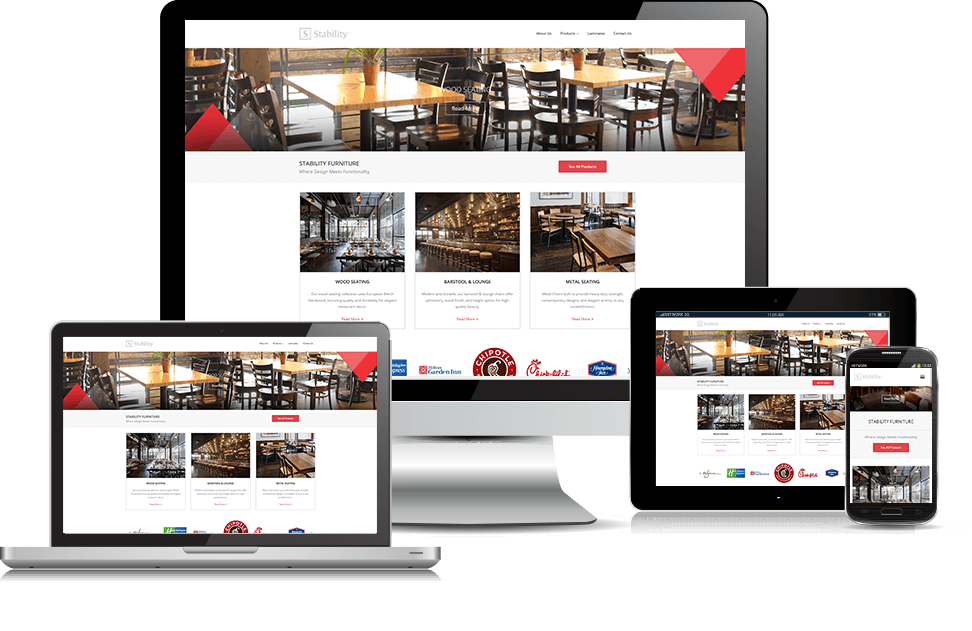 stability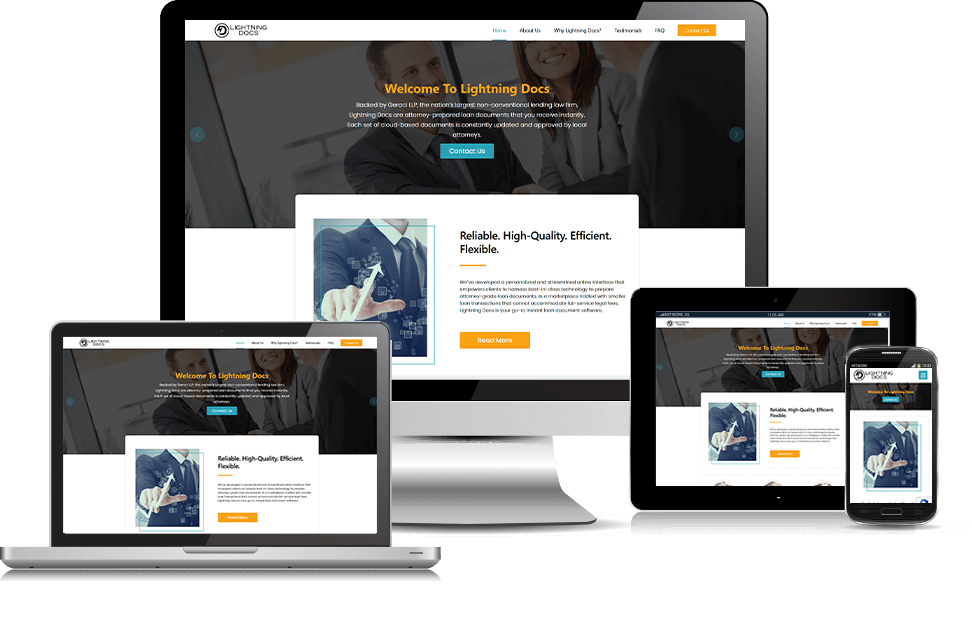 lightningdocs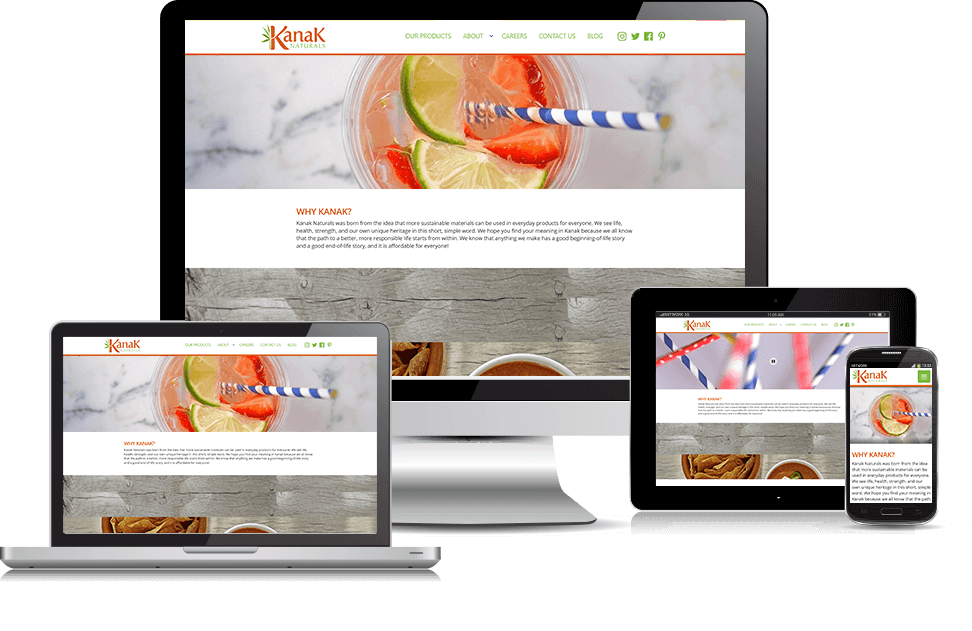 kanak
A New Way To Design
Did you know that studies have shown that users judge your site in less than a second[1]? Studies have also shown that users regularly rate simple designs as more appealing[2]. The human brain works very quickly to organize information and interpret it. Simple website design helps the human brain focus on what you want it to and respond favorably to your message.
Websites that look simple and operate as users expect can be very difficult to create. We specialize in simplicity. We have US based project managers to help you create a website that will convert more users and generate more revenue for your company.
What Makes Us Unique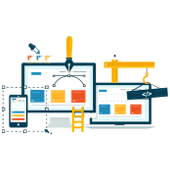 SIMPLE DESIGN PROCESS
Straight-forward timelines allow you to plan ahead.
Expert project managers to help make design decisions.
Regular communication to make sure you are confident and happy with the process.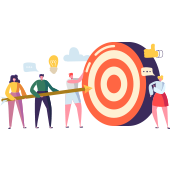 SIMPLY BETTER RESULTS
We create better sites more quickly than our competitors.
You will never be billed until you are satisfied with your results.
Proven track record of quality work and happy clients that are willing to vouch for our work.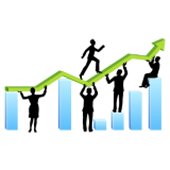 SIMPLY A BETTER TEAM
US Project Management to make sure your desires aren't being lost.
40+ designers to create a design you love within your timeline.
200+ developers to help you customize functionality and integrate third party products.
*Our programmers were featured in IBM Fresh Faces.
Our Client TESTIMONIALS
Really great team. Everyone worked together and listened to each of my concerns. Beautiful and simple design greatly improved my website.
Bill Kemp
Not Perfect Yet's
It was great to work with the Designers.io team. I ended this contract after the project was completed, and immediately started a new one with the team. Looking forward to working with them further.
Jordan Frank
King's Hawaiian
We are a non-profit and what might work for us vs. a corporation or business is different. Designers.io has been instrumental in helping us achieve and take things to the next level.
John Mindala
Mindala Design
The website was completed quickly and on budget and an ongoing relationship was created to make sure that it stayed up to date with minimal effort from our company.
Anthony Geraci
Geraci LLP
Fantastic experience with Programmers.
Adam Keesey

Excellent
Peter Akaegbu
Daisy-Fieldz Care Services
Previous
Next