Build More Powerful Websites with Drupal Development
Hassle-Free Hiring Process- Reach 300+ experienced developers with one call.
Flexible Engagement Models- Hourly, monthly, and per project rates available.
Industry Unique Performance Guarantee- If you are not happy, you don't pay.
Fortune 1000 and NYSE clients. Documented Excellence
Ask about our
HAPPINESS GUARANTEE
Guaranteed response in less than one business day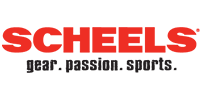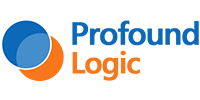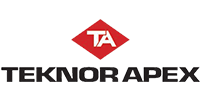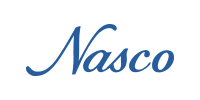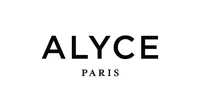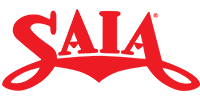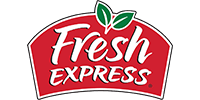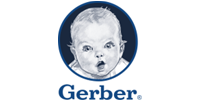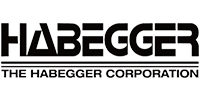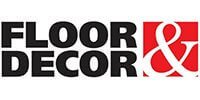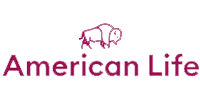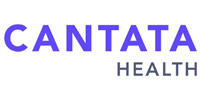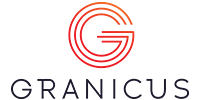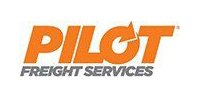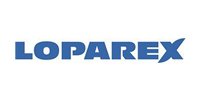 Rated 4.8 Stars
On Clutch
IBM Registered
Business Partner
300+ Developers Available
Hire Us As Your Custom Drupal Developers
Dedicated Drupal Developers Who Bring Cost-effective, Valuable Development to Match Your Development Strategy.

Drupal Web Apps Solutions
We build interactive and innovative Drupal-based web applications.

Drupal eCommerce Development
Our Drupal developers are well-versed with e-commerce technologies and build apps to meet your specifications.

Drupal Support and Maintenance
Our Drupal maintenance team stays up-to-date on the latest in Drupal web portals, offering immense experience to support and maintain your sites.
Why Drupal For My Project?
One of the latest open-source CMS-platforms written in PHP, Drupal is a fast-growing platform worldwide. Its web-footprint is higher than 2.3% of all web sites online. It frames everything from blogs to corporate, political, and governmental web pages. Drupal's first release was in May 2000, with the latest stable release, version 8.3.4, available in June 2017.
Drupal has matured into a reliable platform with a community of 1.3 million users. Programmers who contribute actively make up 10% of its devotees. So far, the Drupal community has created around 40,000 free modules that constantly bring new functionalities to Drupal. Around 2500 free themes have also been created to change Drupal's look and feel. It boasts over a 1000 distributions that simplify and speed up the setup of complex, use-specific Drupal installations.
As of January 2017, Drupal is available in at least 100 languages. Though English is its default language, its ubiquity means support for right-to-left languages.
Technology
Drupal consists of the core framework with a variety of extensions to customize for your business needs. In each Drupal module installation, the core folder provides the stock elements of the environment. Stock elements include the bootstrap and common libraries. When including optional modules, which save programmers' time when developing Drupal-based web sites, Drupal enhances technical functionalities like caching and feature throttling for improved performance and administrative functionalities.
Access statistics and logging
Various access control restrictions (user roles, IP addresses, email)
Security and new release update notification
Multi-site support
OpenID support and UI/UX-focused functionalities, including
Descriptive URLs
Advanced search
User profiles
Blogs, books, comments, forums, and polls
Multi-level menu system
Multi-user content creation and editing
Workflow tools (triggers and actions)
RSS feed and feed aggregator
Since version 6, Drupal allows programmers to create SQL queries without writing SQL, and since v7, the database is abstracted to PHP Data Objects. Microsoft has also written a database driver for their SQL Server, which makes developing in Windows environments much easier. With the Drupal 7, SQLite is also supported.
Conclusion
Because of its growing base of followers and supporters, Drupal offers a great platform for new projects .Well-suited for even the most demanding enterprise-level endeavors, it can be elegantly extended with further functionality. Contact our Drupal experts, who will be happy to show you how Drupal will enhance your project.
Scale Your
Development Team
Programmers.io helps you execute projects by providing trusted Drupal developers who can join your team and immediately start delivering high-quality applications to help your business grow.
Blog
Check out our latest publications and research works on Drupal development:
[pt_view id="b2ced76phl"]