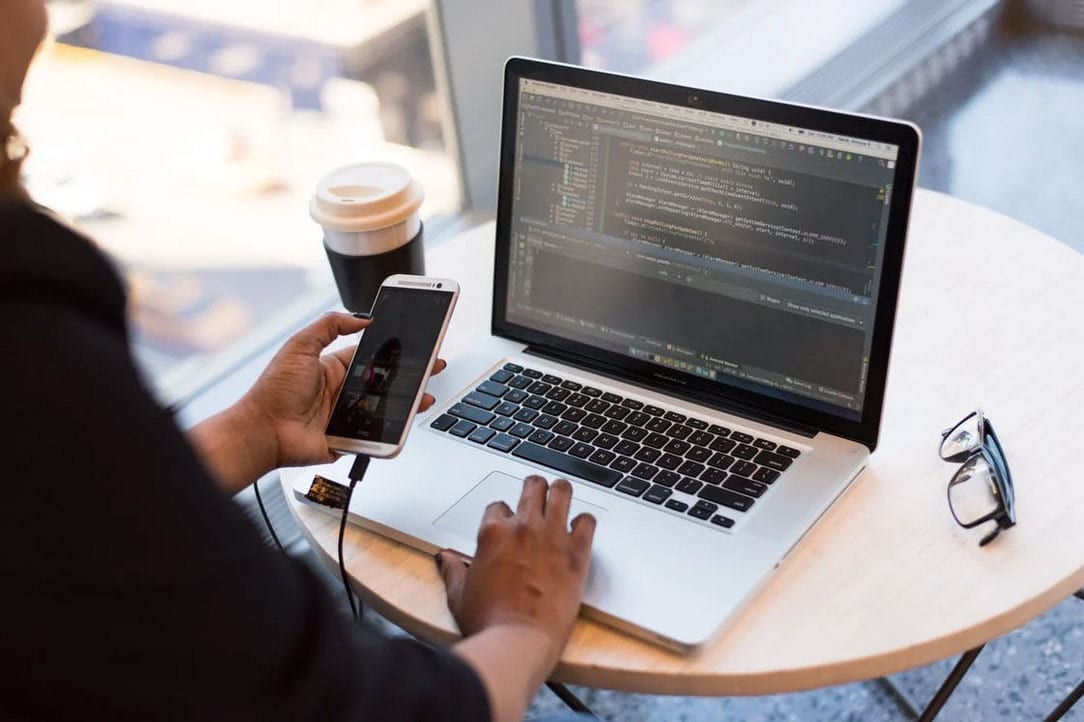 How Digital Quality Assurance Drives Digital Transformation
The world has moved on from paper and embraced wireless technologies as the rapid technological growth and cut-throat competition forces everyone to adapt. Organizations have to undergo a digital transformation to keep up with their customer's demands. For this purpose, businesses have to consume a great deal of resources while going through transformation. These compromises are mandatory to earn customer's trust.
What Is Digital Quality Assurance?
Digital quality assurance refers to security, performance, and functional testing. It offers the speed of software delivery in a continuously evolving environment that digital businesses rely on. With a conventional Quality Assurance Services, companies can only validate the current software functionalities. However, this means they can't prioritize the customer experience.
As the modern customer comes with a greater set of expectations, companies require QA to test software applications, while at the same time, enhancing user experience.
Taking a Leaf Out of T-Mobile's Book
T-Mobile, one of the leading cellular service providers in the US, put emphasis on its customers from the beginning of their digital transformation initiative. Marketing, sales, customer service, and all other departments underwent a comprehensive digital transformation.
T-Mobile's IT department implemented an automated and unified end-to-end testing system in an integrated environment to reduce cost and time. This included automating 83% of test scripts, allowing testers to spend more time on the complex scripts. The smoothness and consistency of the organization's groundbreaking testing method minimized the likelihood of delay and error in delivery.
Throughout the whole process, T-Mobile saw to it that data on its customers was available to different departments, encouraging offers based on a speedy evaluation of every customer.
Impact of Digital QA in Digital Transformation
As companies continue adopting a wide range of tools and digital solutions, its influence grows with time. Several organizations are looking to make the most of it. However, success is also possible when they implement a full-scale digital transformation. They have to invest in creative ventures, research, and process acceleration.
Users like to use tech products that work. Otherwise, they switch to an alternative solution. These demands make aggressive businesses place QA resources in key roles as part of their digital acceleration journey.
Incorporating quality checkpoints in this journey will enhance business outcomes and improve end-user satisfaction – the primary performance metric.
It is important to make proper preparations and identify the appropriate tools to lend support to your team. This is necessary because a comprehensive digital transformation shapes organizational processes at each stage.
Automation of QA strengthens product at each phase in the development lifecycle. Additionally, it allows mitigating the challenges presented by the new technology. Plenty of enterprises that have adopted digital transformation initiatives have realized these risks. These businesses have a coherent perspective of the quality assurance roadblocks. Furthermore, they are not reluctant about expanding quality measures and allocating a greater chunk of IT budget to quality assurance.
How Digital QA Influences Digital Transformation?
The right QA measures continue heavily to various objectives of digital transformation. These include maintaining user satisfaction, increasing the quality awareness, and protecting the corporate image.
Here's a deeper look at digital QA's role in digital acceleration.
Ensure User Satisfaction to Protect the Brand
Digital QA efforts are required to determine the end-user experience in different digital platforms. It allows you to boost consistency in branding, improve access, and minimize response times. Furthermore, automation brings next-level efficiency to the table.
A reliable company-wide quality assurance strategy can tackle all these common issues of testing customer experience. It can meet the following for multi-channel and single delivery types.
Enacting solutions and collecting test data for testing user experience
Designing and automating test cases
Achieving the full coverage of user expectations and requirements
Delivering Pipeline Automation
Pipeline and application-based automation helps digital QA accelerate digital transformation. To handle multi-channel digital acceleration actions effectively, testing automation has to be to positively influence the whole product pipeline.
Increase Quality Awareness
A proper QA program provides a in-depth view of quality metrics. It allows development teams to combine automated and manual tests in the right proportions for their respective channels. You can also do it simultaneously for mobile devices and browsers in real-time end-user scenarios. Furthermore, this ability and awareness allows testers to work out a solitary quality strategy. By doing so, they can make significant contributions in building multi-channel, responsive, and high-quality user experiences.
From a holistic perspective, digital QA fully complements the dev team. It can pursue a reliable, rich digital customer experience to elevate product reliability. This strength from Software Quality Assurance and Testing Services allows innovative companies to move confidently toward full digital transformation.
Search For QA Teams
In the post-pandemic era, the world will pull every sector towards innovation via custom technology solutions and digital transformation. To do your preparations properly, every organization has to embrace QA and do some effort to do it properly, irrespective of their industry or size.
At this stage, outsourcing your digital QA is perhaps the best option to meet the desired quality and it is also more viable than other options. Irrespective of how the world changes in the post-pandemic age, creating good software will always produce a wide range of benefits in the long term.