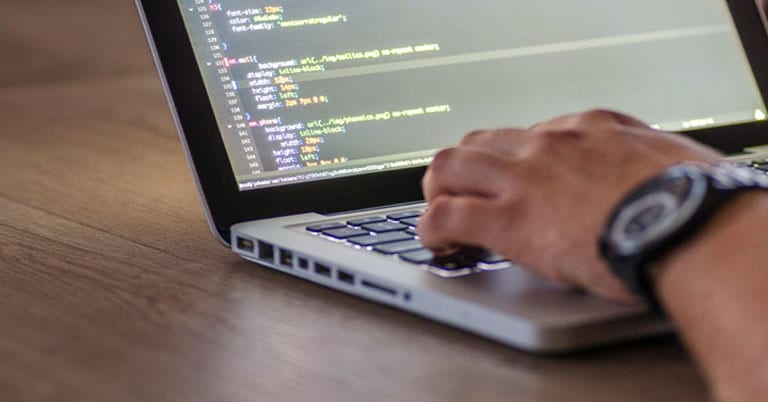 Does Your Company Need a Quality Analyst?
Software testing is identified as the procedure where a software or application is verified or validated to make sure it is free from errors or bugs. It is done to ensure that the software meets the technical requirements, as per the design and development. Moreover, it ensures that the user requirements are met effectively and efficiently.
Why Is QA Necessary?
Quality assurance plays a key role in meeting the demands and expectations of the client. It saves cost and fixes the errors before they snowball into bigger issues. Therefore, it is important to maintain quality standards. When done correctly, QA brings confidence to test the product.
A QA analyst is an individual who is responsible for enhancing the quality of the final output. It is their job to increase product quality by running tests throughout the development process.
The role of QA varies in each organization. In some companies, they lack knowledge about the development or coding process. Their job is to test the final product for errors and corrections. On the contrary, you will find organizations that employ experienced developers who are familiar with all the steps in the coding or development process. A QA analyst determines the quality primarily from a business perspective and mixes a technical approach with it.
Benefits of Working With a Quality Analyst
There are hundreds and thousands of products/services available in the market. So, what makes one company better than the other? All of this builds down to quality, driven by their QA departments. There are many benefits of working with a QA analyst. These include:
Saving Time and Money
A highly experienced and qualified QA analyst takes an active part in the application development, saving resources for the company in terms of time and money. Think of it this way: if bugs and defects are identified at a later stage, your organization will have to spend more time and money on replicating the whole process.
During the development of a large-scale software system, you can never rule out miscommunication among the developers. As a consequence, a buggy application is being built.
A QA analyst will deal with the process and create an adequate test plan to deal with it. Identifying mistakes and ambiguities in stated requirements add a great deal of value. The earlier a bug is detected, the lesser strain it puts on the entire project.
When a QA analyst supports the project's kick-off, it can help pick up the pace of the overall process because the client is aware of what to submit from the beginning.
Enhancing the Product Quality
When a project team lacks QA analysts, it indicates that other roles (e.g., developers) have to conduct testing of the application. Since these roles lack in-depth expertise, they are bound to err.
On the other hand, a QA analyst looks into approving delivered content. This makes their approach more varied than a developer's.
The goals of developers and testers are the same, but their outlook varies. When a developer is involved in application testing, they are driven by hope – in case of no errors, they are not needed to do additional work on fixing it. Also, developers don't focus on polishing their skills in testing.
Meanwhile, a QA analyst is not supposed to fix the issues. They are more eager and curious to identify issues. That is why they are unbiased and neutral during the search for additional issues.
Furthermore, QA analysts give more time to testing than others. This is because of their grasp over a broad array of testing techniques that are key to finding buys and unusual behaviors in the application. A QA analyst spends plenty of time reviewing the customer's demand and the overall market. This puts them in a good position – they know about the actual aim of the application.
Aligning Duties In the Team
The addition of QA analysts in a project is a step in the right direction. It splits the relevant jobs among the right people. On paper, anyone can go through the application and conduct testing for the given functionalities. That is why various roles try to do testing – crucial time that should be invested in other aspects. If there are QA analysts in the team, others can focus on their specialties. The application quality grows significantly after dedicated resources are assigned for QA.
Secure Organization Reputation
What happens when the released application contains far too many bugs? Such a scenario leads clients to face permanent reputational damage.
A QA analyst offers insights about the product or service. Their analysis can be crucial in determining the risk faced by an organization as the application is launched into the market. The QA team makes sure that the product introduced to the market is of superior quality and meets client expectations. This way, QA saves millions of dollars in damages and protects organizations from legal actions too that an unhappy client might take due to loss. Besides, it saves you from the cost of repairing a product or service.
Final Thoughts
A QA analyst needed by an organization, whether it is a product based or services based company. Organizations that develop software for clients are likely to have a QA analyst to ensure the product quality.
Those boasting a competent and impressive QA team can attract a higher number of clients. In fact, having such a team builds up their reputation as a reliable organization.
If you are looking for a quality analyst, reach out to us.