Improve Your Software Performance Now!
Fortune 1000 and NYSE clients
Start your project within 7 days
No Upfront Fee
Fortune 1000 and NYSE clients. Documented Excellence
Ask about our
HAPPINESS GUARANTEE
Guaranteed response in less than one business day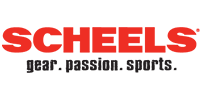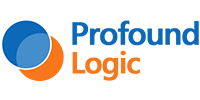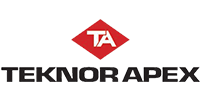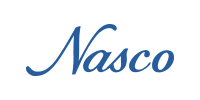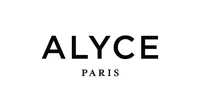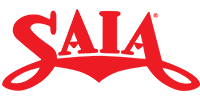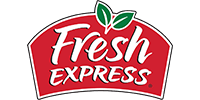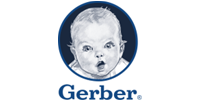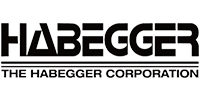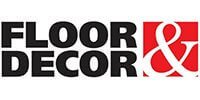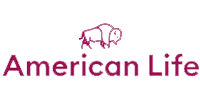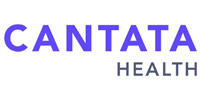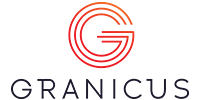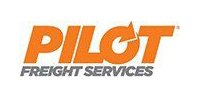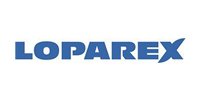 3+ Years of Experience with Software Performance
Over 40+ Test Engineer Available
Our Services in terms of Performance Testing
We identify performance issues before your customers or staff through workload modelling and realistic simulation of peak loads. We offer an on-demand, flexible service by our dedicated performance testing team.

Load testing
We check the system's performance under a set of load variations to gauge the working capability of the application at end user environment

Stress testing
Stress testing is done by our team to test the capability of the system/software/application for the number of connections the system can handle.

Scalability testing
Future growth and scope of the project is predicted through scalability testing. It helps to determine how much a system can scale or is flexible to handle the varying load

Stability testing
Our team carries out extensive stability testing in which the solution/software is tested for stability for long span of time. This helps to plan maintenance activities.
Our Reporting Mechanism
We prepare report in HTML format with end to end status and share with development team and client via email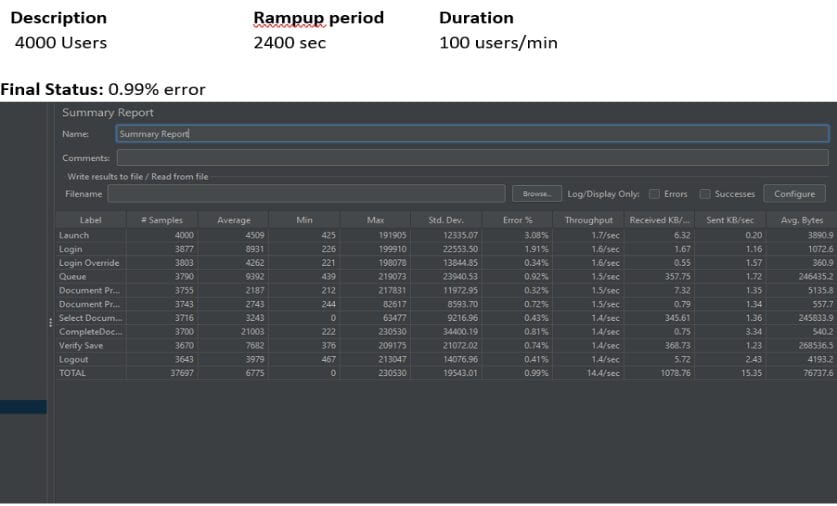 PERFORMANCE Testing ECOSYSTEM

SCOPE IT
We define goals and problems that may occur, in our future scope

PLAN IT
Our team then creates a clear and concise plan on working modelling-using risk-based approach.

SCRIPT IT
Our testers make sure system can be tested while learning the business processes. We also assure the scripts provide complete coverage, simulate the load accurately

DO IT
The plan is executed after complete scoping and scripting including application integration load test, production staging load test, capacity assessment.

REVIEW IT
The final stage is of reviewing performance results in the context of goals and troubleshoot the glitches
Process We follow

Our team's skillset
Our team is skilled in using the load generation strategy for all client-facing applications.
We conduct Performance analysis through Performance Analyzer tools to gather initial inferences on both client and server side
Programmers.io team has in-house Subject Matter Experts to provide in-depth analysis and recommendations.
We have flexible team availability to meet the Performance and Load Testing needs of the client
Our testers have domain experience with web, mobile, desktop technologies
TOOLS WE USE FOR PERFORMACE & LOAD TESTING



Build Strong
We are dedicated to help you build the applications and technologies that meet your business aspirations. We know the latest versions and libraries and can integrate technologies to satisfy your expectations.
Build on Time

Within 7 days, you'll start your project. Whether you need one developer or a team.
We are dedicated to providing you developers with the right skills and experience to scope your requirements.


Structure your design, test code for quality and functionality.
Deploy and support, according to your needs and timeline.

Try us with an industry unique 30 day risk free trial
Build on Budget
We help startups realize their aspirations and medium to large enterprises build big within their budgets. Contact us with your project ideas and we'll give you a quote. Whether you need a dedicated team with rolling contracts, fixed pricing for one-time projects or hourly pricing for on-going work, we are dedicated to affordability and your satisfaction.
Why Performance and load testing for your project?
Programmers.io brings quality and software testing certified experts to you. From diligent manual testing to high-level end to end automated testing of your applications/products, we also conduct performance and load testing before deployment. With the help of workload modelling and realistic simulation, we test the software in all conditions be it normal or peak loads.
Benefits with us:
Instant troubleshooting

Programmers.io's team follows a test plan that focuses on finding the problem early in the development cycle and resolve it instantly

Flexible system

We work on a framework that is customizable, flexible and allows the programmer to refactor code during the testing process and at a later date, without any issues in the system.

Documentation

Our experts ensure there is proper documentation of the testing schedule, meetings, things discussed to learn the result of a load test and help the developers to go through the process easily

Quality Improvement

Our major focus is on quality improvement. Therefore we work continuously in increasing your testing coverage and assure new quality standards if required

Quality Insight

Programmers.io can provide you with peace of mind and assurance of a clear insight into the quality of your product.