Data Stack Modernization with PIO Data Experts
Faster data modernization: Our data stack modernization techniques are based on latest technologies for faster implementation.
Eliminating complexities: Our solution offers ready to use components diminishing complex processes.
Expertise in solution building: We offer latest technologies and attend to the changing demands of customers with years of expertise.
Fortune 1000 and NYSE clients. Documented Excellence
Ask about our
HAPPINESS GUARANTEE
Guaranteed response in less than one business day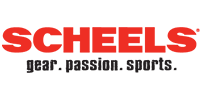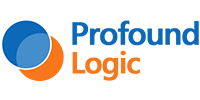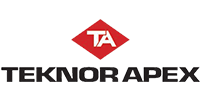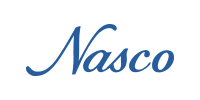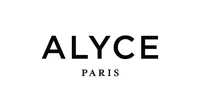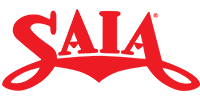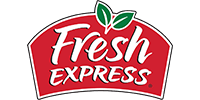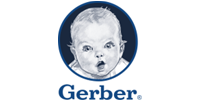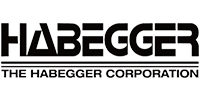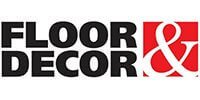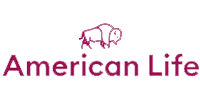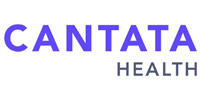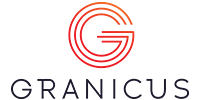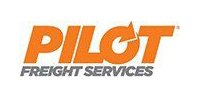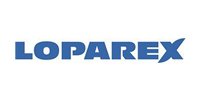 Doing Business
Since 2012
350+
Developers Available
Our Data Stack Modernization Services
Switch from traditional methods and modernize your data warehouse with our upgraded techniques.

Data Platform development
Get your own data platform with our Data warehouse experts that is cost effective, supports multi users and offers on the go latest features as per the business requirements.

Data warehouse migration
Migrate your data platform to cloud to avoid any kind of data loss and maintain data integrity. We offer seamless transition with end-to-end support from trial to production.

Data platform management
Our Data platform management services cover all the aspects, from cloud infrastructure, data lifecycle to reporting and analyzing. We become your trustworthy data managers by putting all the efforts that your business requires.

Simplifying BI
We offer services that help you in simplifying complex Business Intelligence tasks by data modeling, self-service data preparation, and Logical Data Warehousing.

Centralized data modelling
Our centralized data modelling approach is to provide access to data sets across BI tools and teams. This service helps the stakeholders to speed up the process and analyze data on their own.

Datawarehouse simulation
Our data warehouse modernization solution not only helps you Extract, Load and Transform from one warehouse to the new one but it also simulates the database to enable real time SQL queries.
Build Strong
We are dedicated to help you build the applications and technologies that meet your business aspirations. We know the latest versions and libraries and can integrate technologies to satisfy your expectations.
Build on Time

Within 7 days, you'll start your project. Whether you need one developer or a team.
We are dedicated to providing you developers with the right skills and experience to scope your requirements.


Structure your design, test code for quality and functionality.
Deploy and support, according to your needs and timeline.

Try us with an industry unique 30 day risk free trial
Build on Budget
We help startups realize their aspirations and medium to large enterprises build big within their budgets. Contact us with your project ideas and we'll give you a quote. Whether you need a dedicated team with rolling contracts, fixed pricing for one-time projects or hourly pricing for on-going work, we are dedicated to affordability and your satisfaction.
Why Data Stack/Warehouse modernization for your business?
All the traditional methods for ETL/ELT are obsolete and often charge a huge amount that may impact your business negatively. The complex methods are typical to implement and also time consuming. Therefore, businesses are now switching to modernizing their data warehouses. Programmers.io brings array of modernization services for your Data platforms and sources to make your business data-driven and capable enough to compete in this tech savvy world easily.
Data warehouse modernization is important because:
It offers faster data analysis that result in better and quick business decisions.
The latest methods are extremely simple and reliable to learn as compared to old traditional methods.
Data innovation through modernization is a simple way to monetize your data by empowering the customers/users to easily transact through a safer platform.
Data warehouse modernization helps you eliminate the unknowns and leverage the market ready components/designs that deliver value.
Scale Your
Data warehouse team
Initiate the planning to modernize your data warehouse with our data warehouse experts and solve the biggest challenges in no time.