Hire A Top Quality
Assurance Team
Fortune 1000 and NYSE clients
Start your project within 7 days
No Upfront Fee
Fortune 1000 and NYSE clients.
TRY US FOR 30 DAYS.
IF YOU ARE NOT HAPPY, YOU WILL NOT BE INVOICED. Work with our expert team of Quality Assurance Specialists.
Ask us for more details
Guaranteed response in less than one business day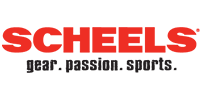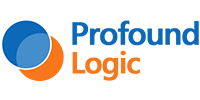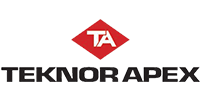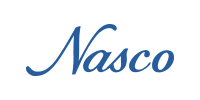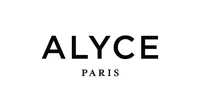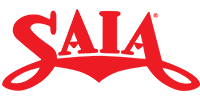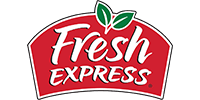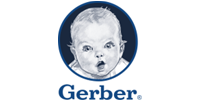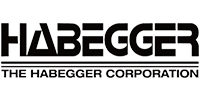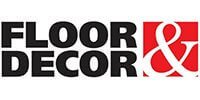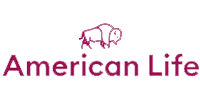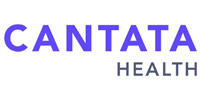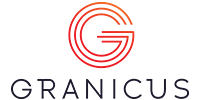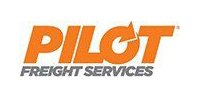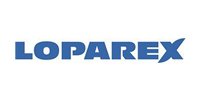 8+ Years of
Experience with QA
Over 300+ QA
Engineers Available
Why Programmers.io for Quality Assurance?
We at Programmers.io integrate quality assurance with every project undertaken. Our expert quality assurance engineers follow a process-driven approach to examine the developed product and verify that it is error free and meets customer expectations.
We are quality assurance experts in both legacy and modern platforms. We extend your existing team so you can accomplish your goals faster. We offer an industry unique "Don't pay us if you are not satisfied" guarantee on our work.
Quality Assurance Activities
Our expert Quality Assurance team uses the best in business software testing process to give you the best-in-class QA Services.
Identifying the correct QA strategy
Selecting the right software tools
Planning the Sprint
Creating test environment
Implementation of the tests
Effective defect management
User Acceptance Demo
Releasing the Pre-Production testing
Automating redundant functionalities
Conducting a post-sprint review
Validating test end reports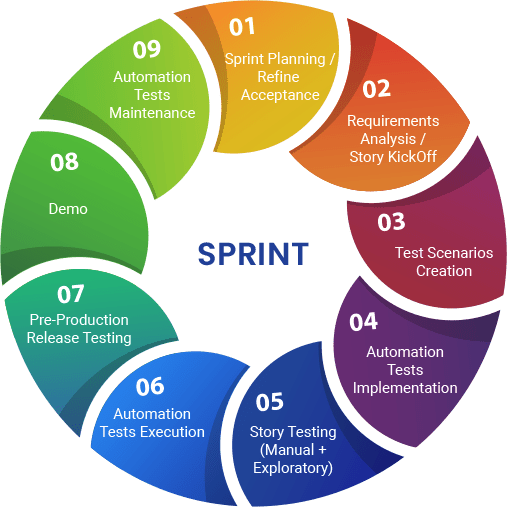 Quality Assurance
We verify your product meets the intended specification and functional requirements by offering several types of quality assurance techniques.

Manual Testing
Our way of Manual Testing bases on the verification and testing of all the functional features and software components. We check each and every function by feeding the input and checking the output practically.
Mobile Testing
Not only website and software testing we own the expertise to test and debug mobile applications on various operating systems such as android and iOS. Our quality engineers use both manual and automated processes to deliver a bug free product always.

ERP Testing
A complete ERP testing is carried out by our expert quality engineers to ensure that all functionalities of your ERP system work properly before release. Using latest testing methods, our team ensures that no program crashes while deployment.

Mainframe and AS400 Testing
We have been providing high-quality mainframe application testing and AS400 testing to clients around the globe. Our expertise lies in testing for System Re-engineering, Application Migration, Web-enabled Legacy Systems, Legacy Modernization, batch job testing and more.
Test Automation
We provide test automation services to helps reduce testing time-lines and enhances the quality of testing through an affordable means.

Web Automation
Automated testing of web applications makes the task easier and less time consuming. We at Programmers.io make extensive use of automation tools like Selenium, TestComplete, Sahi etc. in order to achieve and deliver more than what our customers expect.

Mobile Automation
As mobile applications are creating a huge market for today's internet users, proper testing and quality check is equally important. Automated testing using Appium and TestComplete makes our testing process efficient and quality result oriented.
Desktop Automation
Desktop applications need in-depth UI testing which can be tedious, hence, our quality team runs automated tests using modern tools which reduce maintenance tasks and helps us focus on creating automated GUI tests.

Mainframe Automation
We automate mainframe green screens using updated tools like Jagacy3270 to test software and applications running on mainframe systems. These latest tools aid up the testing process. We test end to end scenarios and focus on delivering quality at all times.
Quality Engineering
We provide future-ready end-to-end quality engineering services to integrates quality at every step of the development process.

Agile Testing
We provide extensive support in agile methodology as the waterfall methods are nowhere to be seen now. Our dedicated team of quality engineers works collectively to achieve the same goal i.e. quality.

Service Virtualization Testing
We help enterprises to make significant use of service virtualization in their development and test environments. Our DevOps team uses virtual services, enabling comprehensive testing even when key components are not available in the system architecture at that time.

Continuous Testing
Our continuous testing services are specially designed to provide quality at each and every step and encourage agility. CT helps in adapting to the ever-changing requirements of the customers and ensures on timely delivery of the quality project.
Our Testing Expertise at a Glance
Tools and Technologies
Selenium WebDriver
Telerik Test Studio
Sahi
UI Path
Appium
Test Complete
Soap Ul
Apache Jmeter
Jagacy 3270
IBM RFT
WinAppDriver
Winium
Auto IT
Jenkins
Swagger
Postman
TestLink
Atlassian Confluence
Atlassian JIRA
Bugzilla
Mantis
Version one
Build Strong
We are dedicated to help you build the application and technologies that meet your business aspirations. We know the latest versions and libraries and can integrate technologies to satisfy your expectations.
Build on Time

Within 7 days, you'll start your project. Whether you need one developer or a team.
We are dedicated to providing you developers with the right skills and experience to scope your requirements.


Structure your design, test code for quality and functionality.
Deploy and support, according to your needs and timeline.

Try us with an industry unique 30 day risk free trial
Build on Budget
We help startups realize their aspirations and medium to large enterprises build big within their budgets. Contact us with your project ideas and we'll give you a quote. Whether you need a dedicated team with rolling contracts, fixed pricing for one-time projects or hourly pricing for on-going work, we are dedicated to affordability and your satisfaction.
Why Quality Assurance for your project?
Quality assurance for IT projects- software development, web application creation, modernizing of legacy technologies is very important. Once the project is tested at each and every stage, it identifies the bugs and errors before final deployment which continually improves the process. Software quality assurance is the umbrella process as it covers all the stages in a software development cycle. From basic Manual Testing to high quality mainframe testing our quality assurance process ensures credibility in all aspects. It is conducted during the project development cycle so that the end product is efficient enough and meets all the quality standards.
Our skilled quality assurance testers work closely with your team to deliver a bug free and an efficient business product/solution/website.
Benefits with Programmers.io?
Our quality engineers follow a well-defined process to accomplish quality at every stage of development:
Quality assurance at each phase of development.
Updated technology to achieve high-quality specifications and designs.
Regular meetings to find problems with related software quality
Tests for each significant use case.
Change implementation after appropriate review.
The team monitors statistics about defect discovery, severity and fix rates.
We have industry wide experience and portray it in our work. No matter what industry does your business relate to, quality assurance services from us will help your product be more productive and efficient.