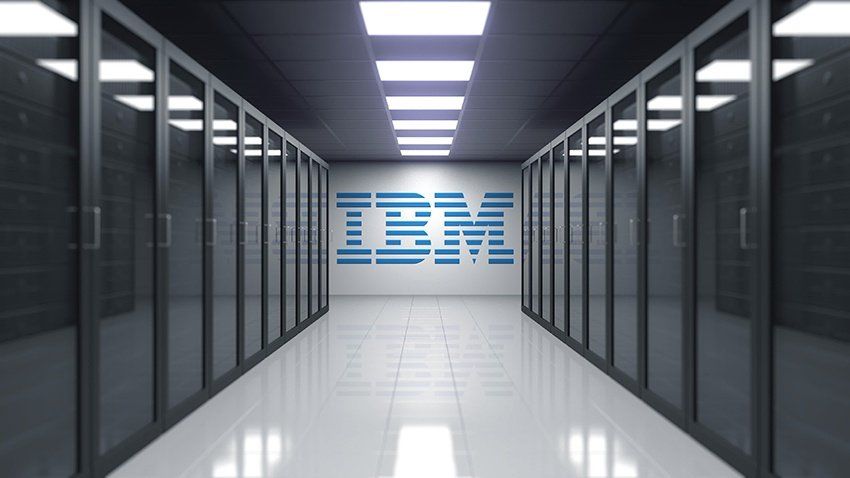 Retirees Are Leaving Big Holes In IBM i Team Knowledge
The outlook for IBM i platforms looks stable and promising, reports the HelpSystems 2018 IBM i Marketplace survey. Nearly two-thirds of industries using IBM i platforms plan to retain or expand their IBM i use and 73% of the survey's respondents report that more than half of their business-critical applications use IBM i. Behind this great news lurks a trend that IT departments are only beginning to prepare for: retirement of skilled IBM i programmers. It's a serious concern across industries. Right now 1 in 6 Americans plan to retire this year but that number will grow to 1 in 4 by 2060.
This is the "millennial gap" for which companies should be preparing to fill. Solutions around. Companies are exploring options including retiree-hiree mentorship programs, automation, consolidation, and outsourcing.
Some companies have offered graduated retirement packages where experienced IBM i programmers who know their companies' needs partner with younger programmers who know newer languages and high-demand platforms such as mobile, web and GUI. Companies who plan to maintain and expand may hire younger IBM i developers who are more skilled in the latest innovations in IBM i to develop new tools and management systems but experienced programmers who keep their systems reliable are needed to aid in the transition. The mentorships may prove a solid solution for companies who can find the right candidates, but younger developers willing to learn legacy programming languages are hard to find.
How to fill this gap in your company
Some companies may lack candidates, not because there is an industry-wide shortage, but due to local options. In that situation, they may propose automation and consolidation, trying to do more with fewer people and hoping to find the "magical" iSeries programmer with experience in their company's needs, the older systems, and a drive to stay educated on the latest, while working to streamline and automate for fewer IT professionals. Such proposals indicate the trustworthiness of IBM i but doesn't protect against the limitations of high ability automation and the possibility of human error. It puts the onus on a small IT department to resolve the ever-evolving capacities of IBM i or any system. It limits the capacity of the IT professional from evolving with IBM i because of the day-to-day, company-centred issues.
It's not that there is a shortage of iSeries programmers, it's that programming and the IT industry changes as rapidly as Moore's law predicts. That means industry professionals have to commit themselves to constant learning. It's always a new thing: a new language, platform or application.
Hiring IBM i programming team remotely provides a creative solution. Shifting to operating expense is plan that allows companies to prepare over the long term for the skills gap before the retiring programmer population leaves. Professionals who know their company's systems can advise management on a fitting partnership with a large pool of IBM i / AS400 programmers. Companies can maximize their IT resources, innovating and protecting in-house systems while leveraging partnerships to be nimble with new regulations, platforms, and social responsibility requirements. Instead of requiring a dependable employee to divide attention and expertise to new training or education, the generation of soon-to-be retirees can provide the mentorship to protect the company's stable offerings. Meanwhile, management can spend more time on vision than on recruiting and training from the narrower, increasingly competitive pool of direct hire applicants.