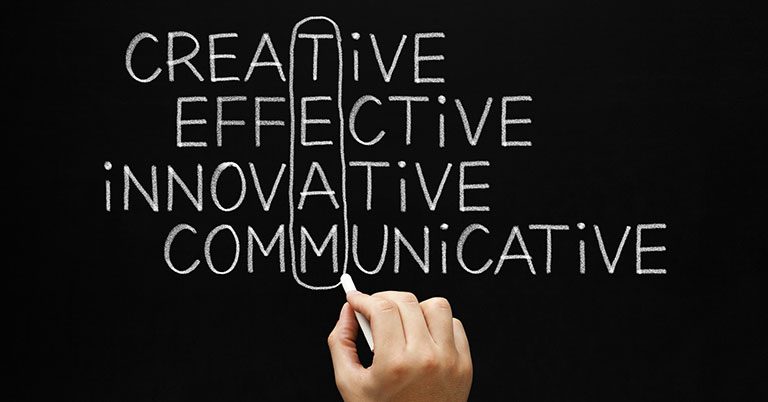 10 Questions Before Hiring Software Development Team
While choosing between a dedicated software team that works independently and an in-house team within their workplace, many organizations would choose the perks of an independent development team. There are many reasons behind it, which can help organizations grow in size and reach new heights.
Read About How Software Development Consultancy Can Help Your Business
However, in this article, we look at the hiring process of working with a development team. Since your project and its success are dependent on the efforts of the development team, you should make sure that they are the right fit for you.
In this article, we look at some of the questions you should ask before hiring a software development team. Go through these questions and determine the right fit moving forwards.
What is Your Hiring Process?
The first thing you should look to know is the hiring process followed by the software development team for onboarding new employees. You should look to know exactly how they hire new employees and the processes they follow to bring new people into their team. Also, try to understand if they have any specific training programs in place.
What Programming Languages Do You Use?
You should also look to know more about the programming languages they have in place within their team. Expertise in programming languages comes with experience, which is why it is necessary that you work with an organization that has sufficient experience in the programming languages you want your systems to be based on.
What Do You Do Different Than Other Teams?
Once you are working on it, you should look to ask the programming team what exactly it is that they do differently than other development teams in the market. Their answer to this question will give you some much-needed perspective and allow you to see things they do differently. Perhaps they hire the best in the region, or maybe they train and retain experienced developers well.
Do You Have a Portfolio or Testimonials from Clients?
Past work experience, in the form of a portfolio and testimonials from clients, can play an integral role in developing customer confidence. You should run through both these important details to know whether you are working with the right development team. Ask for contact details of past clients so that you can contact them and pick their brains further.
What Communication Strategies Do You Have?
Communication is important when it comes to dealing with an outsourced software development team. You should look to know what kind of communication strategies they have and how much they follow them. A good communication strategy should include constant back and forth between all parties involved in the process.
How Much Involvement Do You Expect From Us?
It is best to ask the software development team about the level of involvement they expect from you. The interview could be the right time to also find out just what they would want you to do and what responsibilities they would be willing to shoulder. This information is best cleared and can help improve coordination between teams. Be sure to set and establish the right expectations for the communication standards to be followed between the teams.
Do You Have a QA Process?
Ask questions related to the QA process from them and find out what exactly is it supposed to look like. Quality assurance is an integral part of every step in the software development lifecycle or the SDLC. A decent QA process in software development can find out glaring errors and fix them right in the moment.
QA engineers come with a refined skill set that allows them to find out problems in the process and fix them where they can. In addition to finding out more about the professionals involved in the QA process, you should look to get an idea of how engineers and QA specialists interact with each other.
How Much Market Experience Do You Have?
You will also want to know more about the market experience they have servicing your local market. Every region has specific requirements and their experience working in your market matters a lot. You should try to learn more about their market knowledge and how you would tackle time-zone issues, if any.
What is Your Experience in the Niche?
The software development niche is fast developing into a major sector. Now industries including education, finance, arts, healthcare and entertainment have developed software operations of the future. Before you work with a software development team, it is best to know what niche they operate in and if they have experience in your industry. Niche experience shouldn't just be limited to the industry but should also include the size of your firm and other factors of scale.
What Methodology Do You Use?
Finally, you should look to find out what methodology for software development. This will help gauge compatibility across your systems and will let you know whether you sit on the same page. The methodology and approach of the firm can help give you insights for the future.