Enhance your customer data protection by using our trusted API testing team
Flexible Engagement Models- Hourly, monthly, and per project rates available.
Industry Unique Performance Guarantee- If you are not happy, you don't pay.
Wide Range Of Clients- Clients from small businesses to Fortune 100 companies.
Fortune 1000 and NYSE clients. Documented Excellence
Ask about our
HAPPINESS GUARANTEE
Guaranteed response in less than one business day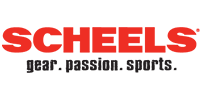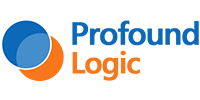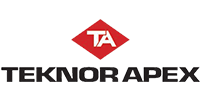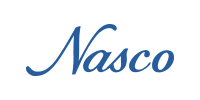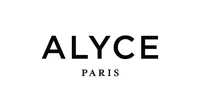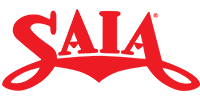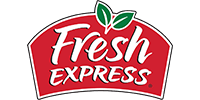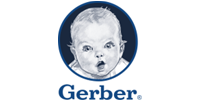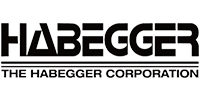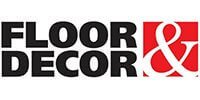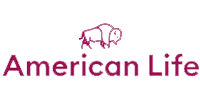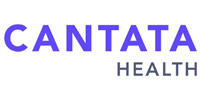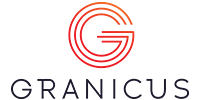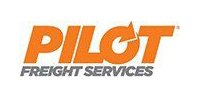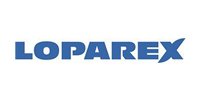 Rated 4.8
Stars On Clutch
API Security Testing
Programmers.io's API security testing service helps organizations to secure their business at every level.
Any errors or security leaks within an API can cause catastrophic harm to all the applications and organizations using it. Programmers.io is has expert testing engineers who can ensure that your Application Programming Interfaces work smoothly without any glitches throughout the entire API lifecycle.
Our API Testing Services

Unit Testing
We conduct comprehensive unit testing to validate all the functionality of individual APIs.

Functional Testing
We use our experienced testing engineers to check the functional API layer end to end.

Load Testing
We put your API through its paces to confirm superior performance despite load times.

Runtime Error Detection
We use automated and manual tests to give insight into exceptions and resource leaks.

Security Testing
We offer testing for issues like penetration, authentication, encryption, and access control.

Web UI Testing
We provide Web UI testing. This process removes even the smallest possibility of a security leak.
Security Testing Services at Programmers.io
SQL Injection
Broken Authentication
Sensitive Data Exposure
XML External Entities
Broken Access Control
Security Misconfiguration
Cross-Site Scripting (XSS)
Insecure Deserialization
Using Components With Known Vulnerabilities
Insufficient Logging & Monitoring
THE PIO API TESTING PROCESS

API Specification Review
To be successful, API testing needs to begin with a specification review. During this process a team of experts, tests the use case documentation of the API and ensures that all foreseeable scenarios are included in the testing process.

Test Design Creation
Our team uses many different tools and technologies to build test scenarios and surveillance test suites. The selection of the specific tools and technologies depends on the requirements of the individual business and test criteria required.

Test Specification Development
We help our clients create comprehensive test specifications to ensure they are testing properly for each likely risk. Our team has almost a decade of experience in API testing for testing applications and software in many different industries.

Test Framework Development
Test framework development by Programmers.io includes the creation of customized framework from using open source tools and technologies.

Test Execution Reporting
Test execution and timely status report generation one of our most requested services. We work according to the designed test cases and carry out the end to end API testing. And report back the security issues that we have encountered.
API SECURITY TESTING OFFERS MANY LEVELS OF SECURITY

Transport Layer Security (TLS)
API Connect employs enhanced TLS profiles, such as ciphers. These profiles allow for total control of the transmission of data through websites and prevents hackers from tampering with information submitted through the application.

Open Authentication (OAuth)
OAuth is an authentication protocol that uses tokens. It allows allows a secure way for websites or apps to access user data without requiring personal information from the user. This protocol enhances the security for users, developers, and the API provider.

Enterprise user registry authentication
API Connect supports many user registry types that are used to authenticate users and secure APIs. This includes a LDAP directory, authentication URL, SCIM, and local user registry.
WE ARE EXPERTS IN

Our team are experts in a wide range of API protocols such as XML, SOAP, JSON, REST, Gdata, YAML, ATOM, RSS, and RDF.

End to end application validation of user experience at all layers of the application.

Use of industry leading tools for API testing including functional, load, and security testing.

Automation of test cases reduces the likelihood of human error and provides more reliable results.
Build Strong
We are dedicated to help you build the applications and technologies that meet your business aspirations. We know the latest versions and libraries and can integrate technologies to satisfy your expectations.
Build on Time

Within 7 days, you'll start your project. Whether you need one developer or a team.
We are dedicated to providing you developers with the right skills and experience to scope your requirements.


Structure your design, test code for quality and functionality.
Deploy and support, according to your needs and timeline.

Try us with an industry unique 30 day risk free trial
Build on Budget
We help startups realize their aspirations and medium to large enterprises build big within their budgets. Contact us with your project ideas and we'll give you a quote. Whether you need a dedicated team with rolling contracts, fixed pricing for one-time projects or hourly pricing for on-going work, we are dedicated to affordability and your satisfaction.
TOOLS WE USE TO GET RESULTS YOU CAN TRUST