Building Secure Applications with React And C#
Get a user friendly web application built using React and C#
Both make a perfect fit for developing web applications
Programmers.io offers expert solutions with zero errors
Fortune 1000 and NYSE clients. Documented Excellence
Ask about our
HAPPINESS GUARANTEE
Guaranteed response in less than one business day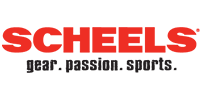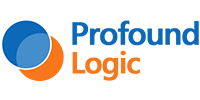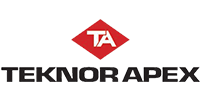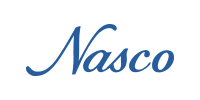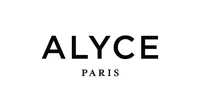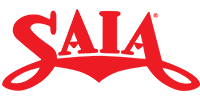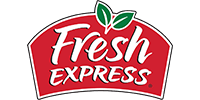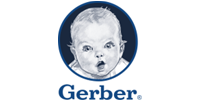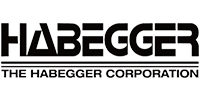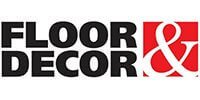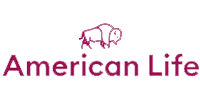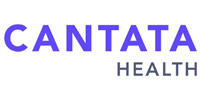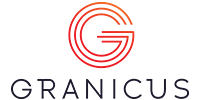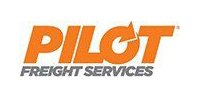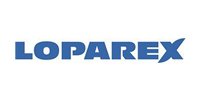 Maximum
subject knowledge
Certified developers
on demand
How Programmers.io utilizes React.js with C#
Whether you are looking for Asp.Net framework or the latest .Net core platform to work with React, get your hold on a secure and highly efficient app using these two powerful technologies.

React with Asp.net
We work on all the technologies so that we can offer maximum assistance to our clients. Single page applications built in React can be easily backed with robust backend API built in Asp.net using C#. Our developers offer excellent ways to create solutions that work the best in real world scenarios using both the environments.

React with .Net Core
A rich client side user interface is best developed using React. .Net Core is used as API backend and the React project acts as UI, both are best combined by our developers to deliver as a single unit using .Net core CLI or Visual Studio.

React with Asp.Net MVC
Microsoft certified developers at Programmers.io are experts in full stack development of applications using ReactJS.Net for integrating the potential of React and JSX from C#, focusing on Asp.Net MVC.
TECHNOLOGIES
Languages
C Sharp

Typescript

HTML

Javascript

CSS

SCSS
Domain
E-Commerce

Health care

Education

Manufacturing

ERP

CMS

Banking
Tools
Visual Studio 19

Visual Studio 17

VS Code

SSMS

Webstorm
Reporting
Crystal Reports

SSRS

JsReport

Jest
Framework
.Net 5.0

.Net Core

.Net Framework

Node 14.17.1
Authentication
Identity core

Json Web Token

Auth0 – Third party

Octa login
Database
SQL Server

MySQL

MongoDB

PostgreSQL
UI Design Framework
Material UI

React Bootstrap

Semantic UI

React Toolbox

Ant Design

React Foundation
Package/Plugins
NuGet

React DOM

React Bootstrap

React Redux

Redux Thunk

Redux Form

React Router

Babel

Chai

Mocha
Build Strong
We are dedicated to help you build the applications and technologies that meet your business aspirations. We know the latest versions and libraries and can integrate technologies to satisfy your expectations.
Build on Time

Within 7 days, you'll start your project. Whether you need one developer or a team.
We are dedicated to providing you developers with the right skills and experience to scope your requirements.


Structure your design, test code for quality and functionality.
Deploy and support, according to your needs and timeline.

Try us with an industry unique 30 day risk free trial
Build on Budget
We help startups realize their aspirations and medium to large enterprises build big within their budgets. Contact us with your project ideas and we'll give you a quote. Whether you need a dedicated team with rolling contracts, fixed pricing for one-time projects or hourly pricing for on-going work, we are dedicated to affordability and your satisfaction.
Why React and C# for your project?
React taking care of the client side and C# or .Net framework looking after the server side, is one of the powerful combinations to deliver market ready apps. Both the technologies together offer or attend to almost all the development concerns. Have a look the table below showing the features taken care of by React and Asp.Net:
| | | |
| --- | --- | --- |
| Features | Asp.Net | React |
| Templates | yes | yes |
| Routing | yes | yes |
| Middleware Pipeline | yes | |
| Model Binding | yes | yes |
| Services API | yes | |
| Client Side Interaction | | yes |
Benefits of developing in React with C#:
Performance

Asp.net Core, Asp.net or MVC all are considered the best for backend development and when it comes to the frontend, React.js tops the list as it is super robust. The applications with this combination perform better from their counterparts.

Easy to start

Creating React applications with C# or any other technology from .Net framework is easy as the Visual studio offers a template to create projects that have an ASP.NET Core backend with a React frontend.

Better together

React and Asp.Net have proved out to be useful full stack development technologies because React works well with C# and it is also one of the most liked library by the developer community.
Scale your React and C# teams
Get in touch with our experts to schedule a quick call and understand what we can do to create efficient React +C# applications. Book your appointment today!