Build With Confidence Using PIO Manual QA Testers
Professional QA Testing- We can provide you with experienced QA Testing to boost quality.
Client Recommended- 99% of our clients would recommend us to another company.
Extend Your Team- Our team lets you increase the talent level and capabilities of your internal team.
Fortune 1000 and NYSE clients. Documented Excellence
Ask about our
HAPPINESS GUARANTEE
Guaranteed response in less than one business day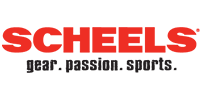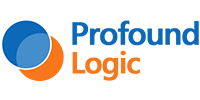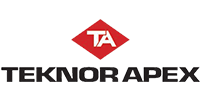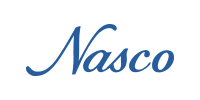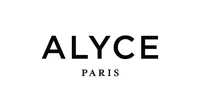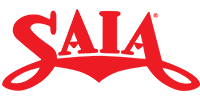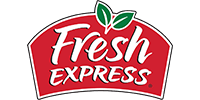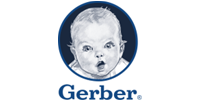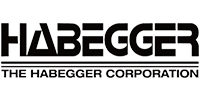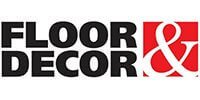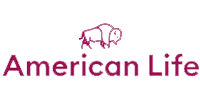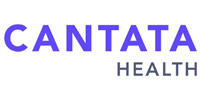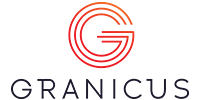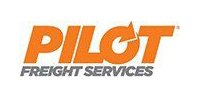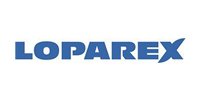 300+
Developers Available
Microsoft
Certified Partner
Our Manual Testing Services
Manual testing adds an expert point of view to any finished product or application. Sometimes, automated tests may not be technically or financially feasible for your project. Many companies hire manual testing engineers from top software companies, like ours, which guarantees high quality testing and expertise.
Testing Levels
Unit Testing
Smoke Testing
Sanity Testing
Integration Testing
System Testing
Regression Testing
Compatibility Testing
Release & Deployment Testing
User Acceptance Testing
Testing Types
User Experience Testing
Usability Testing
Cross Browser Testing
GUI Testing
DB Testing
Localization Testing
Stress Testing
Security Testing
Compatibility Testing
Manual Testing Ecosystem

Application walkthrough
Our manual testing process begins with a quick yet effective product walkthrough. This also includes exploring the deployment architecture, manual tests, and automation test suite.

Evaluating Efficiency
We measure the effectiveness of the written code by executing manual test that the code must pass. Then we follow that with automated tests to enhance the credibility of the findings.

Feasibility Analysis
Analysis is conducted by our team to identify areas of improvement and redundant areas within the code. This process increases code quality and coverage.

Test coverage improvement
Our test engineers design relevant test cases and techniques to check and validate unchecked code areas. The team continually works to improve our test coverage criteria.

Scorecard & Recommendations
Every manual testing or automated testing process ends with a scorecard/dashboard generation. This allows for easy impact analysis and traceability.
Process we follow

Requirement Analysis
We start with a detailed analysis to assess the client's needs, product requirements, and pre-existing test cases.

Test Plan Creation
Our quality and testing engineers create a detailed test plan which will work as a guide as we carry out successful manual testing.
Test Case Creation
We design different test cases based on the product requirements and use these cases to help us to verify important program functionalities.

Test Case Execution
Once the test cases are created, our testing engineers begin testing the cases one by one manually.

Defect Logging
The process of defect logging is done carefully to create a record of all the product issues both for the tester and the users.

Defect Fix & Re-Verification
The recorded issues are fixed immediately by our developers. Then the product is tested again by our testing engineers.
Our Team's Skillset
Shared quality standards and ISTQB certification to increase team efficiency.
Expertise across devices and applications.
Experienced support for development methodologies, like Agile, Waterfall, DevOps and Hybrid models.
Established testing requirement techniques to ensure bi-directional issue traceability.
Organized and professional approach to testing and test case creation.
Risk-informed testing methodology and approach.
Structured project communications including stand up calls and status reports.
Improved test coverage criteria.
Automated reports with analysis delivered through a customized dashboard.
Tools We use for Manual Testing






Build Strong
We are dedicated to help you build the applications and technologies that meet your business aspirations. We know the latest versions and libraries and can integrate technologies to satisfy your expectations.
Build on Time

Within 7 days, you'll start your project. Whether you need one developer or a team.
We are dedicated to providing you developers with the right skills and experience to scope your requirements.


Structure your design, test code for quality and functionality.
Deploy and support, according to your needs and timeline.

Try us with an industry unique 30 day risk free trial
Build on Budget
We help startups realize their aspirations and medium to large enterprises build big within their budgets. Contact us with your project ideas and we'll give you a quote. Whether you need a dedicated team with rolling contracts, fixed pricing for one-time projects or hourly pricing for on-going work, we are dedicated to affordability and your satisfaction.
Why Manual Testing for your Project?
We believe manual testing will always hold an important place in the software testing process, even amidst automation. It helps detect ample visual issues, usability errors and interface glitches in one go. The human perspective is necessary for the success of every project and Programmers.io empowers you with manual testing services for the same.
Even an Agile project environment cannot afford to skip Manual Testing to test newly introduced functionality, as it takes time to automate frequent changes when a product is relatively new. Testing with freestyle thinking, exploratory techniques, usability, and user experience can only be done with manual testing. Manual Testers act as internal stakeholders and have the unmatchable ability in approving releases as per the business requirement in a fast-paced development environment.
Major benefits of manual testing:
Human intelligence
Manual testing by Progarmmers.io is a superb example of human intelligence and intuition. The process helps in detecting critical errors which may be left out by automated testing and contributes in the healthy development of products/software.
Easily customizable
We become experts in learning your system architecture and business needs before carrying out manual testing. It helps us know how much to ramp up or down to deliver an error free product.
Value for money
You can save a good amount by opting for manual testing along with automated testing by our team. Contact us to know in detail.