Hire EXPERIENCED Manual Testing Experts
Get comprehensive Quality Assurance & Testing Services. Start your project in 7 days. If you are not happy, you will not be invoiced.
If you are not happy, you will not be invoiced.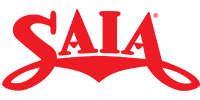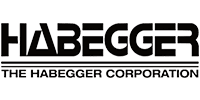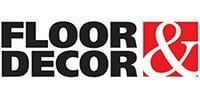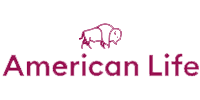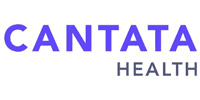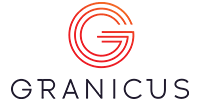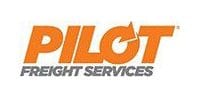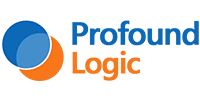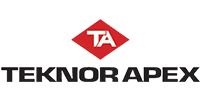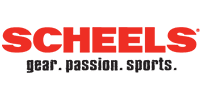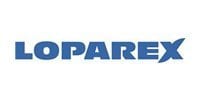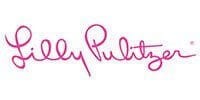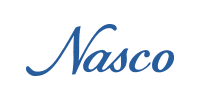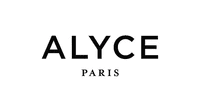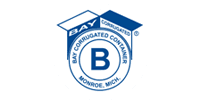 Services We Offer
Manual testing adds an expert point of view to the result product/application. Some automated tests may not be technically or financially feasible for your project, therefore hiring test engineers for manual testing from top software companies like ours is the best way to get a quality product
Here Are Our Manual Testing Services And Levels
Testing Levels
Unit Testing
Smoke Testing
Sanity Testing
Integration Testing
System Testing
Regression Testing
Compatibility Testing
Release & Deployment Testing
User Acceptance Testing
Testing Types
User Experience Testing
Usability Testing
Cross Browser Testing
GUI Testing
DB Testing
Localization Testing
Stress Testing
Security Testing
Compatibility Testing
Manual Testing Ecosystem
Leverage our expertise to create responsive applications.

Application Walkthrough
Our manual testing process initiates with a quick yet effective product walkthrough. This also includes exploring the deployment architecture, manual tests and automation test suite.

Evaluating Efficiency
We measure the effectiveness of the written code by executing manual test pass followed by automated tests to enhance the credibility of the product.

Feasibility Analysis
Analysis is conducted by our team to identify the improvement areas and code redundant areas. This improves the code quality and coverage.

Test Coverage Improvement
Our test engineers put in their efforts to design relevant test cases and techniques to check and validate unchecked code areas and always keep on improving their test coverage criteria.

Scorecard & Recommendations
Every manual testing or automated testing process ends at the scorecard/dashboard generation for easy impact analysis and traceability.
Process We Follow

Requirement Analysis
We begin with the requirement analysis to assess client's needs, product requirements to create legitimate test cases.

Test Plan Creation
Detailed test plan created by our quality and testing engineers works as a guide to carry out successful manual testing.

Test Case Creation
We design different test cases according to the product requirements and these set of action help us to verify certain functionalities.

Test Case Execution
Once the test cases are created we begin with testing the cases one by one manually.

Defect Logging
The process of defect logging or tracking is to record all the issues in the product both from the tester and customers.

Defect Fix & Re-Verification
The recorded issues are fixed immediately by our developers and re-verified by our test engineers.
Why Manual Testing by Us
We believe manual testing will always hold an important place in the software testing process, even amidst automation. It helps detect ample visual issues, usability errors and interface glitches in one go. The human perspective is necessary for the success of every project and Programmers.io empowers you with manual testing services for the same.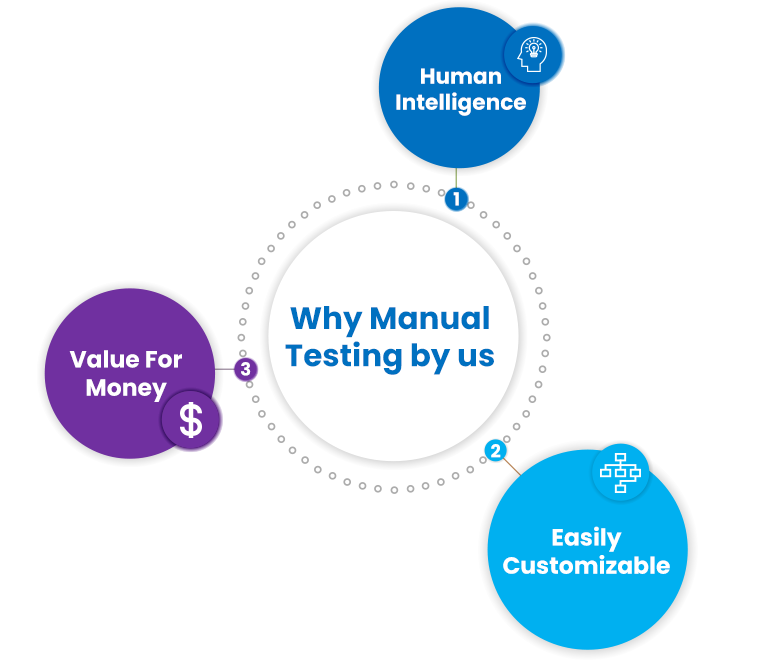 Human Intelligence
Manual testing by Progarmmers.io is a superb example of human intelligence and intuition. The process helps in detecting critical errors which might have left out during automated testing and contributes in the healthy development of products/software.
Easily Customization
We are experts in learning your system architecture and business needs before carrying out manual testing. It helps us know how much to ramp up or down to deliver an error free product.
Value For Money
You can save a good amount by opting for manual testing along with automated testing by our team. Contact us to know in detail.
Our Team's Skillset
Efficient team with shared quality standards and ISTQB certification.
Expertise across devices and applications.
Support for various development methodologies, like Agile, Waterfall, DevOps, and Hybrid models.
Test requirement techniques to ensure Bi-Directional traceability.
Organized approach to test and create test cases.
Risk-based Testing Methodology approach.
Automated reports with analysis delivered through a customized dashboard.
Structured project communications, stand up calls, execution status.
Improved test coverage criteria.
Our Industry Expertise

Manufacturing

Logistics
Finance

ERP

IT

Health Care

E-commerce

Content Management System(CMS)

Mainframe Application Testing