Build Beautiful Websites With Our Designers
Enhance Your Solutions- Our team has expertise in many areas to help you enhance your website design project.
Seamless Communication – Our team can work with your internal project management and communication software.
Risk Free Agreements- We provide an industry unique performance guarantee.
Fortune 1000 and NYSE clients. Documented Excellence
Ask about our
HAPPINESS GUARANTEE
Guaranteed response in less than one business day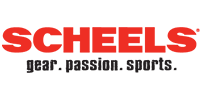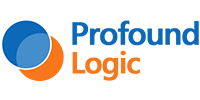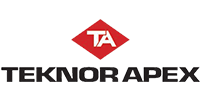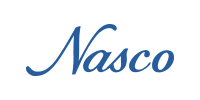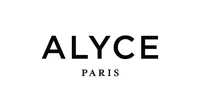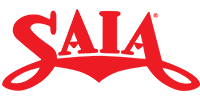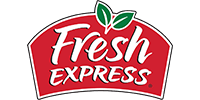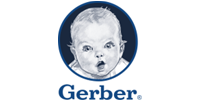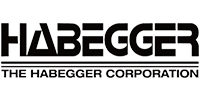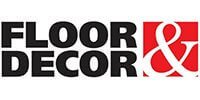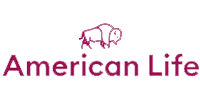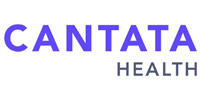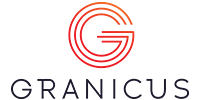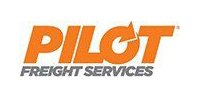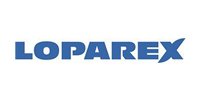 99% Job Success Rate On Upwork
Hire us for web development services
Why Programmers.io for Web development?

Hassle free design process
We offer defined timelines to avoid confusion and deliver your project as promised. Everything is documented and transparent.
Delivering better results
We design market ready websites including all the latest features that enhance its speed, performance and user interaction. Check our award winning track record and client testimonials.

Experienced team
We have a team of 40+ designers and 200+ developers who deliver customized solutions as per your demand. From designing, development to integrating third party solutions we do it all.
Why Programmers.io?
At Programmers.io, we offers robust and scalable software development services across various platforms and industry verticals. We provide complete end-to-end web design services in a variety of platforms: HTML, CSS, JavaScript, and UI/UX to work with your business systems and applications.
If your business wants to present slick, high performing web pages. We help you identify mission-critical designs that provide speedy, attractive, user-friendly performance.
Programmers.io exhibits expertise in deploying software solutions for a wide array of global businesses. We provide your business timely and cost-effective solutions that help enterprises attract and retain users.
Scale your design team
At Programmers.io, We help you execute projects by providing trusted Mobile App developers who can join your team and immediately start delivering high-quality services to help your business grow.