INCREASE YOUR REACH WITH OUR SAAS DEVELOPERS
Extend Your Team- Our team lets you increase the talent level and capabilities of your internal team.
Enhance Your Solutions- Our team has expertise in many areas to help you enhance your existing solutions.
Industry Unique Performance Guarantee- If you are not happy, you don't pay.
Fortune 1000 and NYSE clients. Documented Excellence
Ask about our
HAPPINESS GUARANTEE
Guaranteed response in less than one business day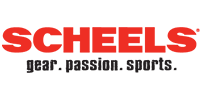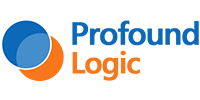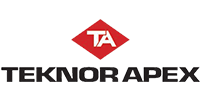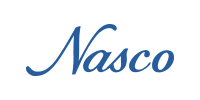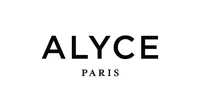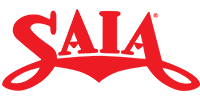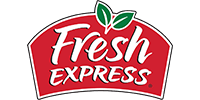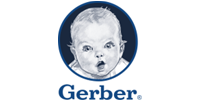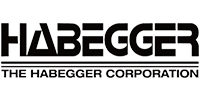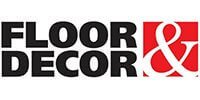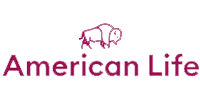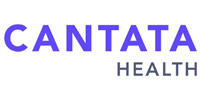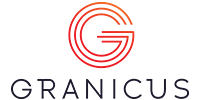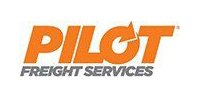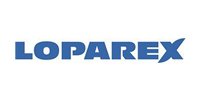 300+
Developers Available
Doing Business
Since 2012
Hire Us As Your Custom SaaS Developers
Hire Dedicated Saas Developers to Bring Cost-Effective Changes in Your Development Strategy.

SAAS APPLICATION CONSULTING
Programmers.io developers draw from decades of experience in creating SaaS applications for your organizational plan.

MULTI-TENANT ARCHITECTURE
We help software vendors plan and implement multi-tenant architecture in their Software-as-a-Service application.

THIRD-PARTY INTEGRATION
From connecting external data sources to integrating payment gateways, we help you connect your SaaS app with 3rd party solutions.
Why SaaS For My Project?
Rather than acquiring software licenses from third party vendors, many organizations are leveraging cloud computing and rent out SaaS systems that help manage and automate many operations. Software-as-a-Service (SaaS) offers a host of services from customer-relationship and content-management services. It also benefits organizations with cost-cutting and fast deployment to scalability for features and growth. With cloud computing, smaller organizations can eliminate hardware and software licensing and added hiring to support IT needs. A centrally-hosted SaaS improves productivity by shifting software management and development to a third party vendor.
Traditional Software Licenses Vs SaaS
Traditionally, organizations set up hardware and purchased software licenses for machines, rather than users. Standard software is often less dynamic in customizing necessary or eliminating superfluous licenses. Organizations maintained responsibility for support of hardware, databases, storage servers, security and other management. To do this, companies staffed IT departments to maintain the investment.
SaaS changes the paradigm by allowing small, medium and large companies to work with vendors who provide servers, organization-specific configurations, and dynamic pricing based upon real-time users. A client can purchase as many services as he needs here and now. Organizations can access to the minimal amount of required configuration abilities, such as permission rights, for example and enhance usage with future changes according to the needs and requirements. In many cases, updates and configurations can be done without interruption in client access.
SaaS Advantages:
Lower investment cost
Rapid, if not instant, implementation time
Rapid scaling
Reduced IT staff
Vendor support for release, update, customization, and database management, as well as technical issues
Minimal staff training
From a customer's point of view, SaaS is financially and logistically better. However, some organizations may want to consider in-house application development.
SaaS vs In-house Application Development:
For decades, organizations budgeted for an IT department or personnel. In larger departments, companies often created custom applications.
Reasons to Develop In-House Applications:
Your organization already has a staff of experienced developers.
You can afford custom app development in man-power, time and testing.
Your company needs custom software and updates for its unique day-by-day routines and specialized tasks.
You want to control the quality of your applications and guarantee fast solutions to problems with your own patches and updates.
You work with a large amount of data and prefer to keep it away from the third-party developers to establish credibility that your company safe-guards private data.
In some cases, license agreements can not adequately meet your needs because the only service is one used by many businesses.
Using SaaS, you often have to sign agreements acknowledging the application's vendors share it with other customers which may detract from image and branding image for organizations that advertise high-level privacy and security.
Reasons to SaaS Application Development Benefits:
Flexible pricing. Vendors work with organizations to negotiate packages to support what a company needs and can afford.
Eliminate in-house IT specialists, allocating more human resources to the services your organization provides.
Quick setup and ease of use.
Conclusions
Users and companies love the benefits of cloud computing. Web app computing is where technology is going, whether it's the mobility of file synchronization and online office suites, or managing and automating basic needs. Small companies love that they can expand services because they don't have as much time spent on logistics and IT. Cost savings, scalability, mobility and speed mean SaaS may be the future solution to most technical needs.
Scale Your
Development Team
At Programmers.io, We help you execute projects by providing trusted SaaS developers who can join your team and immediately start delivering high-quality services to help your business grow.
Blog
Check out our latest publications and research works on SaaS Development:
[pt_view id="b2ced76phl"]