Build Stronger With Trusted PHP Programmers
Wide Range Of Clients- Clients from small businesses to Fortune 100 companies.
Scale Up Your Team- Power through your project backlog.
Risk Free Agreements- We provide an industry unique performance guarantee.
Fortune 1000 and NYSE clients. Documented Excellence
Ask about our
HAPPINESS GUARANTEE
Guaranteed response in less than one business day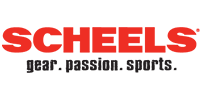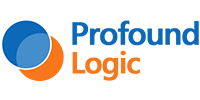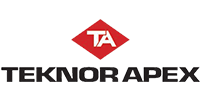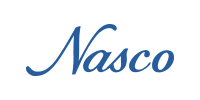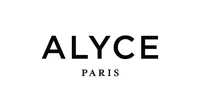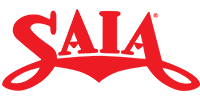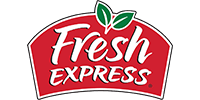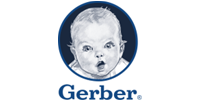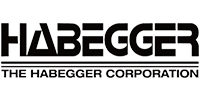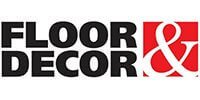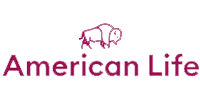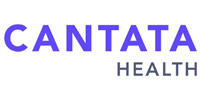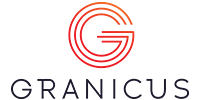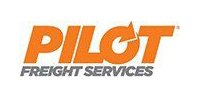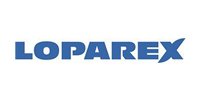 Rated 4.8 Stars On Clutch
Doing Business Since 2012
Hire Us As Your Custom PHP Development
A team of over 50 in-house experts to bring customized solutions through PHP

Backend Design & Development
We devise robust backends with strong business logic for web, mobile, and IoT. Focusing on the system scalability, our PHP architects apply the best practices for faultless operation under any loads.

API Development
API is a crucial part of your application, so it is necessary that it is developed by experienced PHP developers. Custom API allows third parties a simple way to connect with features or data of your service.
PHP Migration
Besides developing a PHP solution for clients, we are also experts in Migration to the latest PHP version. 25% of sites are currently running on unsupported older versions of PHP. Our team is well-versed in all major modern technologies.
Why PHP for my project?
PHP Development environment is one of the finest:
Market Prevalence
PHP dominates the web, with over 80% of websites using it. When PHP went from version 5 to 7 (version 8 is due out in 2020), it changed radically. No longer just a language for content, the advent of frameworks including Symfony, Laravel, Yii, and others now ensure it offers easy to develop tools. PHP supports CRMs, payment integration, profilers, and all manner of interactive features and functions. Recognizable websites and applications use PHP- Facebook, Wikipedia, Yahoo, Slack, WhatsApp, and Tumblr.
Performance and Speed
With its JiT (Just in Time) engine, PHP compiles code into machine language so that users don't bail on a slow loading site or app. (Load times of 3 seconds or more often make users leave.) PHP uses its own memory, which reduces workload and loading time. PHP boasts a quick development-to-release cycle.
Cost Efficiency
PHP projects are usually more cost effective compared to other technologies both on development and support and maintenance stages. PHP is completely open-source, which eliminates any costs on downloading, and licensing.
Functionality
PHP makes a great foundation for your web services. Its huge community of support offers over 200 tools to expand functionality. It improves continually, deploys quickly, works with dozens of frameworks, and is a dynamic language with excellent documentation. PHP's community listens to feedback. They improve each version to handle more diverse tasks. As of now, it integrates with data-gathering and mobile apps with more coming in each release. It is scalable so websites can be extended by adding servers and functions with minimal development support and upgrades over time. It works with a variety of operating systems including Windows, macOS, and Linux. You get to choose the operating system and server. It supports HTTP, POP3, LDAP, COM and more. It is highly customizable in functionality.
Benefits with Programmers.io:
Our PHP developers will help your company achieve your web needs with a scalable, dynamic and secured web structure at the affordable cost. Our developers build dynamic and high performing web systems. With over 7 years of experience in PHP and MySQL Web Development, our programmers have fully mastered the range of PHP frameworks and CMS. Hire our PHP developers to get your own custom solution of any complexity.
PHP Solutions
Custom PHP web application development
Custom PHP programming and scripting
Custom PHP product development
Existing application porting and migration
PHP and Flash/Flex Integration
PHP and Active Directory Integration Services
PHP and Python/Django Integration Services
Responsive web development with the PHP, HTML5 and JavaScript
Python and ASP .NET Integration Services
Migration of existing Perl application to PHP
Custom content management system development
Custom document management system development
Responsive web development using PHP Frameworks
PHP consulting services
Existing application support and maintenance
PHP web application QA testing services
Scale Your Development Team
At Programmers.io, we help you execute and meet project deadlines by extending your team with trusted PHP developers, providing immediate support and customized solutions
Blog
Check out our latest publications and research works on PHP Development:
[pt_view id="b2ced76phl"]