MS SQL Managed Services For Your Business
Best in class service and support: End to end Microsoft SQL Server support by a team of certified specialists.
Service on a large scale: Supporting thousands of servers and SQL instances.
24×7 availability: Industry leading SLAs with global reach around the clock.
Fortune 1000 and NYSE clients. Documented Excellence
Ask about our
HAPPINESS GUARANTEE
Guaranteed response in less than one business day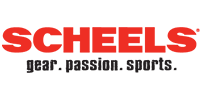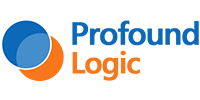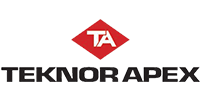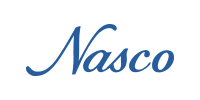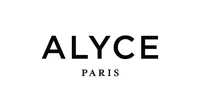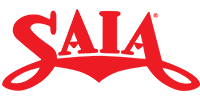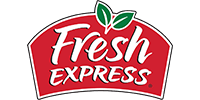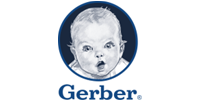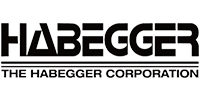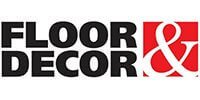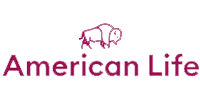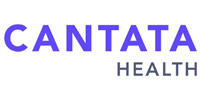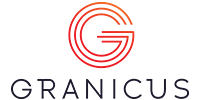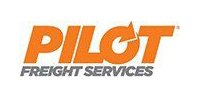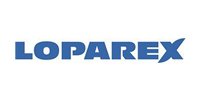 We Are A
Microsoft Gold Partner
300+
Developers Available
Our Microsoft SQL Services

MS SQL Monitoring
We are Microsoft Gold Partner and have the in-depth technical expertise to manage SQL server and Microsoft customers across the globe. We monitor all critical activities to ensure your processes run smoothly.

MS SQL architecture
We have a large team of certified MS SQL developers and architects who are up-to-date on the latest upgrades and have the in depth knowledge to build and manage your MS SQL database as required.

MS SQL Database optimization
We can become your go to SQL database developers by optimizing database queries and empowering the database to perform quickly and efficiently. Our lifetime support is aimed to help businesses focus on their core activities and leave the rest to us.

MS SQL Database health check
Our qualified MS SQL experts analyze the problems and conduct a complete health checkup of the database to find the unhealthy activities and provide customized advice and solutions.

MS SQL Security
We follow advanced prerequisites and features to offer complete database security, maintenance, and support. We use digital patching to offer protection from all kinds of.

SQL Server Component support
Our MS SQL services include end to end support, integration, and implementation of all the SQL Server components such as SQL Server Reporting Services SSRS, SQL Server Integration services SSIS, SQL Server Analysis Services, data tools, etc.
Build Strong
We are dedicated to help you build the applications and technologies that meet your business aspirations. We know the latest versions and libraries and can integrate technologies to satisfy your expectations.
Build on Time

Within 7 days, you'll start your project. Whether you need one developer or a team.
We are dedicated to providing you developers with the right skills and experience to scope your requirements.


Structure your design, test code for quality and functionality.
Deploy and support, according to your needs and timeline.

Try us with an industry unique 30 day risk free trial
Build on Budget
We help startups realize their aspirations and medium to large enterprises build big within their budgets. Contact us with your project ideas and we'll give you a quote. Whether you need a dedicated team with rolling contracts, fixed pricing for one-time projects or hourly pricing for on-going work, we are dedicated to affordability and your satisfaction.
Why Use A SQL Database Server For Your Project?
MS SQL is a standard database language that has been upgraded to provide limitless data storage possibilities to organizations. It is preferred language for developers because of the language's ease of use, countless integrations with scripting languages, and management of large scale of data. It has features including exception handling, variable declaration, and stored procedures.
Advantages of MS SQL:
MS SQL is easy to install using Setup Wizard and offers user-friendly installation interface. The built in installations features reduce manual work load.
It has built-in data compression and encryption features which provide users with enhanced performance.
MS SQL server is highly secure because of sophisticated encryption.
MS SQL has excellent data retrieval and recovery mechanisms.
The cost of ownership is lower because the SQL Server tools, such as data mining, partitioning, and management, are built in and taken care of in a secure environment.
Scale Your
MS SQL Development Team
Extend your in-house team or hire dedicated MS SQL developers for hassle free database development and management.