Build Better With Programmers.io's Golang Services
Seamless Digitization- Delivering digital solutions using Google's next step programming language, Golang.
Simple Coding- Experts in simple and un-complicated development and code writing
Large Scale Management- Managing your complex web based projects with ease
Fortune 1000 and NYSE clients. Documented Excellence
Ask about our
HAPPINESS GUARANTEE
Guaranteed response in less than one business day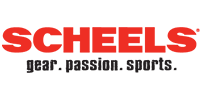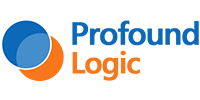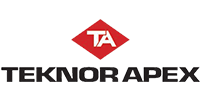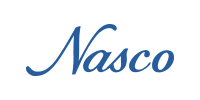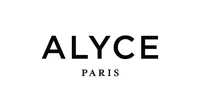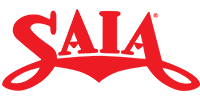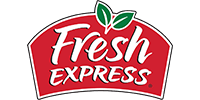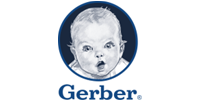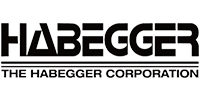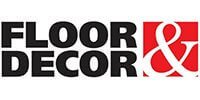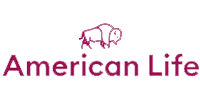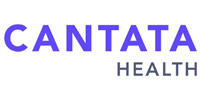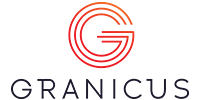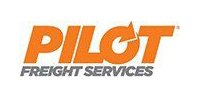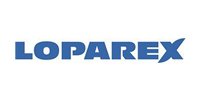 300+
Developers Available
A Good Firms
Top Developer
99% Job Success
Rate On Upwork
Our Golang development services

Microservices development
Golang is one of the best languages to simplify complex programming. Our Golang programmers help you build scalable, high quality, high performing microservices using Golang.

Cloud application development
Cloud performance is best gauged using Golang. We empower our customers by developing complex cloud apps for various business purposes. Golang's simple coding is well leveraged by our developers.

Golang integration
We seamlessly integrate your applications with a range of frontend and backend technologies such as React.js and Angular. Our Golang developers also help you integrate the Golang application with cloud architectures like Azure, AWS and Google Cloud for better scalability.

Golang consulting
Besides development and integration we also provide end to end consulting on planning and strategy. Our developers help you choose the right technology stack and overcome challenges.
TECHNOLOGIES
Golang
Technologies

Objective-C

Swift

Java

Kotlin

Xamarin

PhoneGap

Ionic

Flutter

Appcelerator

RhoMobile
Build Strong
We are dedicated to help you build the applications and technologies that meet your business aspirations. We know the latest versions and libraries and can integrate technologies to satisfy your expectations.
Build on Time

Within 7 days, you'll start your project. Whether you need one developer or a team.
We are dedicated to providing you developers with the right skills and experience to scope your requirements.


Structure your design, test code for quality and functionality.
Deploy and support, according to your needs and timeline.

Try us with an industry unique 30 day risk free trial
Build on Budget
We help startups realize their aspirations and medium to large enterprises build big within their budgets. Contact us with your project ideas and we'll give you a quote. Whether you need a dedicated team with rolling contracts, fixed pricing for one-time projects or hourly pricing for on-going work, we are dedicated to affordability and your satisfaction.
Why Go development for your project?
Go was developed based on the C language. Golang inherits the syntax of C with some changes and feature improvements that allow developers to manage memory safely. This gift from Google to the world of software development ensures code efficiency and it also builds faster software and apps for businesses. Companies that opt for faster development with lean and efficient code have adopted Golang as the programming language of choice.
Here are some important features of Go:
Already compiled:

Go is a compiled language, the code written is directly translated into formats that a processor understands. Other languages such as Java need compilation therefore Golang is termed as faster and an efficient programming language.

Easily available tools

It is an open-source language therefore developers do not have any issues in getting the development tools. There are various editors, IDEs, and plugins that can be downloaded from the GitHub repository for Go. Besides these, cloud-based IDEs that support Go are also available.

Simultaneous usage:

Go supports concurrency, means it has Goroutines which are functions that can run simultaneously and independently. Hence, making it even easier and user friendly.

Pool of talent:

Using Golang as a part of your software development means you're tapping into a pool of talent that will always grow. Hiring from Programmers.io will always empower your in-house team with experienced developers who are already well versed with Go.
Scale your development team
Being among the top Golang web development companies, Programmers.io provides a systematic end-to-end approach for designing the ultimate business-ready applications for you.