Business Intelligence solutions for better Analytics
Enterprise level solutions: Enterprise level solutions that help you leverage the most of data.
Improve business performance: Easy to understand dashboards, BI reporting and data warehousing for smart analytics.
Certified experts: Certified BI analysts and experts to help organization globally.
Fortune 1000 and NYSE clients. Documented Excellence
Ask about our
HAPPINESS GUARANTEE
Guaranteed response in less than one business day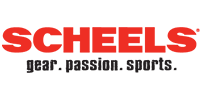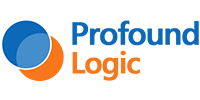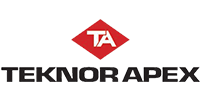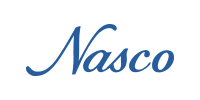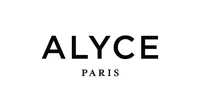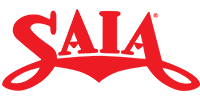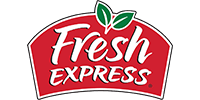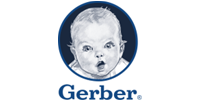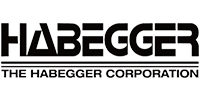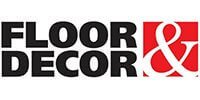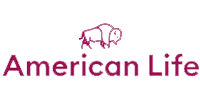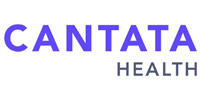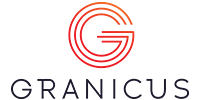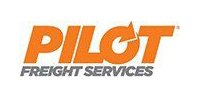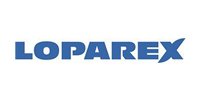 Doing Business
Since 2012
350+
Developers Available
Our Business intelligence and Analytics services

BI Reporting
We have expertise in various BI reporting and analytics tools. Our data experts know seamless integration and implementation of BI tools for smart analytics.

Data Warehousing
We help you modernize or create data warehouse and integrate various data sources for better analytics and structured reporting.

Custom visualizations
Our reporting dashboards are perfectly customized according to your business standards to help you study better and make better business decisions.

Predictive Analytics
Business intelligence team at PIO offers predictive analytics on the extracted reports to gauge future risks or potentials that affect your business.

Cloud Business intelligence
Cloud BI solutions offered by us help businesses in expanding their goals by robust performance and cost reduction in the overall project. We also offer seamless migration from traditional BI system to cloud.

BI data modelling
Our BI architects build smart data models according to your business demands to handle data effectively.
Build Strong
We are dedicated to help you build the applications and technologies that meet your business aspirations. We know the latest versions and libraries and can integrate technologies to satisfy your expectations.
Build on Time

Within 7 days, you'll start your project. Whether you need one developer or a team.
We are dedicated to providing you developers with the right skills and experience to scope your requirements.


Structure your design, test code for quality and functionality.
Deploy and support, according to your needs and timeline.

Try us with an industry unique 30 day risk free trial
Build on Budget
We help startups realize their aspirations and medium to large enterprises build big within their budgets. Contact us with your project ideas and we'll give you a quote. Whether you need a dedicated team with rolling contracts, fixed pricing for one-time projects or hourly pricing for on-going work, we are dedicated to affordability and your satisfaction.
Why BI for your business?
Latest BI tools are specially designed to transform huge data loads into useful information and bring out the maximum value to your business. Various tools such as BI Looker, Tableau, Pentaho, power BI, Quick View, Quick Sense etc. offer the right techniques. We at Programmers.io leverage the business intelligence services and implement them for you. Our skilled team of business intelligence developers and consultants work closely with your team to bring the maximum ROI on table.
BI tools can be used for extracting the useful data related to any department of your organization. The unlimited features such as aggregation of user data to provide product recommendations, identifying your company's revenue, finding ROI of your CRM, tracking employee retention etc., are all possible through BI analytics. Great BI helps businesses in knowing all the answers and questions of their data. Business intelligence helps in better decision making by depicting all types of data. Analysts can leverage BI to provide in-depth data understanding. The drilled-down graphs and representations also help the Analysts to spot market trends. The right data can help with compliance to hiring efforts.
The most important types of business intelligence tool features are:
Dashboards
Visualizations
Reports
Predictive Analytics
Data Mining
ETL
OLAP (Online analytical processing)
Drill-Down
Benefits of proven Business Intelligence solutions for your business:
Take smarter data driven decisions
Make better data comparisons with competitors
Optimize maximum business decisions
Track performance and predict errors or issues other criteria
Drive the best performance based on data with BI
Achieve business objectives with transparent data approach
Analyse data properly with secure BI solutions
Design and implement Extract, Transform, Load (ETL) solutions on demand for all your business needs
Share updated and drilled down reports with clients automatically
Handle inventory and sales in real time
Pull data from different types of databases
Integrate your system with cloud services such as Azure and AWS
Extract and analyze data from a CRM
Create embedded dashboards in a separate internal system
Provide analysis on HR data such as payroll, employee attendance etc.
How Business Intelligence works for your organization?
Businesses need answer to certain questions that arise from collected data and track performance. BI gives the answers to all the data related questions. BI experts collect useful data, analyze it, and determine which actions to take to reach their goals. The technical team, collects that raw data from all the business processes. Data is processed and then stored in data warehouses. Once it's stored, users can then access the data, starting the analysis process to answer business questions.
Almost industries such as retail, finance, oil, shipping, logistics etc. have adopted BI. It has become an important business execution tool to extract maximum profits and deliver exactly what the customers want.
Programmers.io has a transparent approach in building solutions that are data compliant and help you build advanced data flows. Our business intelligence engineers become your extended team to drive the maximum information from the data gathered. We help in acquainting our clients with the latest BI features to help them understand the requirements of their business and integrate the right solutions.
Scale Your
Business Intelligence Solutions
Extend your in-house team or hire Business Intelligence for hassle free development and management.