BUILD BETTER INTERFACES WITH OUR XAML DEVELOPERS
Flexible Engagement Models- Hourly, monthly, and per project rates available.
Dedicated Development- Never worry about bandwidth again with one of our 300+ dedicated developers.
Develop With Confidence- Our company is fully insured and bonded.
Fortune 1000 and NYSE clients. Documented Excellence
Ask about our
HAPPINESS GUARANTEE
Guaranteed response in less than one business day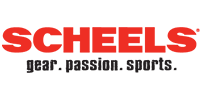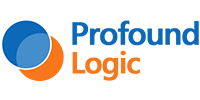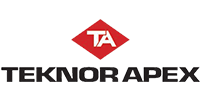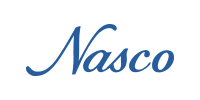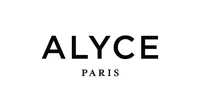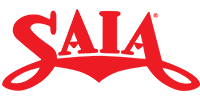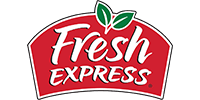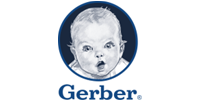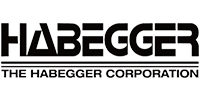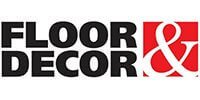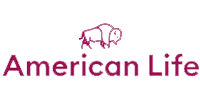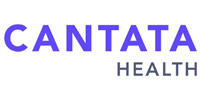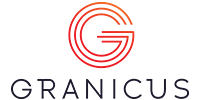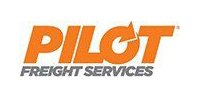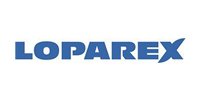 Rated 4.8
Stars On Clutch
Doing Business
Since 2012
Hire Us As Your Custom XAML Developers
Dedicated XAML Developers Who Bring Cost-effective, Valuable Designs to Match Your Development Strategy
XAML Designer
The XAML designer in Blend & VS is a projection of a running application, but unlike a full-fledged app, usage of certain programming constructs and resources might cause the designer to crash.

User interfaces
XAML is used to describe visual user interfaces. WPF allows for the definition of both 2D and 3D objects, rotations, animations, and a variety of other effects and features.

Compiled into .NET classes
Usually C#, which reduces it to a set of objects. Along with a host of other XML dialects it is an example of a new type of specification for GUIs.
XML GUI dialects
Microsoft's XAML is a new spin on XML-based GUI description languages, borrowing very little syntax from established standards.
Why XAML App For My Project?
XAML, a declarative XML-based language created by Microsoft, is an open-source language for all manner of business applications. Though your app may be programmed in Microsoft's popular languages, Visual Basic, C#, Visual C++ component extensions, XMAL defines the user interface (UI). It controls what your UI presents on the screen and is similar to HTML, with elements and attributes that have the same benefits as XML: well-formed and tested for reliability. Our XAML programming developers will help you with the invariable tweaks that make your Windows-based applications function with the requisite uniqueness, reliability and functionality.
We recommend using XAML to:
Reduce your business operation costs and time
Ensure better data handling and reduce its access time for greater user experience
Bring to you the advantage of XAML's compatibility with Microsoft Visual Basic 2010, especially in design and development of custom UI for you web based applications and services
Development and integration of precise work flow processes for your enterprise
Better Access to Common Language Runtime
Data binding features with .Net since it is compatible with .Net framework
Our XAML developers in the industry have the knack to deliver innovative and cost-effective solutions for development of UI and application layouts for your business.
Scale Your
Development Team
Programmers.io helps you execute projects by providing trusted XAML developers who can join your team and immediately start delivering high-quality applications to help your business grow.
Blog
Check out our latest publications and research works on XAML Development:
[pt_view id="b2ced76phl"]