Build Like A Pro With Our Expert Developers
Dedicated Development- Never worry about bandwidth again with one of our 300+ dedicated developers.
Develop With Confidence- Our company is fully insured and bonded.
Flexible Engagement Models- Hourly, monthly, and per project rates available.
Fortune 1000 and NYSE clients. Documented Excellence
Ask about our
HAPPINESS GUARANTEE
Guaranteed response in less than one business day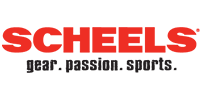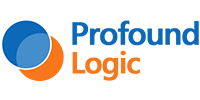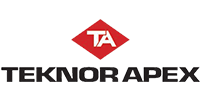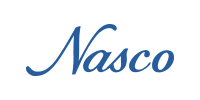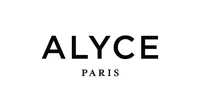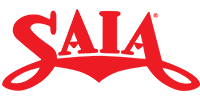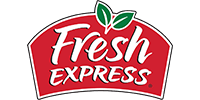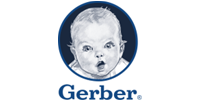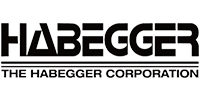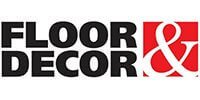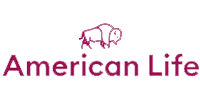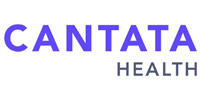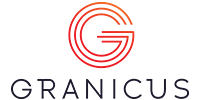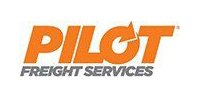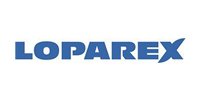 Rated 4.8 Stars
On Clutch
Microsoft
Certified Partner
Hire the best web developers for below technologies
Why Programmers.io for web development?

Providing Seamless migration
Our developers are experienced professionals, who know end to end migration process from legacy desktop applications to modern web based applications.

Ample qualified programmers
We have the right no. of programmers for all web development technologies who are well qualified, experienced and work dedicatedly for your project.

Tech driven team
The team of web developers at Programmers.io has the technical expertise in all the latest web development technologies. Get in touch with our consultants to know more about our services.
WHY Programmers.io?
Why Programmers.io?
The first time your clients and future employees encounter your business may be via the web. Day in and out, your business relies on the web for commerce, advertising, content and relationships. If you need to improve, create, update or migrate your technology for today's economy, you want to hire our web developers. With the technical knowledge of many codes, from HTML, JavaScript, CSS, Python, PHP and more, our developers will bring to life your business. They will help you create the a reliable, nimble experience to set your business above the competition. Once they help you design your style and layout, they will help you identify the code and frameworks to build and test the right features for your business needs. After the launch or update, they can help you maintain your technologies.
Programmers.io web developers have the technical and soft skills to work with project managers and designers to execute a final product that adheres to your budget, your scope, and your design goals. Our web designers have the training, experience and motivation to stay abreast of the latest trends in design and user-interfaces. They also have the soft skills to work closely with your business team: excellent communication skills, transparency, and time management, along with aesthetic vision and troubleshooting acumen. Our web developers offer up-to-date technologies and standards to recommend the best experience for your users and your business needs.
Scale Your
Development Team
Programmers.io helps you execute projects by providing trusted web developers who can join your team and immediately start delivering reliable, attractive web technologies to help your business grow.