Preserve, protect, and Enhance Your Legacy Systems
Trusted Programmers- We have many Fortune 1000 and NYSE clients in our portfolio.
Access World Class Talent- Our team provides access to decades of experience and training through one easy contact form.
Risk Free Agreements- We provide an industry unique performance guarantee.
Fortune 1000 and NYSE clients. Documented Excellence
Ask about our
HAPPINESS GUARANTEE
Guaranteed response in less than one business day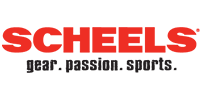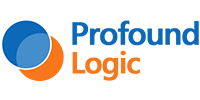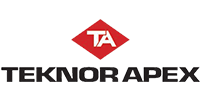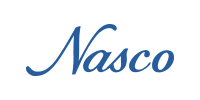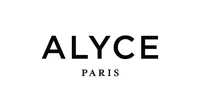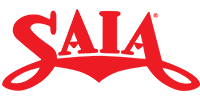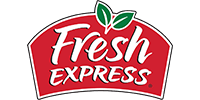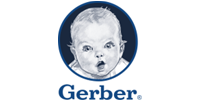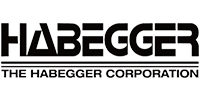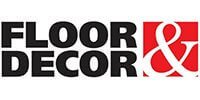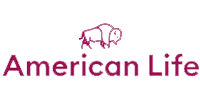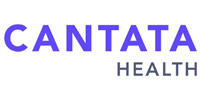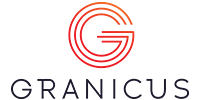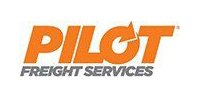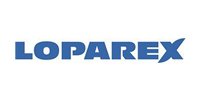 World's Largest
RPGLE Team
Doing Business
Since 2012
Why Programmers.io for legacy technologies?

Dedicated team
Programmers.io has a dedicated team of qualified developers both for legacy and modern technologies. Choose your own team or individual developer on your own terms

30 day risk free trial
We promise 100% performance guarantee within 30 days without any upfront fees. Our customers recommend us to their friends and colleagues for any assistance on legacy technologies

Extend your team
We have a flexible hiring model wherein you can either hire a developer or an entire team to extend your in house team. Our developers work closely with you in every model.
Scale Your
Development Team
At Programmers.io, We help you execute projects by providing trusted Software developers who can join your team and immediately start delivering high-quality services to help your business grow.