Build Better With A Trusted COBOL Team
Reliable Development Partner- Our team provides manpower for routine maintenance and projects of every size.
Easy To Work With- We make it simple to provide the requirements necessary to get your project started.
ISO 9001 Certified- Have confidence in our information handling and security procedures.
Fortune 1000 and NYSE clients. Documented Excellence
Ask about our
HAPPINESS GUARANTEE
Guaranteed response in less than one business day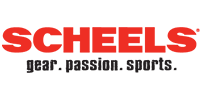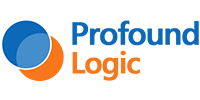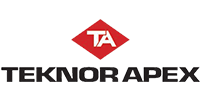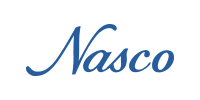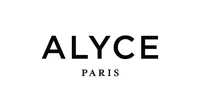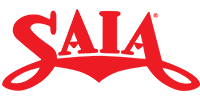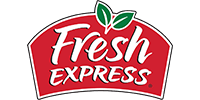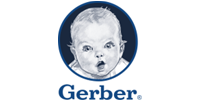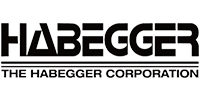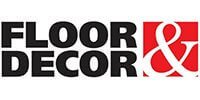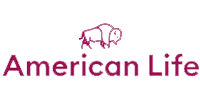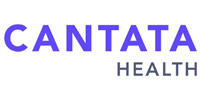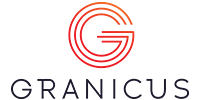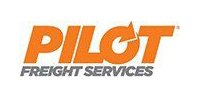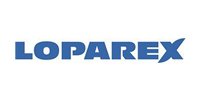 Developers on IBM's Fresh Faces in 2019 and 2020
We Are A Microsoft Gold Partner
Hire Us As Your Custom Cobol Developers
Dedicated Cobol Developers Who Bring Cost-effective, Valuable Support to Match Your Business Needs
Application Development
Our programmers develop, test, and deploy business applications in COBOL for different operating systems like Z/OS, IBM i, OpenVMS, Windows, etc. Our services include engineering mission-critical applications and systems, modernized interfaces, software security, and ensured availability.

Maintenance & Migration
Our programmers are experts in complete software development lifecycle services. We update and maintain legacy COBOL software or migrate to newer technologies. Our expertise includes all versions of COBOL, Java, .NET, SQL, and more. We adhere to ISO / IEC standards for COBOL development.

Industry Specialties
Our programmers have experience in a variety of industries, including banking, finance, insurance, utilities, transportation and more. Hire an expert with experience in your industry's regulations and standards, plus COBOL expertise to deliver the highest quality software.
Why Cobol For My Project?
In spite of being over 60 years old, COBOL remains a flexible and resilient language written into most financial systems and government agencies. 90% of Fortune 500 companies work on active COBOL code, and over 220 billion lines of COBOL code still exist. In spite of all the flashy young languages and frameworks, COBOL makes up 80% of the world's actively used code. Recently, COBOL engineers retired en masse and young developers learned new languages, creating a crunch for organizations seeking to update or migrate due to legacy code.
Our COBOL coders can create cloud solutions, develop and deploy modern business applications for your operating system, modernize your interfaces, support and maintain your technologies.
One of COBOL's advantages is its tank-like capacity to handle large systems and its security. However, recent crises like the COVID pandemic show how critical it is to modernize and maintain. Many COBOL pioneers have retired en masse so older code may lack documentation or your company may find it hard to hire COBOL experts. Our COBOL coders can update your system's efficiency and security. Whatever your industry, we have COBOL experts who work with the latest technology tools and know the industry-specific regulations.
Advantages of COBOL
Widely-used.
Portable, hierarchical, and maintainable.
Robust with many tools to aid with testing, debugging, and analysis.
Handles huge processing volumes with ease.
Still widely used for mainframes in major industries including national and international transportation, insurance, and banking systems.
Excels in government and fintech mainframes due to security and reliability though it requires security maintenance and innovation
Easy to read with high-level English-like syntax in four divisions.
Includes appendices, cross-reference tables, chapters, footnotes and paragraphs.
Offers 43 statements, 87 functions and one class for portability.
High portability reduces the need for re-compilation.
Technology Expertise (Mainframe and AS/400):
OS: MVS, OS-390, UNIX, IBM i, Z/OS
Languages: COBOL, CLLE, JCL, REXX, PL/1, C/C++, Assembler, Java, Fujitsu Cobol, Microfocus Cobol, SAS
DBs: DB2, DB2/400, IDMS,VSAM, IMS DB,SQL SERVER
TS: CICS, IMS DC
Interfaces: MQ Series
Utilities: Syncsort, Fileaid, FILE MANAGER, ISPW, TSO/ISPF
Tools: CA7, XPEDITER, Aldon, Turnover, SPUFI, QMF, CA-INTERTEST, FILE-MASTER PLUS, IBM-DEBUGGER, FUJITSU DEBUGGER, ABEND-AID, ZEKE SCHEDULER.
Scale Your
Development Team
Programmers.io helps you execute projects by providing trusted Cobol developers who can join your team and immediately start delivering high-quality applications to help your business grow.
Blog
Check out our latest publications and research works on Cobol Development:
[pt_view id="b2ced76phl"]